Blac Chyna: her possible return to Tyga, her multiple romantic flings and Tyga's affair with Kylie Jenner: Read on all this here!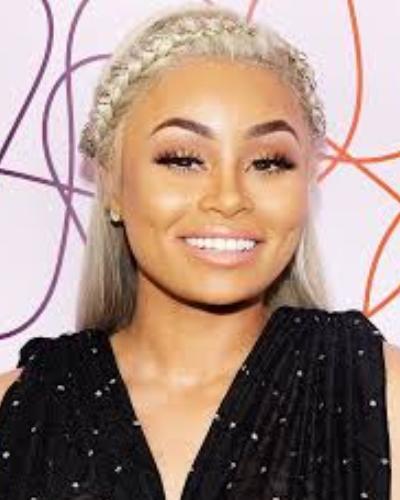 Blac Chyna and ex-beau Tyga spotted together
The famous American model and entrepreneur, Blac Chyna, and her ex-beau American rapper Tyga was sighted in Miami and then in Las Vegas at the same time.
Tyga happens to be the biological father of Blac Chyna's four-year-old son King Cairo Stevenson. In early May 2017, both were in Miami for business purposes. After this, both were spotted in Las Vegas this weekend.
Their presence at the same place simultaneously has raised eyebrows. Besides, the timing is such that one cannot but suspect. Tyga has recently split with his recent love Kylie Jenner. On the other hand, Blac Chyna also separated from her boyfriend Rob Kardashian in February 2017.
There is no concrete proof that the two were at the same hotels or party group, but both were definitely seen at the LIV Night Club, Miami. Blac Chyna was partying there above the DJ booth in a skybox.
Though both were not in the same group, at one point, Tyga did look up at the Skybox and smiled and waved to Blac Chyna. It is difficult to decipher the meaning of this gesture. Is it a sign of their coming together again or was it a plan the whole time?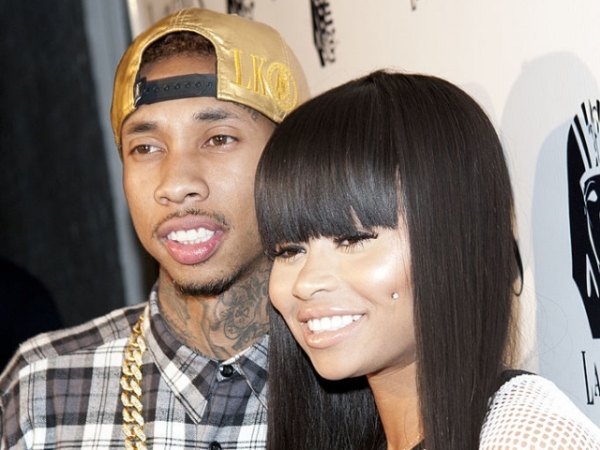 Blac Chyna's romantic flings
Blac Chyna has been known to be in multiple romantic relationships. First, it was rapper Tyga whom she dated from 5th October 2011 to 2014. In 2012, they announced their engagement, but by 2014 they had called it splitsville.
During this relationship, she had a son named King Cairo Stevenson who was born on 16th October 2012. After their separation, Tyga tried to get full custody of his son.
An ugly court battle ensued after which King Cairo Stevenson was handed over to Blac Chyna. Blac Chyna was also romantically linked to American business professional Johnny Winn, to American professional boxer J Leon Love (2015), and to a married American NBA superstar, P.J.Tucker (2015).
The latter's wife Tracey was not too happy with knowing about the closeness of her husband with Blac Chyna. Since January 2016, Blac Chyna has been seen with the Kardashian scion Rob Kardashian.
They got engaged in April 2016 and in May 2016, Blac Chyna's pregnancy was declared. On 10th November 2016, Blac Chyna delivered a baby girl named Dream Renee Kardashian.
However, Blac Chyna and Rob had frequent fights and by December 2016 the relationship soured beyond repairs, and the two separated. Blac Chyna packed her bags and left Rob's house.
There was a transient patch-up period but again in February 2017, there was separation again. Blac Chyna has lost Rob's trust since she was sighted with other men in compromising positions which of course was not tolerated by Rob Kardashian.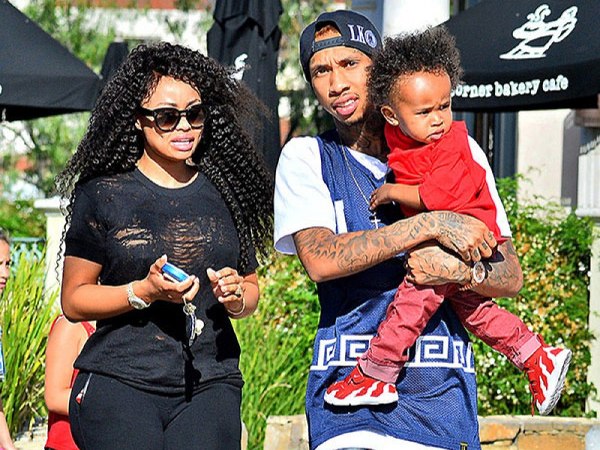 Tyga's love involvements
After splitting from Blac Chyna, Tyga got close to Kylie Jenner. He had met her when he went to perform at her elder sister Kendall Jenner's sixteenth birthday party in 2011.
Flirtations were in the air since the party day and they soon came together. The confirmation of their togetherness came in from Kylie's brother-in-law Kanye West.
In fact, if Rob and Blac Chyna and Tyga and Kylie had married, Rob and Kylie would have been step-parents to Tyga and Blac Chyna's son King Cairo Stevenson.
The public fights between Tyga and Blac Chyna over child support had deeply upset Kylie and though she intensely loved Tyga, she decided to stay away from him.
They split and though Kylie has yearned for Tyga's love, it does not seem that the two would ever again come together.
Tyga allegedly also has been said to be having an affair with adult film star Mia Isabella for many years. This transgender stated that Tyga had cheated on both Blac Chyna and Kylie with her.
Mia Isabella also said:
'It's very sad that the idea of a man loving a trans person has to be considered a scandal when all people are equal – love always wins doesn't it?
She even took to Twitter to express her right to love. Tyga replied back on Twitter but also has hired a lawyer to fight his case out in court. Hope this relationship mess up clears up at the earliest!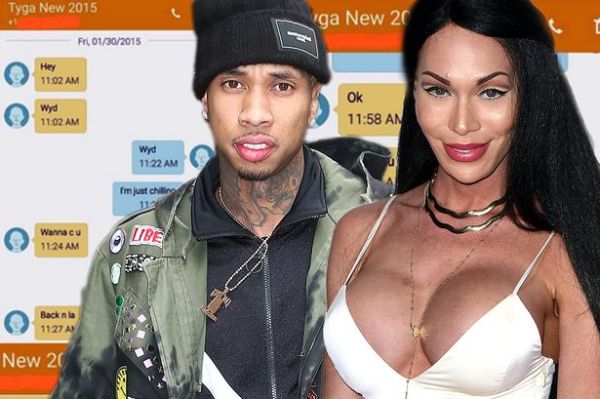 Short bio on Blac Chyna
Blac Chyna is an American model and entrepreneur. Due to her frequent appearances in hip-hop music videos, she is known as "video vixen". In 2014 she launched her own makeup brand with a beauty salon in Encino, Los Angeles. More Bio…