Blac Chyna Loses $108 million Defamation Case Against The Kardashians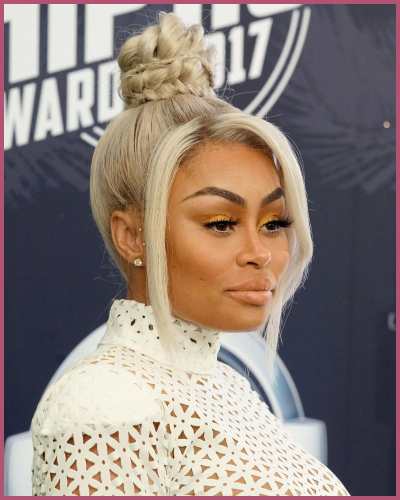 Blac Chyna loses the $108 million defamation case against the Kardashians in Los Angeles.
Chyna had appealed court for plotting to remove her Tv show, Rob and Chyna.
The Kardashians were supported by more than nine Juris while they were missing to attend Met Gala 2022.
---
Blac Chyna lost the case and $108 M! No reward or damages were claimed against Chyna.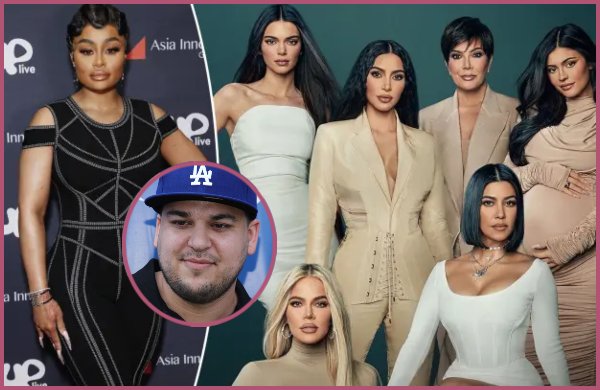 It's a win for The Kardashians! Blac Chyna got zero damages in her lawsuit for allegedly planning to end Rob and Chyna.
Kim Kardashian was dropped from the defamation case last week while the La-based trial lasted for two weeks before the verdict including Kylie, Khloe, and Kris Jenner.
Their attorney Michael Rhodes represent them on the final day and passed on the news about the victory.
Also, Read Kim Kardashian Wears Marlyn Monroe Iconic Dress At Met Gala 2022
Blac Chyna loses the defamation case demanding $108 M
Blac Chyna has no facial reaction after losing the defamation case she filed against them. During the trial, the jurors found that there was no plotting against the fate of the show or the Rob and Chyna contract.
Eventually, they confirmed that no hands of the Kardashians were responsible to bring an end to the show franchise. The contract has no symptoms of interference or nor does the family defame Chyna.
Also, Read Pete Davidson, 28 shows up to support his girlfriend, Kim Kardashian on the final day of Blac Chyna's defamation trial.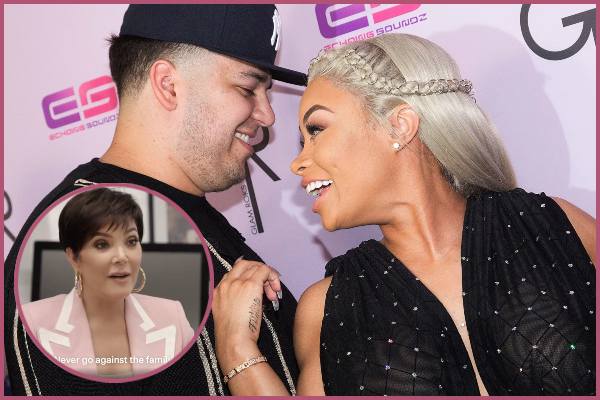 Did the case go too long? The court case was a two-week trial starting on April 21, 2022, Thursday. The jury of 12 men and women on the panel after 2 weeks trial gave their verdict on Monday.
Also, Read Blac Chyna Case Update! Threatened to Kill Kylie Jenner And Kill Fee.
Kardashians at Met Gala 2022
Amidst the final verdict of Blac Chyna Vs the Kardashian defamation case, the whole Kardashians-Jenners went to attend the Met Gala Event in New York.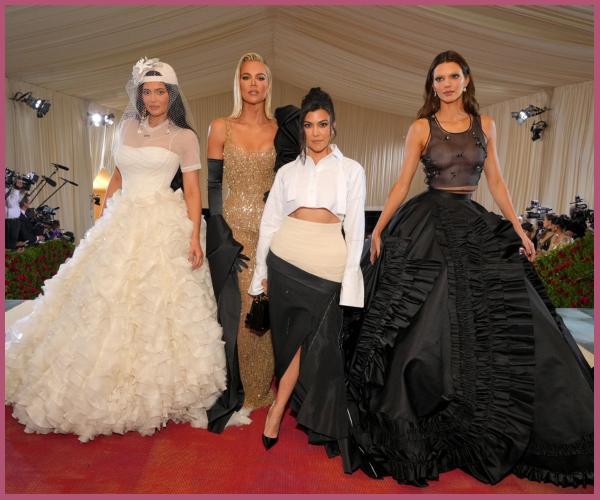 Kim Kardashian featured the iconic 1962 Marlyn Monroe dress while Kylie Jenner adapted the blushing bride look with an off-white wedding dress.
Courtney Kardashian was seen wearing a bandage skirt and a matching black and white coordinated dress with her fiance Travis Barker. Kendal Jenner stepped out evening black gown while Kris Jenner wore a yellow dress.
Also, Read You must not miss these Met Gala 2022 photos!