Blac Chyna denies Rob Kardashian's claims that she is a bad parent!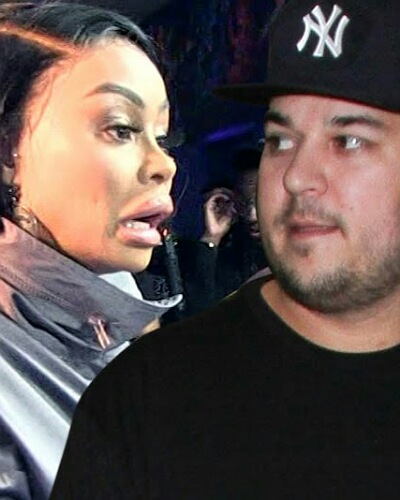 Is Blac Chyna a bad parent? Rob Kardashian says so but she has refuted these false claims. Source close to Blac have also asserted that she is a good mother to her two children with different fathers.
Rob Kardashian and his accusations on Blac Chyna
Rob Kardashian accused Blac Chyna of being a bad mother, TMZ reported recently. Currently, Rob and Blac share joint custody of their daughter Dream, 3. But Ryan b wants the law to intervene and take away the custody of Dream from her mother Blac. Further, he has explained that Blac is living her life dangerously and wildly which could affect their daughter negatively.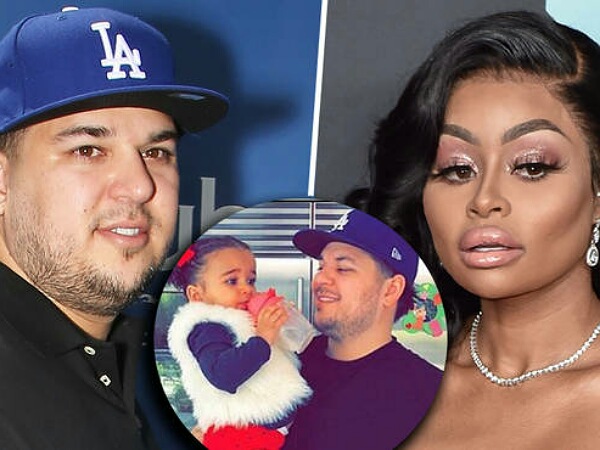 Rob has stated that Blac is drunk the whole day and is into drug addiction. She chases people with knives and threatens many violently. Rob further says that when she drops Dream to his house, Dream is usually in a disheveled and dirty state. He has, gone to accused Blac of teaching Dream sexual positions at such a tender age.
Rob, his sister Khloe, and the former employees of Blac filed legal documents against Blac this week. They want Blac to have dream only on weekends and that too in the presence of a nanny.
Rob wants Blac to undergo an alcohol and drug test 30 minutes before meeting Dream.
Blac Chyna's side of the story
The ex of Rob, Blac denies all these nasty claims, sources close to her told TMZ. She has called Rob a bald-faced liar and is particularly angry about his sex-related accusations on her.
Blac has stated that she is never into drugs and is only an occasional drinker. She never drinks in front of her children. She further added that she teaches good hygiene to her kids, and has never kept them dirty. Blac told her close friends that Dream has, more than 100 outfits and she changes them daily.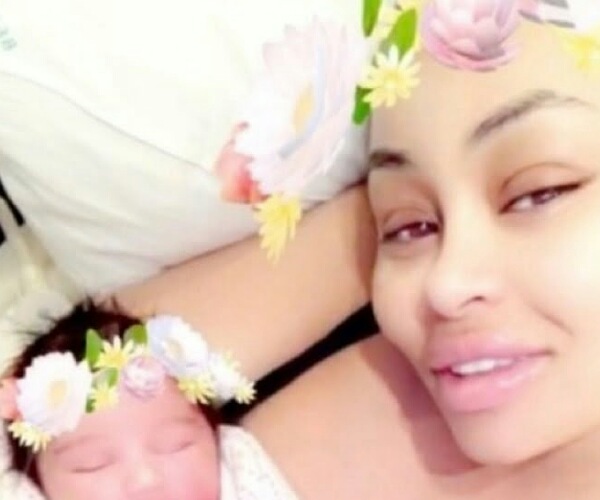 Blac Chyna and Rob Kardashian – their relationship timeline
Blac was with rapper Tyga since 2011. The American model also did a music video with him. The couple had a, son named Cairo in October 2012. Tyga began a relationship with Kylie Jenner in 2014 and he split from Blac.
After this in 2016, Blac and Kylie's half-brother Rob Kardashian started a relationship. Rob was completely smitten by Blac. They had daughter Dream in November 2016. But the couple separated in December 2016. They reconciled for a while but again broke off in February 2017. They had a bitter separation with each accusing the other. And now they have joint custody of daughter Dream.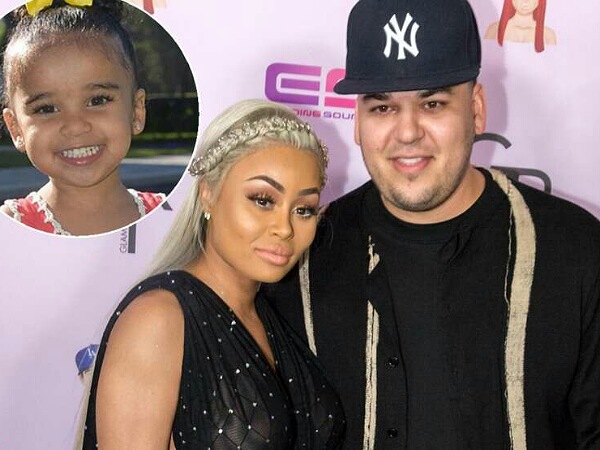 The couple had a lot of verbal  to-and-fro on the social media. In July 2017, Rob leaked online a number of
Short bio on Blac Chyna
Blac Chyna is an American model and entrepreneur. Due to her frequent appearances in hip hop music videos, she is known as "video vixen". In addition, she launched her own makeup brand with a beauty salon in Encino, Los Angeles In 2014. More info… 
Source: TMZ