Blac Chyna slams back Rob Kardashian and his 'hypocrite' family when he denied permission to include their daughter Dream on her show The Real Blac Chyna!
Blac Chyna, the ex-girlfriend of Rob Kardashian is agitated. She wanted her daughter with Rob, Dream to appear on her upcoming reality TV show titled The Real Blac Chyna. But Rob has sent her a legal letter restraining her from bringing their daughter Dream, 2.5 years old on her reality show. Blac Chyna has now slammed him back stating that he is a hypocrite.
Rob Kardashian blocks his daughter with Blac Chyna from appearing on her new reality TV show
After some gap and respite, Rob and his ex-Blac Chyna are making headlines again. This time around it is related to their daughter Dream who is now 2.5 years old. Blac had plans to feature Dream in her TV reality show The Real Blac Chyna. But when Rob learned about it, he was not happy. He has now sent an official letter to her through his lawyer Marty Singer stating that Dream cannot appear on her show without Rob's consent. It also added that Rob has not given his consent to get the child on her show.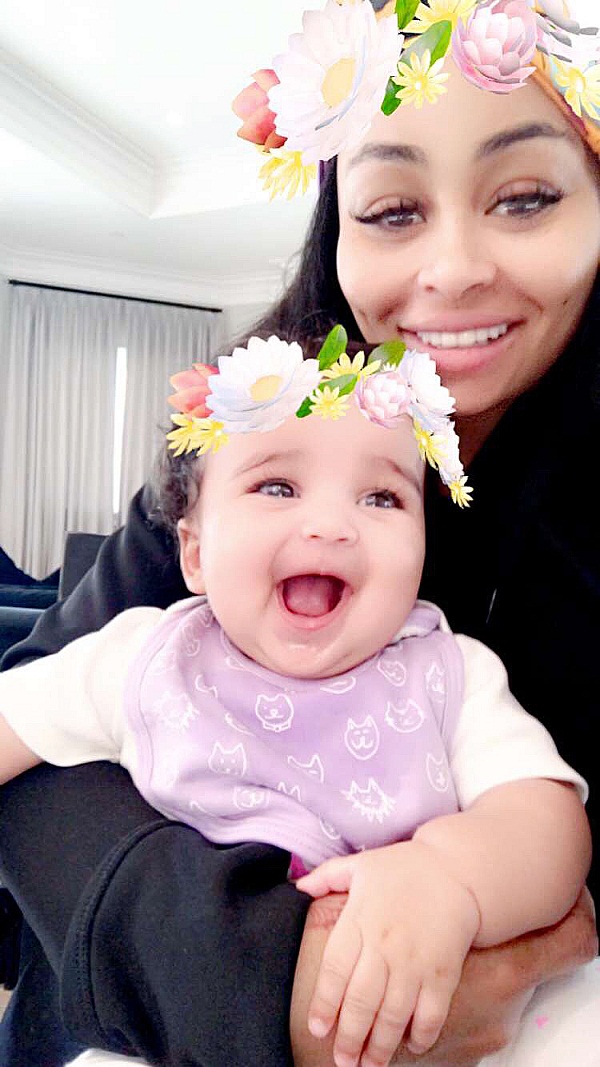 Blac Chyna slams back
Blac Chyna was furious on learning about this letter which was published on TMZ. She slammed Rob back and put up a long statement on it on her social media. She wrote:
"As Executive Producer of my show, It is very unfortunate that Rob could not simply have an adult conversation with me 'the mother of his child,' Dream Kardashian appearing on my show 'The Real Blac Chyna,' "

"Had Rob contacted me directly rather than through his attorney Marty Singer, Rob would have learned about Dream participation in the show," 
She put up an assurance that she would never put any strain on the little Dream and would not allow her to put up long hours on the set.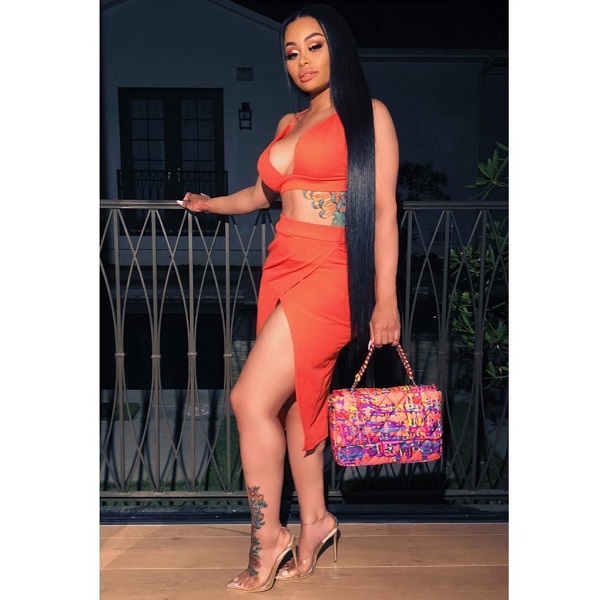 Blac also pointed out that Dream had been made to appear on the Kardashian show KUWTK without her consent. She wrote:
"I also would have pointed out to Rob the hypocrisy of his family's insistence that Dream appear on 'Keeping Up with the Kardashians' in the family's desperate attempt to boost the dismal ratings for their stale and contrived show, without my approval," 
She added:
"My show is about my life and my kids are a huge part of my life. It's really sad that everything I do to better myself or my family the same people have something to say to stop or hinder it,"
She has son King Cairo, 6 with her ex Tyga.
Blac Chyna and Rob Kardashian-their relationship
The couple had made headlines when they were romancing, had their daughter, and also when they had a bitter separation. The couple had a whirlwind romance followed by an engagement. But this was short-lived and soon they were hurling abuses at each other. In the meantime, Blac became pregnant with Rob's child and delivered Dream after they had separated.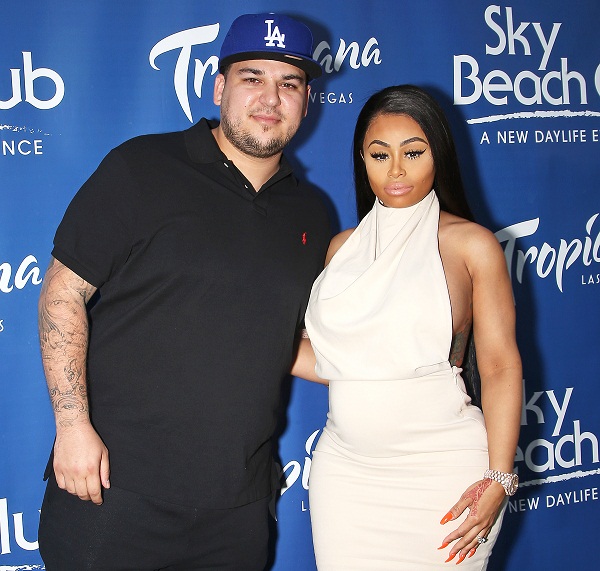 They agreed for joint custody of their daughter in September 2017. Things seemed to cool down a bit but now and then they have such disagreements which get bitter in no time.
Blac Chyna and her new show
Blac has her new show coming up and there was a preview of it for the viewers. In the preview, there is a reference to the fight that Blac had with her mother. Blac said:
"The very real and intense drama that happened between my mother and I, during the filming of 'The Real Blac Chyna' took place outside of the presence of my daughter. I would never allow my daughter to be present as me and my mom tried to work through our many issues to reach peace in our relationship."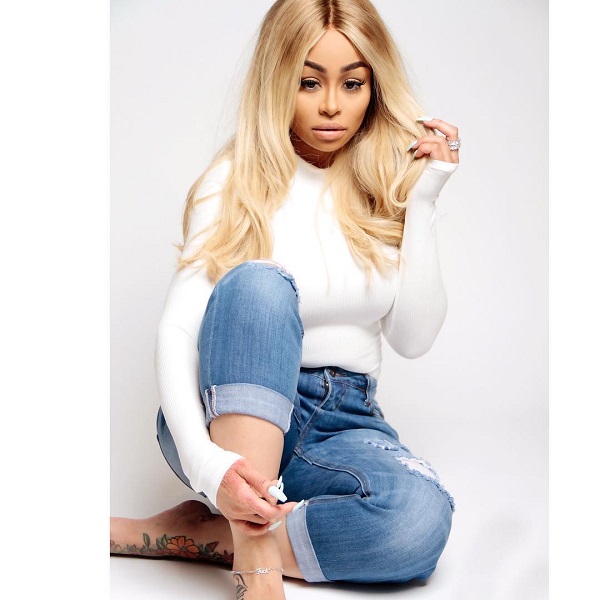 Blac is the executive producer of the show and has made it clear to her fans and all that she has control about what scenes she wants to show to the public and which she does not want to be included in the show.
Short Bio on Blac Chyna
Blac Chyna is an American model and entrepreneur. Due to her frequent appearances in hip hop music videos, she is known as "video vixen". In addition, she launched her own makeup brand with a beauty salon in Encino, Los Angeles In 2014. More Bio…
Source: People