Blac Chyna and Tyga come together to celebrate the birthday of their son King Cairo, 7!
It was the seventh birthday of King Cairo, the son of Blac Chyna with rapper Tyga. The previous couple decided to put aside their differences for the sake of their son. They came together to celebrate his birthday.
King Cairo and his seventh birthday celebrations
King Cairo turned 7 this 16 October. He is the son of Blac Chyna and rapper Tyga.  The former couple has now split and it has been five years since their separation. But they decided to keep aside any differences and bitterness they are harboring for each other. They did this for the sake of their son. They became amicable exes and celebrated King Cairo's birthday with pomp.
Both Tyga and Blac came together and three a lavish birthday party for their son. They attended the event amicably and were seen in good spirits and mood. A video of the party reveals both Tyga and Blac standing beside King Cairo as he is blowing the candles which were set on a huge birthday cake. They also have big smiles on their face as they pose for the camera with their son. It has been three years in a row that the former lovers reunited for the sake and happiness of their son King Cairo. This they did despite their nasty split five years back.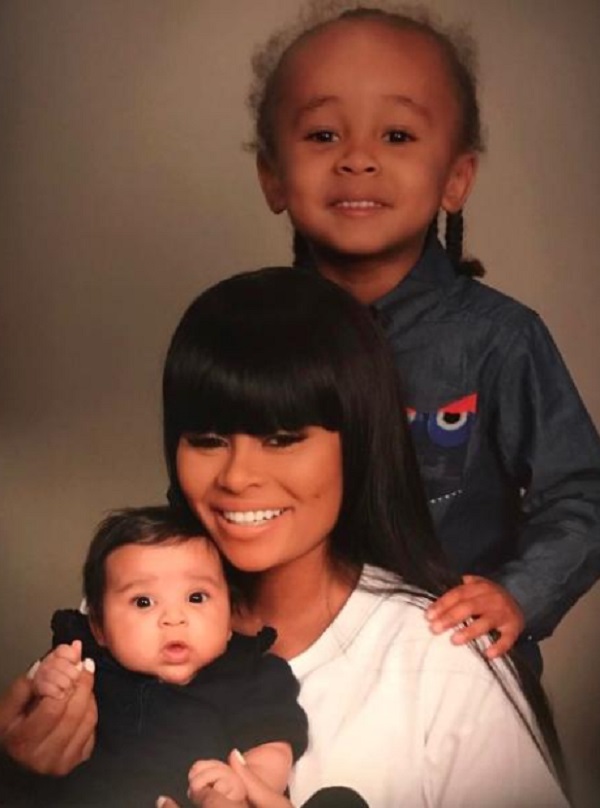 Blac Chyna and Tyga-the relationships
Tyga and Blac began dating in the year 2011 in December. Their son King Cairo was born in 2012 on 16 October. But in 2014, they had called it quits.
After the 2014 split, Tyga began a relationship with Kylie Jenner. This seems to have angered Blac and she and Tyga had a public feud over it. However, recently Blac confirmed that the rapper never cheated on her with Kylie. But due to his relationship with Kylie, she broke up with Tyga rather rapidly than normally would have happened.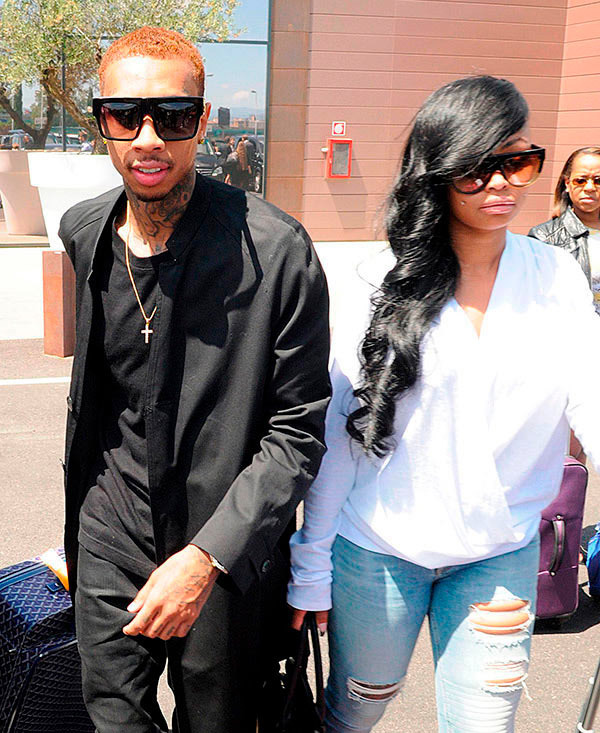 Blac, on the other hand, started dating Rob Kardashian from the beginning of 2016. It was just a few weeks after their romance began that Blac was already pregnant with Rob's child. Blac gave birth to their daughter Dream in November 2016. But soon after there was trouble in their love life and they split.
Are Tyga and Kylie dating again?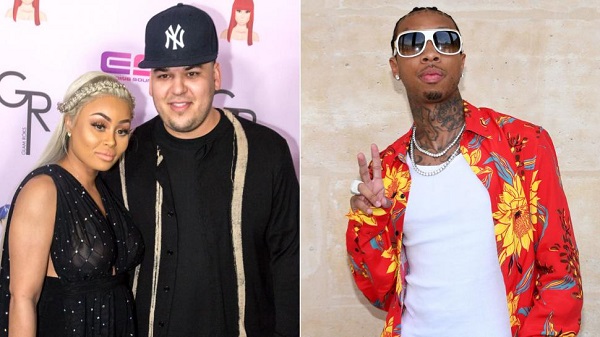 There has been some rumors that rapper Tyga and Kylie are back again in a relationship. But neither party has confirmed on it. Kylie was dating Travis Scott and has a daughter Stormi with him. But in September 2019, they split. A few days later, Kylie was seen coming to the studio where Tyga had his recording. But Kylie tweeted on this:
"There was no "2am date with Tyga. You see me drop two of my friends off at a studio that he happened to be at. Travis and I are on great terms and my main focus right now is [our daughter] Stormi. Our friendship and our daughter is priority." It looks like everyone involved in this love….pentagon?….is all good right now!"
Source: Hollywood Life