Blac Chyna unveiled! Stripping times to in-and-out of boyfriend Rob Kardashian's life and back again to her stripping days!
As the Blac Chyna–Rob Kardashian fight gets uglier and dirtier, it continues to reveal the shameful deeds of both parties! But at this time, one is tempted to think about the origin of the Blac Chyna fame and her journey till now!
We wonder whether this is the usual end of a person who tries to derive fame by hooking onto another influential person. A flashback to her life.
Early life and work
Born on 11th May 1988, Blac Chyna's full name is Angela Renee White. After completing her high school from Maryland, Blac Chyna entered into illicit dealings. Some of these clicked and she assumed that she had qualities to take her to the top; even if it is by the wrong means.
Blac Chyna first worked directly as a cashier at the local McDonalds. She claimed that this work role she acquired due to her personality. From fast food, she switched to Hooters Restaurant.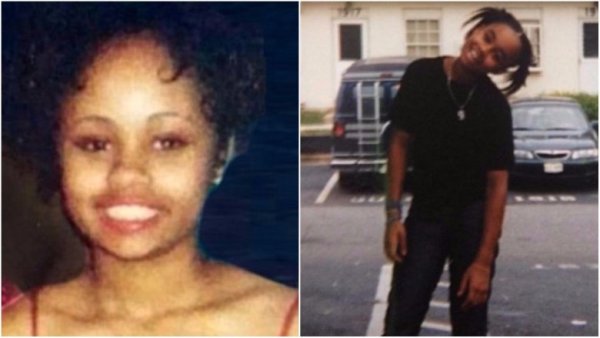 In 2008, she then entered the profession of stripping. She was at it for two years at the local Maryland spots in order to earn money for her college.
Her main area, later on, was King of Diamonds club, Miami where rappers and athletes frequented. It is here that she acquired the nickname of 'Blac Chyna' from a client to whom she gave a lap dance one night. She also took to urban modeling.
She posed for covers of various magazines, commencing with the 'Dimepiece' Magazine. She also did a body double for Nicki Minaj in Kanye West's 'Monster'. Rapper Tyga and Blac Chyna came closer and she acted in one of his music videos.
Her calculative moves
She wanted to make it big and used all means at her hands to achieve it. She found mention in many songs and became a household name. In 2013, she also underwent training in makeup and started her own lines of clothing and fashion. She also performed calculated moves to build her own empire.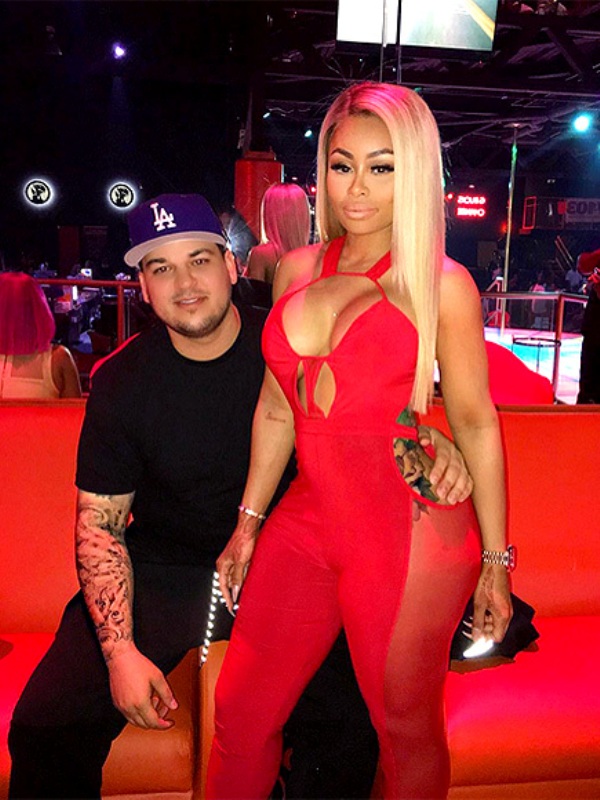 As per NY freelancer Sylvia Obell,
"While no one and everyone was watching, Chyna was making calculated moves to close in on her own empire with a precision and finesse that not even the Kardashians saw coming. This wasn't a PR breakthrough. It was a coup."
Blac Chyna entered Rob Kardashian's life in January 2016 at Rob's younger sister's sweet 16 birthday party at Six Flags.
Her other great 'misdeeds'
Blac Chyna had also once revealed that her mother had also worked as a stripper and she did not mind her daughter entering the same profession. Blac Chyna's name figures in the criminal records at multiple places for rash driving and driving under the influence of. Police reports have recorded her behavior as "unpredictable, going from extremely angry, cursing at everyone, then to crying."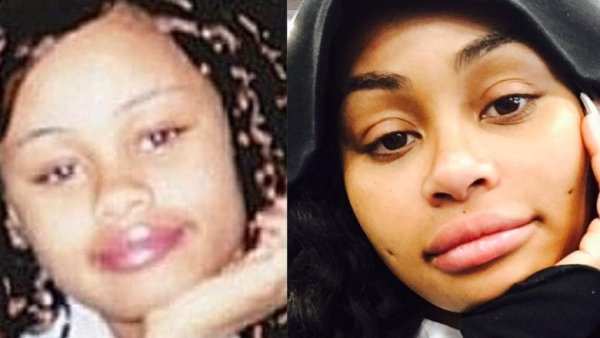 The previous 'girl next door' look
However, Blac Chyna has managed to impress her fans by intermittently uploading her old childhood photos and giving them an insight into her life before she took the wrong path to procure fame and money. In one of the photos taken at a hairdressing salon, Blac Chyna is completely unrecognizable. She is without her trademark wig and makeup.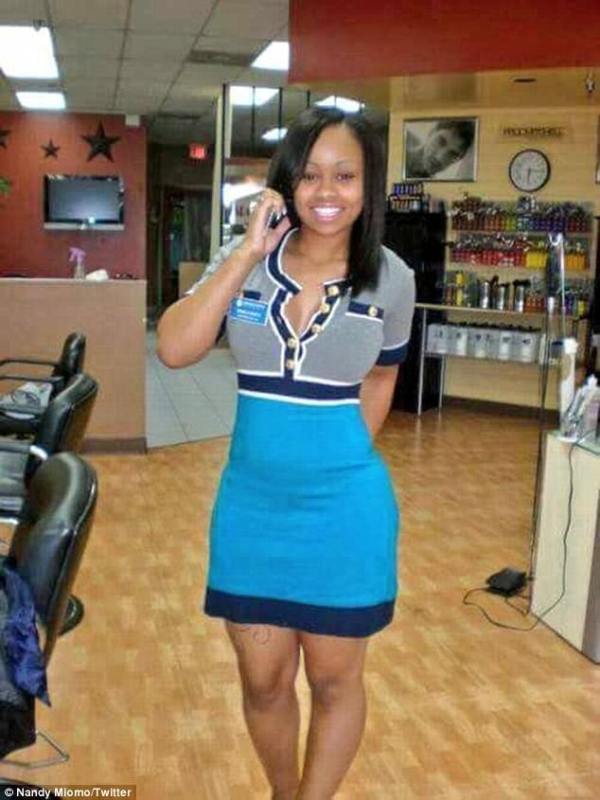 You may like to read Blac Chyna and Tyga come together to celebrate the birthday of their son King Cairo, 7!
The update on Blac-Rob fight
After the to and fro accusations, Blac Chyna has managed to get a temporary restraining order against Rob Kardashian stating that she is terrified of him. She has also refused to hand over jewelry worth $ 100000 to Rob Kardashian.
Rob has complained about Twitter that he had purchased her $ 250000 worth of jewelry for Blac. Blac Chyna, however, has been maintaining a low-profile on the social media.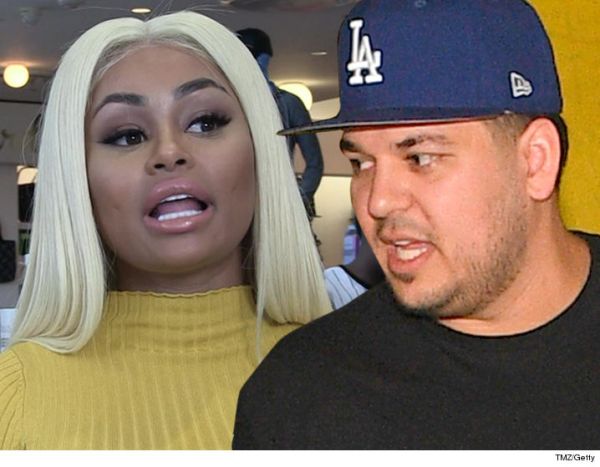 A source close to the Kardashian family People Magazine:
"The family was horrified at the entire thing. Rob has been on such a good track lately and he used really poor judgment here and got emotional."
Back to her old days
It is learned that Blac Chyna is returning to her old stripping days! She is hosting a night at the Ace of Diamonds in Hollywood West and charging $ 10000 for it.
Also read Blac Chyna denies Rob Kardashian's claims that she is a bad parent!
Short Bio on Blac Chyna
Blac Chyna is an American model and entrepreneur. Due to her frequent appearances in hip hop music videos, she is known as "video vixen".  In addition, she launched her own makeup brand with a beauty salon in Encino, Los Angeles In 2014. More Bio…