Is Blac Chyna's ex Rob Kardashian dating Kylie Jenner's best friend forever, Stassie Karanikolaou?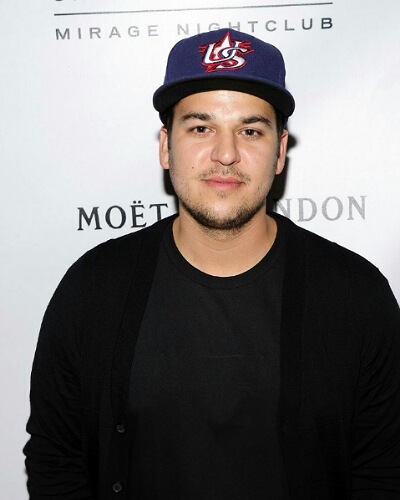 After his on-off relationship with model Blac Chyna and his bitter separation from her, it looks like Rob Kardashian has found love again. He is probably dating half-sister Kylie Jenner's best friend forever, Stassie Karanikolaou. There are some pieces of evidence to support this supposition. Let us delve into this budding relationship and know more about it.
Rob Kardashian and his new girlfriend
Fans of the show Keeping up with the Kardashians are increasingly getting convinced that Rob Kardashian and Kylie Jenner's best friend forever, Stassie Karanikolaou are a couple. Internet is heated up with this news. There is also some evidence to support that this rumor might be true. Reality TV star Rob and Stassie were spotted together together in intimate positions at Kendall Jenner's 24th birthday bash held on 1 November 2019.
Rob Kardashian and Stassie Karanikolaou at Kendall Jenner's birthday party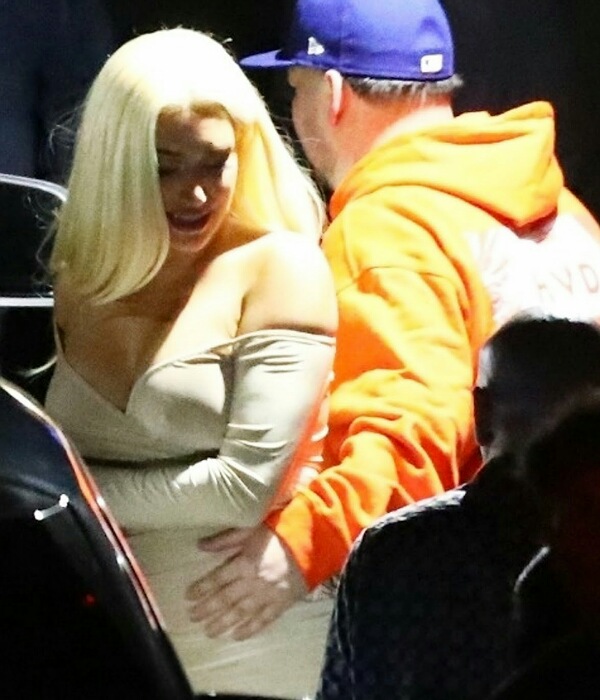 The pair, Rob Kardashian and Stassie Karanikolaou were at the Halloween-themed birthday party of Kendall Jenner. It was her 24th birthday and she celebrated it with pomp. The other well-known guests at her bash were Gigi and Bella Hadid, Hailey Baldwin, and Kardashian-Jenner siblings.
The birthday girl Kendall was in a fairy outfit. Kylie and Stassie also donned fairy costumes for the day. Rob was also at the birthday bash of his half-sister. He was in a orange hoodie and a blue-colored LA Dodgers hat.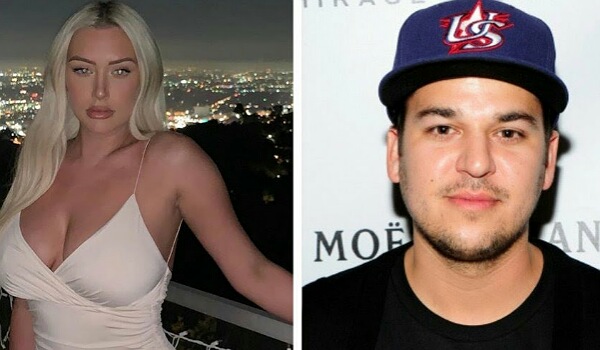 As the group got ready to leave for Drake's Halloween party, someone clicked a picture of Rob and Stassie. They both were getting into a car and Rob's hand was placed firmly on Stassie's stomach. It appeared as a more romantic touch. This ignited the rumors that the two are most probably in a relationship. Elite Daily tried to get confirmation on it by the reps of the couple but in vain.
The Internet and fan tweets about this likely relationship
Soon after, this picture made headlines, there were a lot of questions tweeted on it. One social media user wrote:
"Stassie and Rob Kardashian?!"
Stassie and rob kardashian ?!

— jasmine (@jvsminemonique) November 2, 2019
Another Twitter user wrote:
"So is it true that Kylie is with Drake now and Stassie dating Rob?"
So is it true that Kylie is with Drake now and Stassie dating Rob?

— 愛 (@iiinmycloset) November 7, 2019
The rumors will confirm only after Rob and/or Stassie confirm or deny them. But it would be worthing also knowing what the Kardashian family thinks about it. What would be the reaction of Kylie Jenner on learning that her BFF and half-brother are in a relationship? If they are indeed dating, no one knows  how long this has been going on in this low-key way.
Kylie Jenner and Drake – are they dating?
Kylie herself has been at the center of another rumor about her and Drake. On 6 November 2019, a source told US Weekly that Kylie is seeing Drake. The insider said that she was, at Drake's birthday party on 23 October 2019 and:
"She spent the most time near Drake and his friends"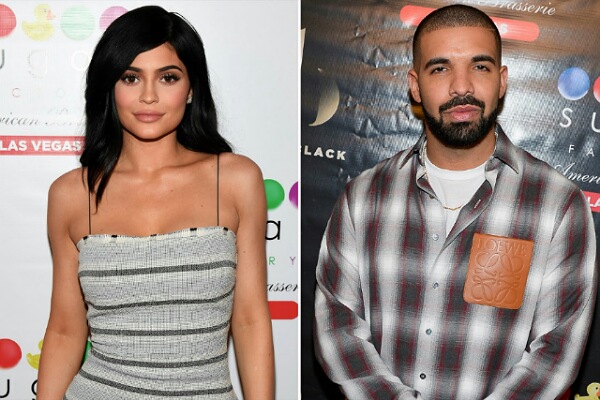 The two seem to have some strong connection. But another source of Drake denied any such hookup.
And though Khloe Kardashian and Tristan Thompson have split after the Jordyn Woods cheating scandal, Tristan is trying to woo his lady live back via social media. Khloe had posted a picture of her new KKW fragrance promotion. On 6 November 2019,  Tristan commented on it with commented with two red hearts and a crown emoji.
Short bio on Rob Kardashian
Rob Kardashian is an American television personality and businessman. He appears in the reality television series 'Keeping Up with the Kardashians', a series that centers upon his family. In addition, he also competed ABC's 'Dancing with the Stars' for the show's thirteenth season. More Bio… 
Source: Elite Daily