BLACKPINK girl group's Jennie and Lisa-Who are they dating?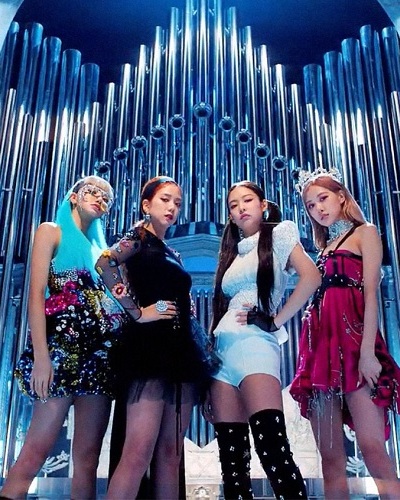 BLACKPINK is a well-known and popular K-pop band. It is associated with YG Entertainment and there are some restrictions that the media company has put on its craftspeople. They cannot date, cannot smoke, cannot drink, and have no plastic surgery or tattoos. But one can take CEO Yang Hyun-suk's consent related to it. So what is the dating life of Jennie and Lisa of the BLACKPINK group?
BLACKPINK and the dating ban
The South Korean girl group band BLACKPINK has worldwide acclaim. It is a famous K-pop music group and is associated with YG Entertainment. In 2017, at a meeting of the JYP's Party People, BLACKPINK did confirm that YG Entertainment has put a ban on their dating life. Hence, the musicians associated with this company cannot be involved in any kind of romantic relationship.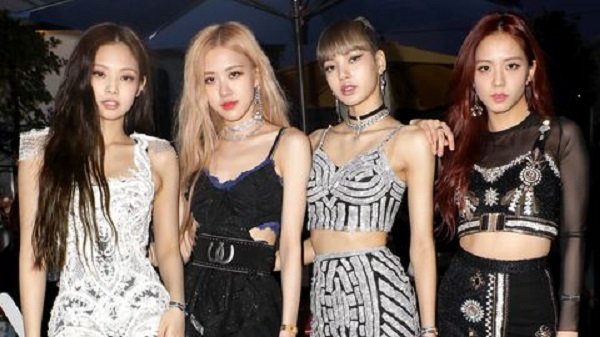 Besides, these craftspeople cannot smoke or drink. Also, they cannot visit clubs and cannot have tattoos or plastic surgeries on their body. But Jennie of this group had revealed that they can break these rules after taking the consent of their CEO Yang Hyun-suk.
Jennie and Lisa and their love lives
Jennie is the leading member of the band BLACKPINK. She is also its first member to have a relationship while she was still in the band. Jennie had first dated EXO's Kai. The two started a relationship in October 2018 but by January 2019 it was over. A spokesperson for EXO had confirmed that the two were in a relationship. The two were caught together in December 2018. So probably it was a romantic liaison for which no consent was taken from YG Entertainment's CEO. The reason for their separation in January 2019 is not clear.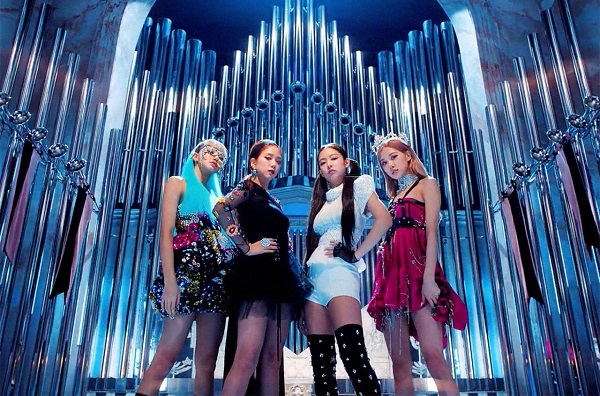 Lisa is the youngest member of the band. She was rumored to be dating Jungkook from the band BTS. But this new budding relationship could not make much headway. But when asked in 2018 about her love life, Lisa had replied that she is more into elderly men!
Jennie and her alleged plastic surgery
The band debuted in 2016 with their first album called Square One. The other two members of this band are Rose and Jisoo. There have been some circulating rumors about the plastic surgery of Jisoo and Jennie. Some say that the two have not gone under the knife but some allege that they have subjected their body to plastic surgery. The two singers have neither confirmed nor denied it. But their before and after photos do make one feel that they have done some minor surgeries on their body to enhance it. Take a look!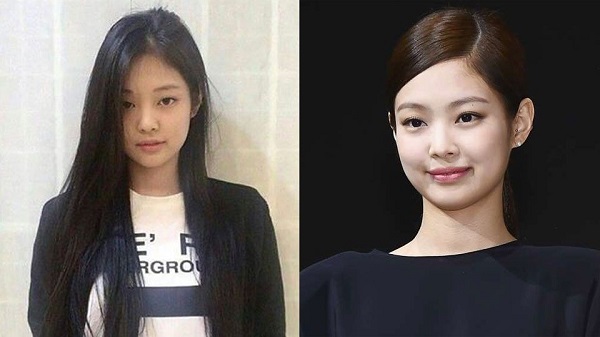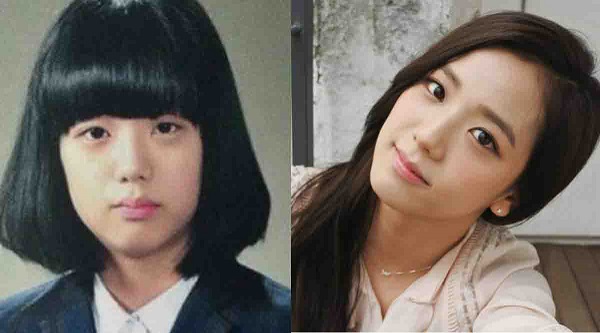 A plastic surgeon commented on the beauty of the members of this group. The doctor said that only Jisoo has natural beauty. Jennie might have done something to make her skin fairer. Rose has done a minor surgery on her face but the one with the most surgeries is Lisa, the plastic surgeon said.
Source: IWM Buzz, Kbizoom