Blake Griffin: Single Again!! All the Rumor of his Past Relationship…Never Married But a Son With E-girlfriend!! Are they together after the Baby?!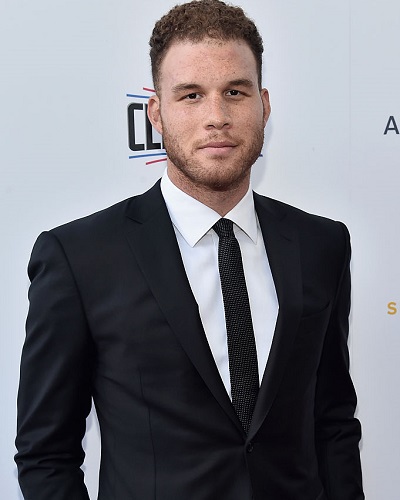 Blake Griffin is an American professional basketball player who played for the Los Angeles Clippers of the National Basketball Association (NBA).
He is famous not only for his play but also for his relationship with beautiful ladies and for the multiple rumors regarding them.
---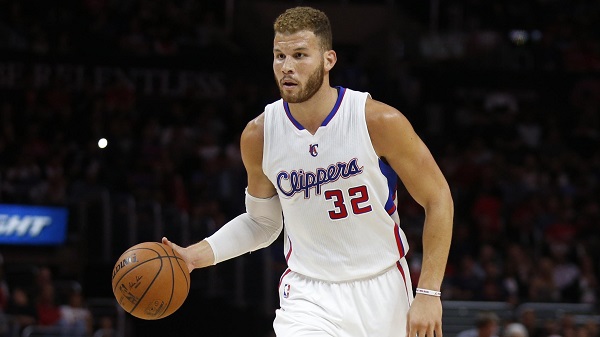 Blake's Relationship status
Blake is known for his multiple affairs however, he appears to be single presently. He was previously in a relationship with Bethany Gerber and also with Kari Klinkenborg. He was romantically involved with Daniella Grace from the year of 2012 which soon ended in 2013.
Talking about his relationship status, he was dating Brynn Cameron. The couple has started dating in 2011 and has been blessed with son Ford Wilson and daughter Finley.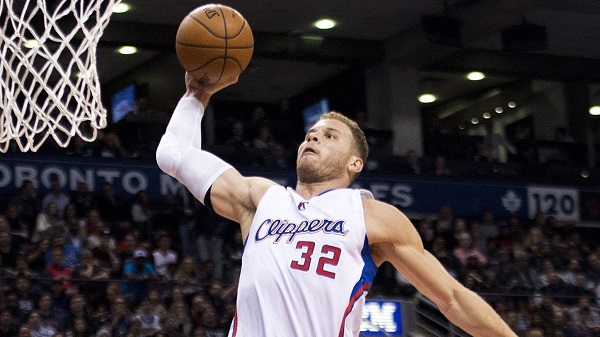 He has never been in marital relation as he has never married anyone so there has been no divorce in his life. He was also rumored to be dating the SI swimsuit cover girl Kate Upton but it was never confirmed.
Blake Griffin and Brynn Cameron
Blake and Brynn have been seeing each other since 2011 and were going strong till 2017 when Brynn and Blake split in July 2017.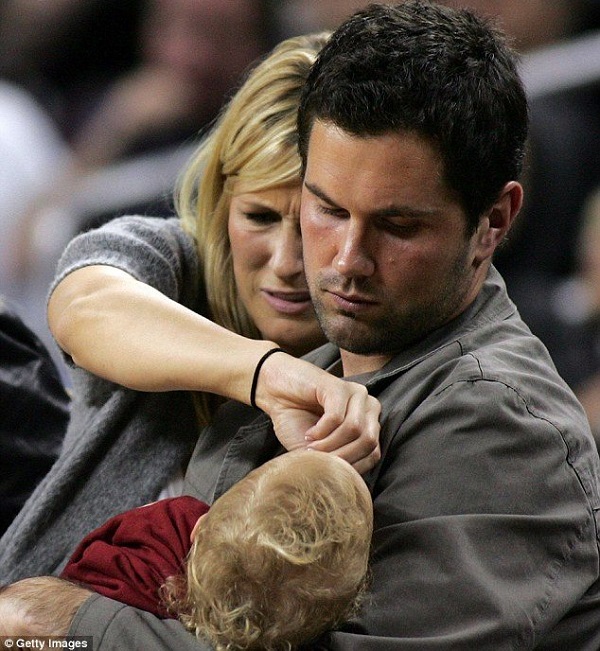 As per the news on TMZ, the Los Angeles Clippers star and Brynn Cameron, a former University of Southern California basketball player, had welcomed the birth of their child, Ford Wilson Cameron-Griffin, on Aug. 1.
"We are very happy to have a healthy baby, but respectfully request to keep our personal affairs private and let us focus on parenting our son,"
Blake said in a statement to the Los Angeles Times.
This is Griffin's first child, but Cameron, 28, has a 6-year-old son with NFL quarterback and former USC football player Matt Leinart, Fox Sports had reported.
Their affair was first reported by sports blog Terez Owen. According to Terez,  Griffin quickly became friends with Brynn's brother, Jordan Cameron, a former USC football player and current member of the Cleveland Browns. Blake had appeared in a video with Jordan to hype his transition to the NFL.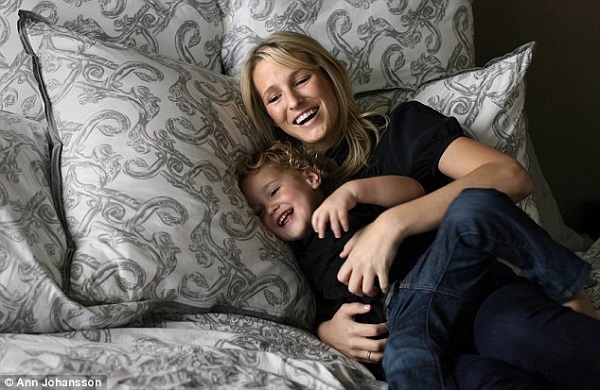 Their second child, a daughter named Finley was born in September 2016.
You may like to read:
Blake Griffins has listed his LA mansion for sale! It is up for grabs for $ 11 million!
Is it really true that Brake Griffin and Kendall Jenner has moved on?
Has Kendall Jenner found new love? Is she dating rising NBA star Kyle Kuzma?
Blake and Daniella Grace
Griffin was spotted with Grace on the first weekend of December 2012. They were in Los Angeles at the birthday celebrations of Griffin's teammate Eric Bledsoe.
It is said that he had requested the paparazzi to not click their pictures together and they had surprisingly complied. However, earlier Grace was seen at the Clippers game. The photo had included the hashtag #thanksforthetixblake.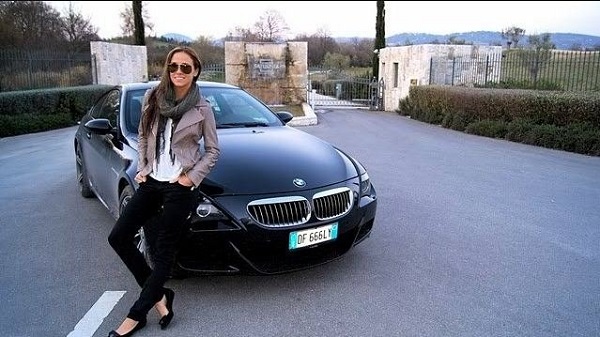 Grace has worked as a model. Certainly, lots of pictures with her posing and in various stages of undress have been seen.  She is cast in the film Sand Castles.
She describes herself in the following terms- "life enthusiast" and "coffee" addict. Well, aren't we all. There's a lot of Grace that we are unsure of,  we are very confident that she's smoking hot.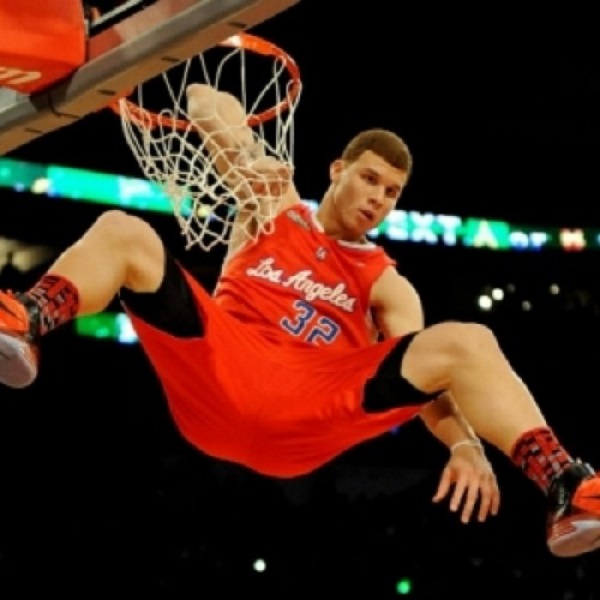 But they separated within one year in 2013.
Blake and Kate Upton
In 2013, Clippers rim-rocker and Sports Illustrated supermodel Kate Upton were spotted hanging out with friends recently and a source commented that the two looked "very cozy" together.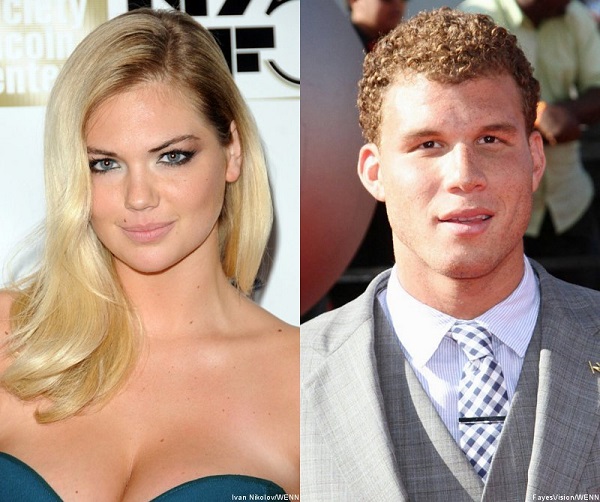 The report goes on to say that Griffin, 33 was hanging out at Beauty & Essex in New York City with fellow Clipper DeAndre Jordan,
"While everyone in the group, which included a few Beauty & Essex staffers who are longtime friends of Blake's, appeared to be having "a great time,"
it was the basketball star and Kate who was cozying up to one another in the club. A source has also said that the pair,
"were cuddling and holding hands, although they were not seen making out. They seemed pretty cute together."
Later, Kate, Blake, and his pals went to Avenue nightclub, where a source says "they closed the place down!"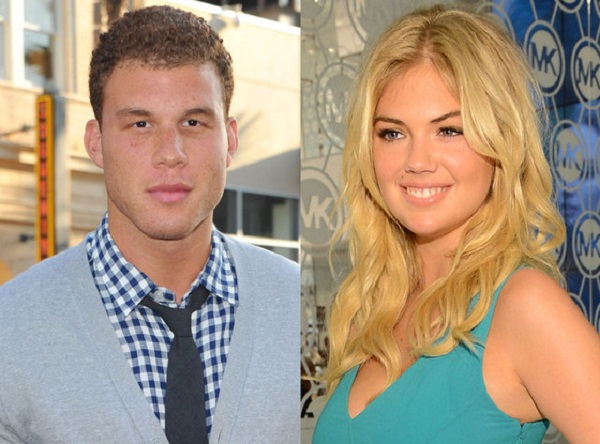 They seem suited for each other since he is closer to her age than any other boyfriend that she has had in the past and Blake is good at what he does and has achieved something in his life.
Kate is also a nice model she is popular and extremely beautiful, so they may have found perfect people for one another according to their expectations.
Updates on Blake Griffin
Blake Griffin has broken up with Brynn in July 2017 and since August 2017 has started dating the famous Kendall Jenner. He is also locked in a nasty battle with Brynn over paternity and child support.
Moreover, Blake and Kendall have also broken up. the sources say that Griffin is dating a designer, Francesca Aiello.
Short Bio on Blake Griffin
Tall and handsome Blake Griffin is a well-known American professional basketball player who has been playing basketball since high school. He is best known as a player from Los Angeles Clippers wearing jersey number 32. He has been a five-time NBA All-Star. – See more bio at…