Blake Griffins has listed his LA mansion for sale! It is up for grabs for $ 11 million!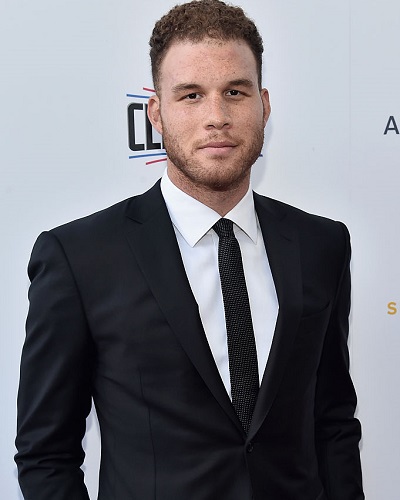 This is a video of the LA mansion of Blake Griffin which he had purchased 6 years back. It is now for sale!
Blake Griffin and his move from LA to Detroit
Blake Griffin, 29 who hails from Oklahoma was playing on the team Los Angeles Clippers since 2009. He has a number of prestigious titles to his name and now plays for Detroit Pistons. He shifted his team in 2018. Now Blake is most of the time in Detroit and hence he wants to sell his mansion in LA which he had purchased at that time.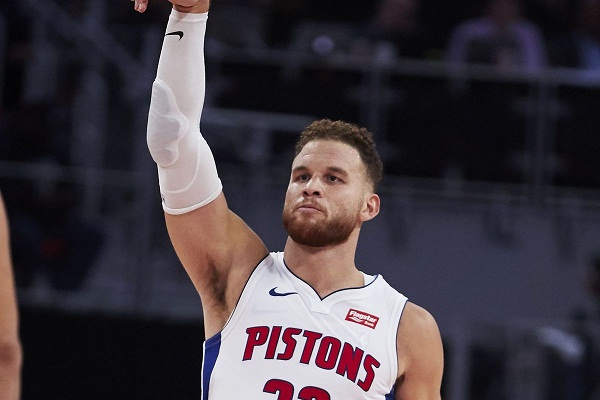 Blake Griffin has put his LA house on sale
Blake owned a house in Pacific Palisades which he has purchased around 6 years back when he was playing for the Los Angeles Clippers basketball team. He has now relocated to Detroit and hence has put this house up for sale. The asking money is $ 11 million or $ 10.995 to be exact.
Blake had paid around $ 9 million for this house 6 years back. So he now wants $ 2 million more for it.
Blake Griffin and his mansion-the description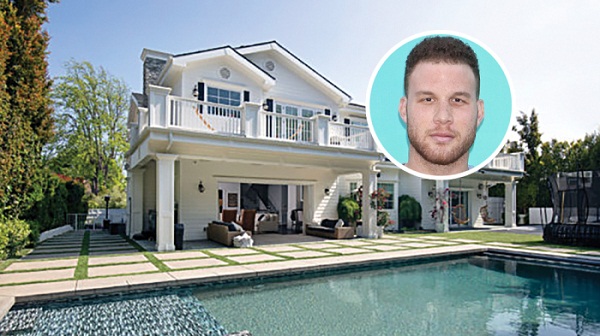 Blake's LA house is an impressive one. There are high private gates which separate it from the main street. It has three stories and is 9600 square feet in area. The designer of the house had in mind the opposite coast – Cape Cod, MA while making it.
There are 6 bedrooms and 6.5 bathrooms in this house. There is a saltwater swimming pool. Outside in the open area, there is also a half-court for basketball practice. There is also an outdoor kitchen.
Blake Griffin's LA house-the inside
The main floor of the house has a 24-foot-tall foyer with a central floating staircase and a chandelier. The aesthetics of the house is clean with white millwork and dark wood flooring.
The living room and dining room is also on the main floor. There is also a family room with a fireplace. Inside the house, there is also a home theater, game room, and a gym.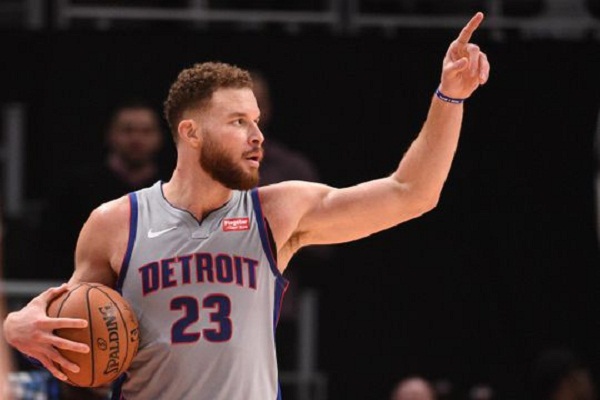 The mansion houses a master suite with a designated seating area, fireplace, and a private outdoor balcony. This suite also has heated floors, deep soaking tub & a resort-like steam shower.
It is a wonderful place and Blake may be able to dispose off the property pretty soon.
Blake Griffin and his net worth
Blake was drafted in 2009 and has been playing basketball on a professional level ever since. He is a fine player and has several awards and accolades to his credit. Blake has a height of 6 feet and 2 inches and his net worth is around $ 60 million.
He now plays for the Detroit Pistons and he joined them in 2018.
Short Bio on Blake Griffin
Tall and handsome Blake Griffin is a well-known American professional basketball player who has been playing basketball since his high school. He is best known as a player from Los Angeles Clippers wearing jersey number 32. He has been five-time NBA All-Star. More Bio…