Blake Lively pokes fun at self about her weird outfit and talks about her happy marriage with Ryan Reynolds!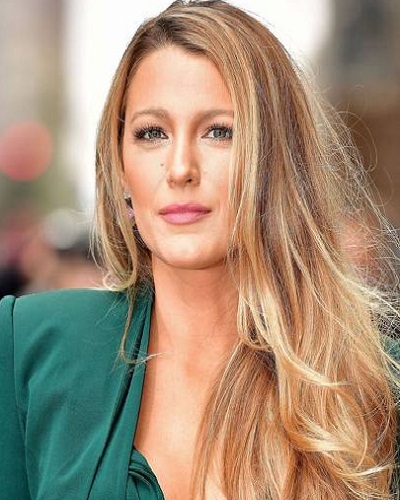 Blake Lively is an American actress known for her role in Gossip Girl. She is a talented actress who is honest and frank about herself. She also admits her mistakes and laughs at her own errors.
Recently, she trolled herself for her outfit about which her fans said that her dress was like napkins and tissue papers sewn together.
Blake Lively trolls self
Blake Lively takes all personal criticism lightly and sportingly. Recently, she had worn a $ 3450 outfit for a function in New York but her social media fans and followers did not like it and poked fun at her online.
Blake does not have any stylist and had also earlier stated that it does boomerang and she ends with some dress disasters as well.
Aware of it, even before her followers say anything, Blake decided to upload a hilarious post about her dress. She wrote below a snapshot of her outfit on her Instagram:
"Going for: 'Cinderella post stepsisters tearing up her gown because they hate her' chic …"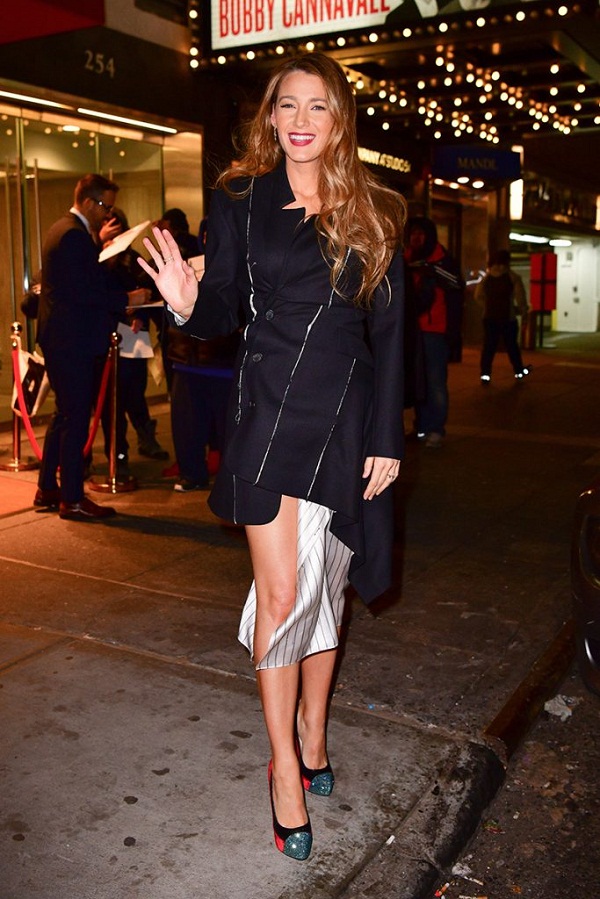 This Thursday, Blake was heading to the screening of Mary Poppins Returns and for the occasion, the 31-year-old actress had worn a deconstructed blazer dress by NY-based designer Monse. It is described as "deconstructed slashed wool-blend jacket dress".
She had worn with it an equally absurd pair of shoes. These controversial shoes were Christian Louboutin's infamous Calypso heels which were worn more than 10 years back by the likes of Christina Aguilera and Victoria Beckham. These shoes are made in collaboration with 3.1 Phillip Limits and have bright red velvet panel work and a Swarovski crystal embellished toe. These also cost more than $3,000.
The comments by her followers and fans
The jacket appeared like it was pulled out from the discard pile of a textile lab. Her sister Robyn Lively wrote:
"Or like, oh shoot I'm still wearing my towel!"
One of her fans wrote:
"Give Ryan [Reynolds, Lively's husband] his shirt back!"
Another fan commented:
"Looks like she got the toilet seat cover stuck to her skirt,"
Another social media user wrote:
"I thought you got attacked by a toilet roll."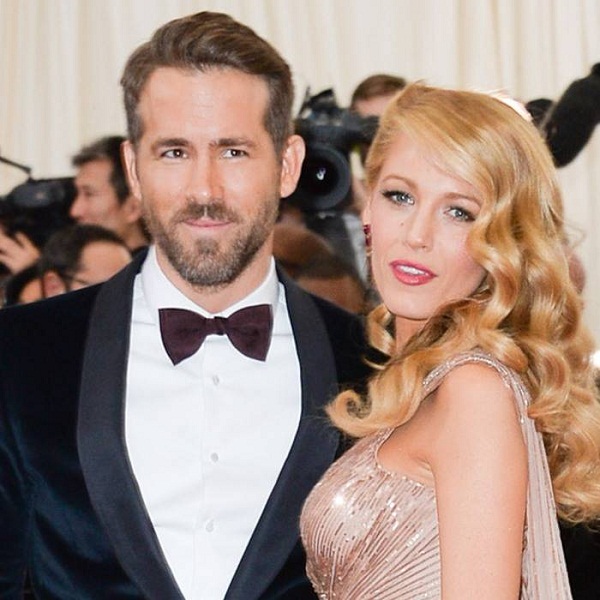 One fan said:
"When no one tells you your napkin from dinner got stuck,"
Another fan jokingly asked:
"Is that a dish towel coming out from underneath?"
Another fan commented:
"It's like when you're hot at night so you stick one leg out of the covers,"
Blake Lively and her personal life
Blake met Ryan Reynolds during the filming of Green Lantern in early 2014 . In October 2011, the media reported that the couple was dating. They walked down the aisle together on 9 September 2012 at Boone Hall Plantation in Mount Pleasant, South Carolina. The couple has two daughters together. The elder is James who was born in 2014 and Inez born in 2016.
Blake spoke to Glamour magazine recently and talked about her happy marriage. She said:
"In other relationships, if something came up I would call my girlfriends or my sister, and say, 'Hey, this is what he did – what should I do?' Whereas with him, we were friends for two years before we were ever dating. And I treat him like my girlfriend."
She added:
"I'm like, 'Hey, this happened. It upset me. This is how I feel. What do I do?' He does the same for me. He treats me like his best buddy."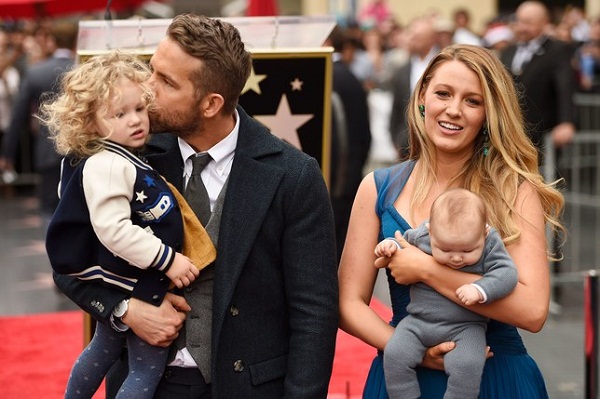 Ryan also thinks Blake is wonderful. He had once said:
"She always responds with empathy and meets anger with empathy. She meets hate with empathy. Blake take the time to imagine what happened to a person when they were five or six years old. And she's made me a more empathetic person. I had a very fractured relationship with my father. Before he died, she made me remember things I didn't want to remember. She made me remember the good times."
Also read Are celebrity images photoshopped? Hear the truth from Blake Lively!
Blake had also spoken of her undying love for her daughters. She had said:
"I would do anything to protect them and would literally die for them without a moment's thought. I mean if you think of what you would do for your child, I don't think there's anything you wouldn't ask yourself."
Credit: f3nws, pedestrian TV, hello magazine