Meet Blake Moynes, Katie Thurston's Unexpected Contestant; What To Expect From Him?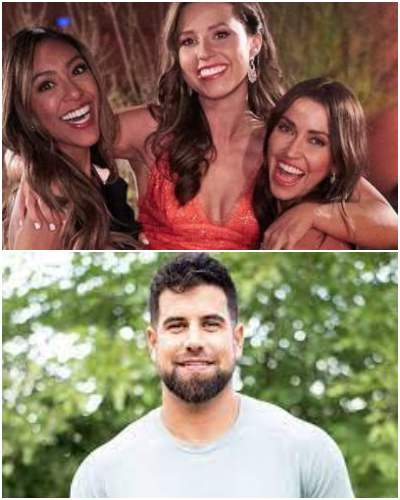 Blake Moynes is returning to the Bachelorette season for another chance at love. 
The season preview shows him returning to the show for Katie. 
Fans have seen him forming a connection with Tayshia but it wasn't meant to be. 
---
Spoilers Alert; The recent teasers for the show revealed Blake Moynes will be returning to the show for Katie. Many fans would know Blake from The Bachelorette 16 with Clare Crawley and Tayshia Adams. Though he made a quick connection with Clare, she fell for another contestant, Dale Moss. Later on, the audience witnessed him making a connection with Tayshia but things did not work out. Meanwhile, he is back in the show for a third chance in love.
Blake Moynes is back on the show
Many fans including Katie herself was shocked to see Blake on the show. Meanwhile, Katie is shocked but in a good way and she thinks of him as a good man after their conversation. In the preview of the second episode, Blake is outside Katie's window with a boombox. On the other hand, Blake knows he is a little late to the game but had to show as he feels 'Katie is the one". The other contestants on the show are not happy with him cutting the line which quite expected as everyone wants to make the connection. Meanwhile, another person who may get a little uncomfortable with his entrance is Tayshia Adams. She is also the current host of the show for this season.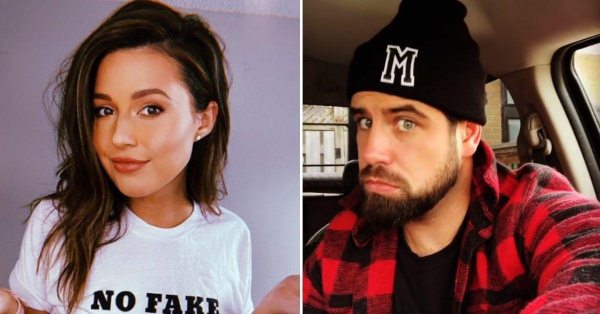 Blake was one of the contestants of Tayshia's season of The Bachelorette season 16. Clare was also the contestant on the show for 12 days before she fell for Dale Moss. Blake broke a rule of the show before even filming. The show had a strict rule of no contact before they start filming for the show. However, he reached out to Clare during the quarantine despite the rules to make sure she was okay. This is something Clare says is everything to her as she was really struggling. You can expect him going way high to make Katie smile looking at his past efforts.
Katie's opinion about Blake
As per the previews of the show, it is safe to say Katie is quite impressed with Blake. She also revealed she was shocked to see him but in a good way. The reality star also went to say she already knew him before he came to the show. She further explained: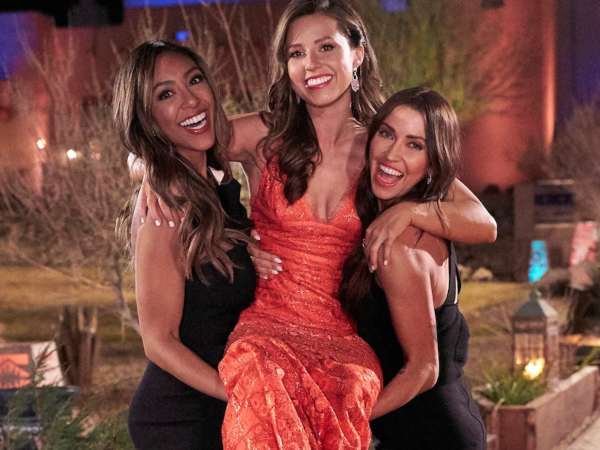 "I was not expecting that at all. I knew people would probably should up later, just because we are in this bubble. So when I saw him, I didn't know what was happening."
After having the conversation, she thinks Blake should be in her season. Will they hit it off and Blake will find his "the one"? We will have to wait for further episodes to get all the answers.
More About Katie Thurston
Katie Thurston is an American reality TV star and Bank marketing manager. She is known for appearing in The Bachelor S25 and will be seen in The Bachelorette S17. Moreover, she is also popular on different social networking sites for her amazing content. Thurston is a marketing manager who works at a bank. But her popularity is linked with a dating reality show titled The Bachelor. See more bio…