Mexican Woman brutally murdered for her organs by her Peruvian online lover!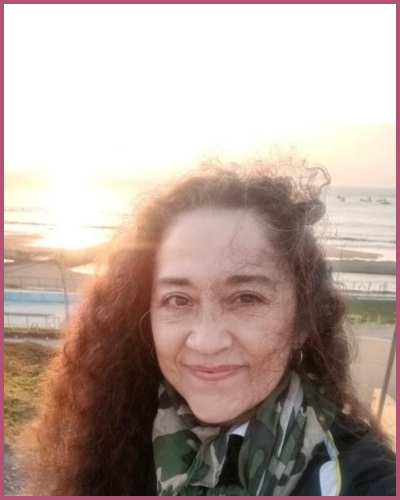 A Mexican woman Blanca Arellano who traveled to Peru to meet her online lover is found dead on a beach in Huacho, Peru.
The 51-year-old Mexican woman is murdered while her vital organs seem to be missing, who stole them?
Can we trust Online love? Consequences and the worst nightmare one can face.
---
Blanca Arellano who went 3000 miles far to meet her online lover is killed
Blanca Arellano traveled to Peru from Mexico to see the man she had met online. But she did not return and everybody was fearing for her life after she got out of contact.
However, the search for the missing 51-year-old stopped after her dismembered body was found washed up on a beach in Huacho, Peru. Who murdered Blanca Arellano and why did they harvest her organs? It was definitely a mystery to solve.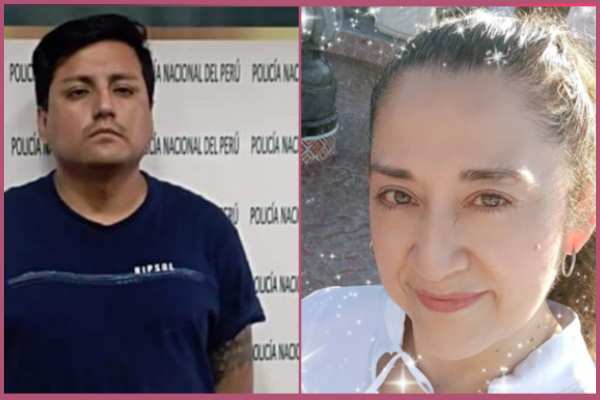 The body of the missing Mexican woman was floating in the water on the Huacho beach on November 9 as discovered by a local fisherman.
How did Blanca Arellano go missing?
Blanca Arellano was planning to take a trip to Lima, Peru to meet her online lover. She confessed her intention to her family at the end of July.
Her lover as she mentioned Juan Pablo Jesus Villafuerte had been in an online courtship for several months. The family also confirmed how Arellano was planning to visit the beach city of Huacho, where her 37-year-old Peruvian boyfriend lived.
It was a story all made up as we can see what happened after stopped hearing from her on November 7. Blanca's nephew Karla wrote in a Twitter post, tweeting,
"I never thought I would be in this situation, and today I ask for support and dissemination to locate one of the most loved and important people in my life."

"My aunt, Blanca Olivia Arellano Gutierrez, disappeared on Monday, November 7 in Peru, she is of Mexican origin, we fear for her life."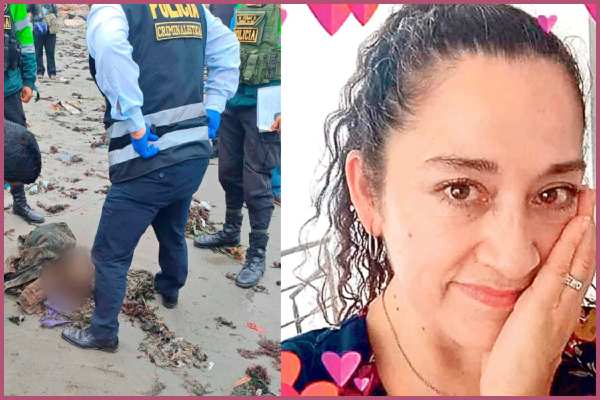 Also, Read Missing Trans Activist Elise Malary Found Dead! Her mysterious death! Was she killed?
Who is the main suspect in Blanca Arellano's murder and missing case?
Blanca's Peruvian online lover, Juan Pablo Villafuerte, for whom she traveled 5000kms is the main suspect in Arellano's homicide. Thus, an arrest warrant was issued against Villafuerte on 17 November 2022. Peru's general attorney in a news conference told,
"Juan Pablo Villafuerte was arrested on charges of human organs trafficking."
The 37-year-old medical student Villafuerte had posted videos on TikTok shortly after Arellano's disappearance. The videos showed him dissecting human organs, including a pancreas and a brain.
Also, Read the Latest Update on the Missing Case of Teen Kiely Rodni! California High School Grad is Found Dead