Blindspot alum Audrey Esparza is Not in any Kind of Relation-Possibly Single!! With the Beauty and Charming Personality What's the reason?! Also Know about her Healthy Routine!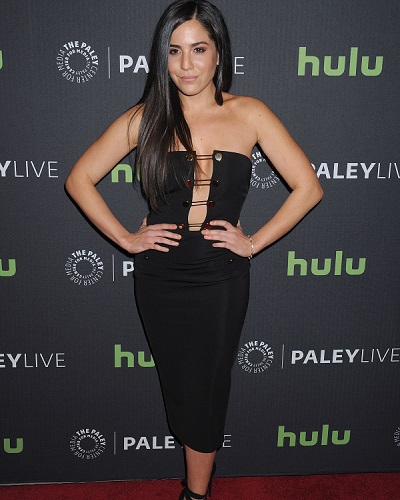 If you are the fan of Forensic Psychology or Criminology, Audrey Esparza is your girl. Audrey is known for her prominent role in crime drama series Blindspot as Natasha (Tasha Zapata) a special FBI agent.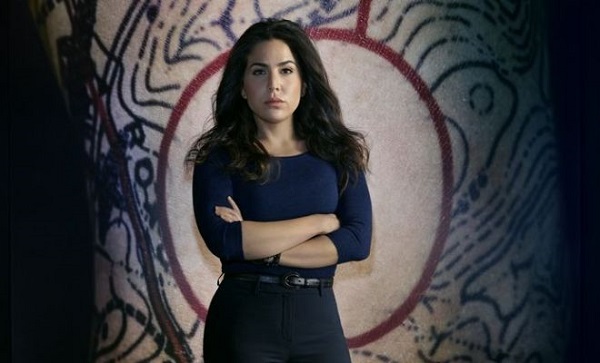 Audrey is the type of actress who is up for any kind of role, in other words, she is known to be the versatile actress and is hence loved by millions of fans. Her charismatic personality has wooed everyone.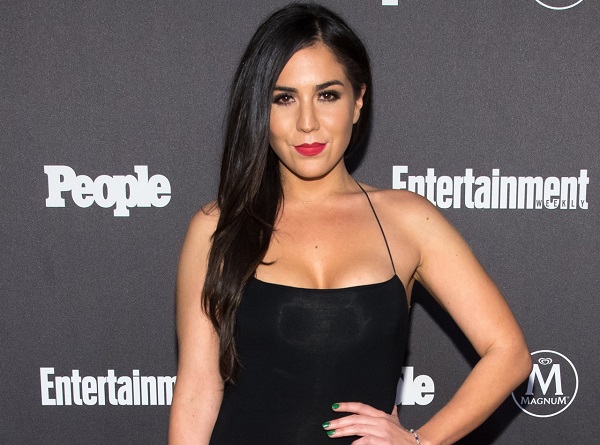 But there is always one question remaining! Who is She Dating? So, today Let's dig into her personal life to find out all the answer to the question.
Relationship Status of Audrey Esparza
The Beautiful and Charismatic actress Audrey is a single woman. Yes, this successful actress is not dating anyone or involved in any kind of relationship.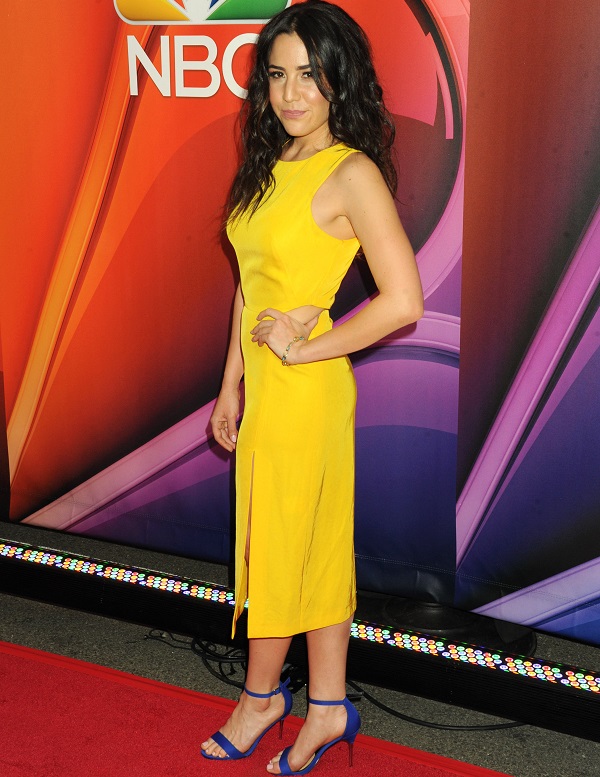 Although it is hard to believe how such a charming star is not dating anyone the truth is it and we can't deny it.  If we believe in source than we found in past also that she hasn't been linked up with any other guy nor she has a boyfriend.
It looks like the actress is not interested in having any love affairs and wants to focus on her career. She also seems to enjoy singlehood as well and is happy with her life.
Workaholic and Fitness Diva
Even though she is into her work but like to maintain a healthy life. Esparza is one of those actresses who carefully maintains the balance between self-care and work-life.
She plays the role of an agent in the series 'Blindspot' and for the character, she needs to look fit and healthy.
In an interview with Self, she said,
"Being active is a huge part of who I am, but being on a television show makes it complicated to find time, so sometimes you have to be pretty creative.
She added,
"I do a lot of different things, it really just depends on my day.  I feel like part of my job as an actor is to be in my body."
She is known as the fitness diva because of her concern towards her diet and exercise as well as she inspired thousands of her fans to be healthy and happy.
Career of Audrey
Although it has been the short period from 2011, she is able to gain hearts already.
She hails from the Texas city of America where she used to live with her parents. Audrey Esparza was a student of Tisch School of Arts for her skills, education, and obtained a degree for enhancing her acting skills. She is a sensational outstanding actress and her portrayals are of another level. She has more to achieve in future and she will get there as she is so much talented and so hard working.
Audrey Esparza's best role has to be in a TV series called Blindspot. She has been playing the main role of Tasha Zapata in that series from the year 2015 and the world knows her for beautiful portrayal. Other TV shows and movies to her credit include Power, Blue Bloods, and Black Box.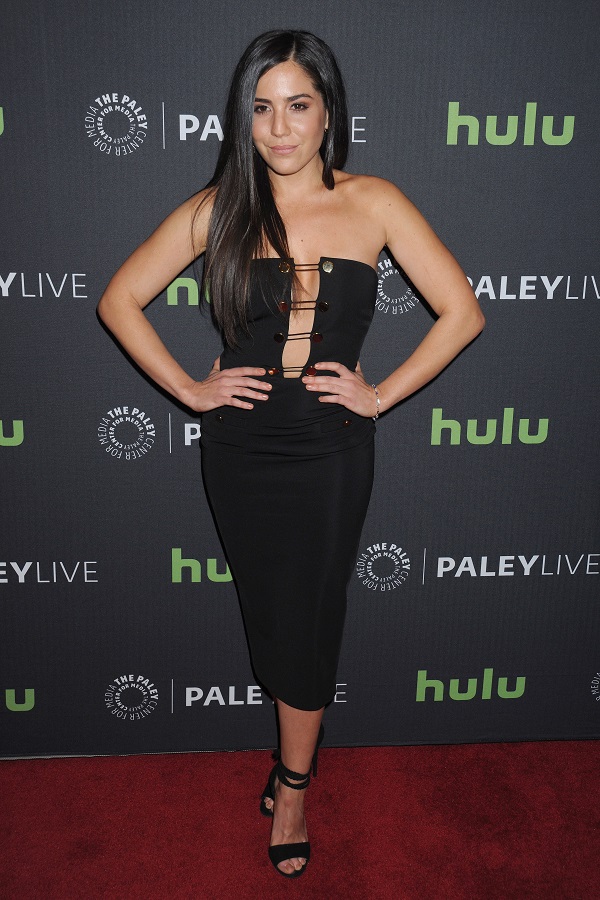 She has done wonderful work in her career which hints us she has millions of net worth though it has yet to be disclosed.
Short bio on Audrey Esparza:
Audrey Esparza is an actress best known for her role as FBI agent Tasha Zapata, on the American television series Blindspot. More bio…