Blogger Erin Ziering talks about her relationship with ex-husband Ian Ziering and co-parenting her two daughters with him!
Blogger Erin Ziering, 34 is the ex-wife of actor Ian Ziering. She gave an interview to Weather Channel's Local Now where she spoke about her divorce, relationship, and co-parenting which she is learning now one step at a time.
Erin Ziering and her interview on Local Now
Blogger Erin was on Local Now streaming service. She spoke frankly about her divorce and now the co-parenting. She has two daughters with Ian namely Penna Mae who is 6.5 years and Mia Loren who is 8.5 years. Erin spoke about how she has revealed to her kids about the split of their parents. Erin stated:
"When it comes to the girls, I really try to be honest with them about everything and have open conversations. Since they were babies, I focused on talking to them about their emotions, what they're feeling."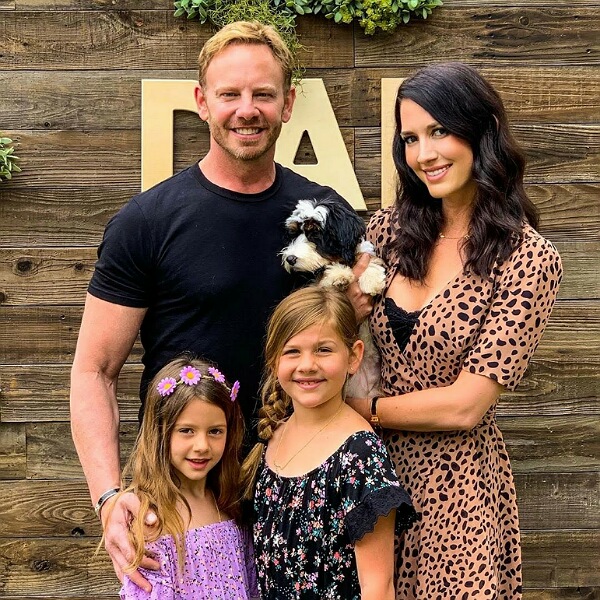 She added:
"[Every night] we have conversations about what's going on, what was said at school, how are you feeling, do you have any questions about what's going on between Mom and Dad? 'Cause there's a lot of transitions that I'm going through, and I can only imagine what these little girls are going through at the same time."
Erin Ziering and Ian Ziering – the relationship timeline
Erin Ziering and Ian Ziering, 55 wed in May 2010. They have two lovely daughters. But in October 20-9, Ian announced that he and his wife and mother of his two children are separating. Los Angeles court records state that Erin has asked for 'dissolution with minor children'  a few days after Ian's split announcement. Ian in his filed documents has stated the date of separation as 14 October 2019. The reason is the usual one-irreconcilable differences.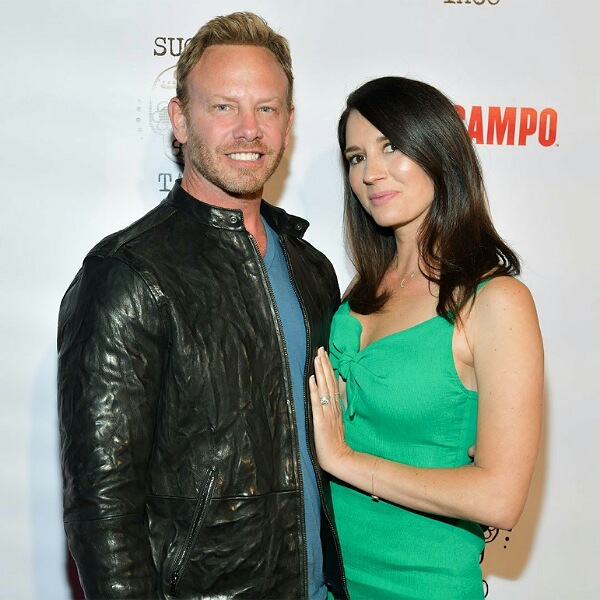 He has asked for joint physical and legal custody of the kids and child visitation rights for both the parents of the children.
Erin's take on the couple's relationship
The blogger also talked about her relationship and what she feels. She told host Adriana Costa:
"I think you always know something's wrong. You can always feel there's definitely something wrong, and it's going into the, 'Have I done what I can do to make this work?' Or, 'Do you want to do what you can do to make it work?' "

"If you don't, or you feel like you already have, what left can you give? Like, what do you have left?" she added. "I didn't have anything left to give."
Click to read on Splitsville! Ian Ziering and wife Erin call it quits after 9 years of marriage!: Says 'Hectic work schedules' grew them apart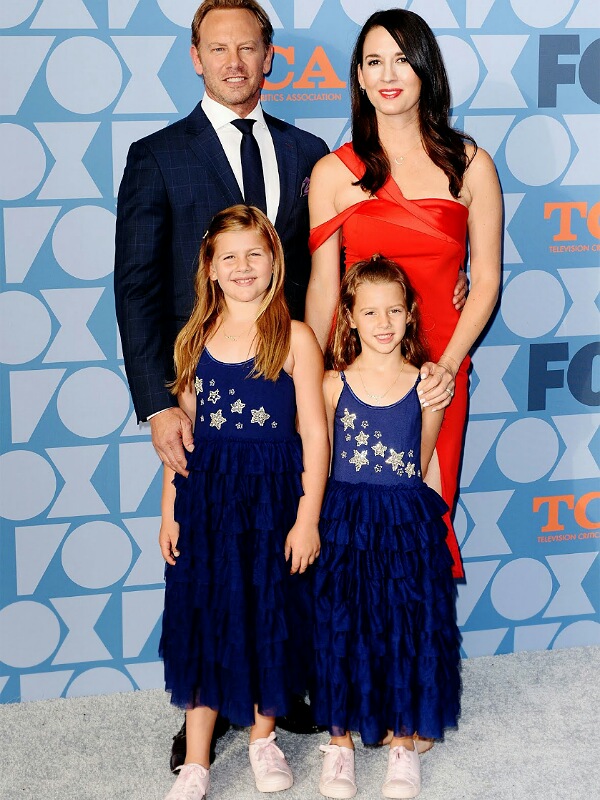 And then talking of her children, she said:
"I was with my kids 24/7 and the idea of not having them 24/7 was terrifying — completely terrifying. Each little step of letting them go and spend time with their dad has been easier and easier, because I know I've raised them and they're gonna be okay."

"That was a chapter. It didn't maybe end the way I wanted that chapter to end, [but I'm thinking,] what's the next chapter gonna be? So for me, right now, it's really focusing on my work."
Source: People