Blue Peter presenter, John Noakes dies at 83 after a battle with Alzheimer's!!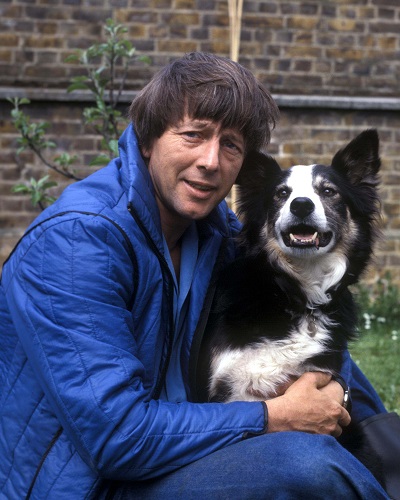 Yet another beautiful Soul we have lost this year!
Cause of Death
John Noakes, who hosted the popular British children's television show Blue Peter, died on 28th May 2017, Sunday morning after a long battle with Alzheimer's disease. He was 83.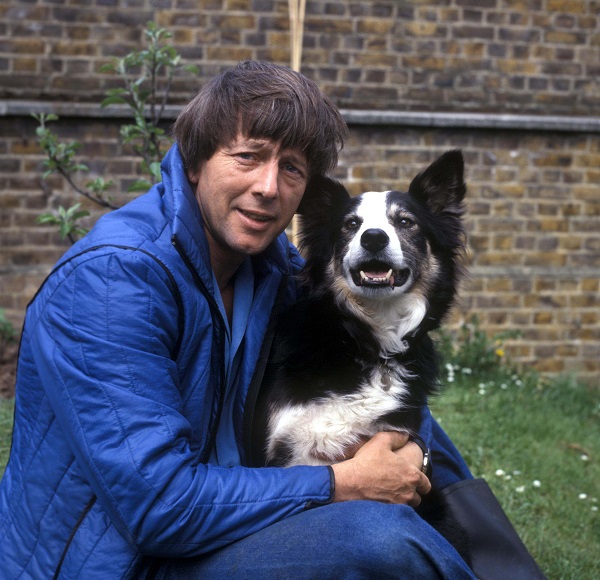 John Noakes Death
A family friend of John confirmed his death to The Sun on Monday, saying the presenter's release
"from continuing ill health must be counted as a blessing."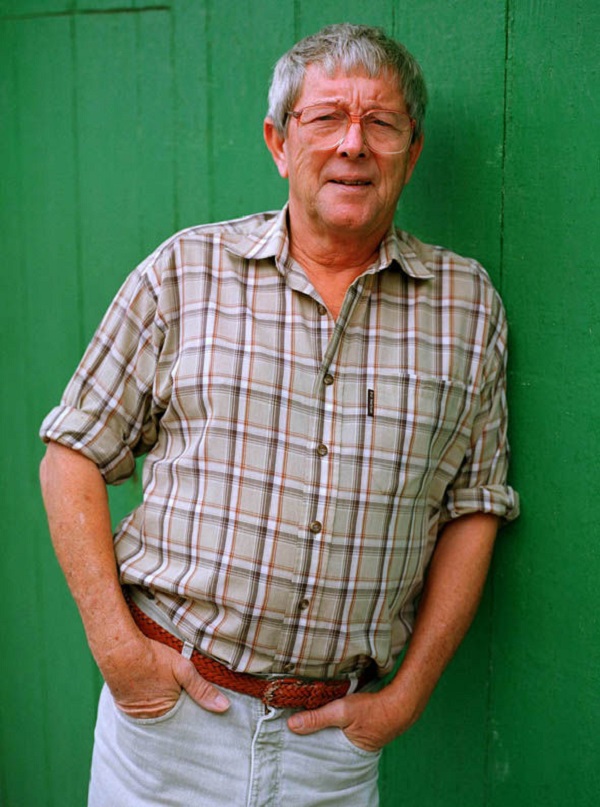 His family said in a statement to The Telegraph:
"John Noakes, died peacefully on Sunday morning May 28th. He had endured and suffered from Alzheimer's over recent years and whilst he will be greatly missed by his wife,  family and many friends his release from continuing ill health must be counted as a blessing.

His many escapades with his faithful companion Shep, during his time with Blue Peter, will live on in many people's memories and that is how his family would like him remembered."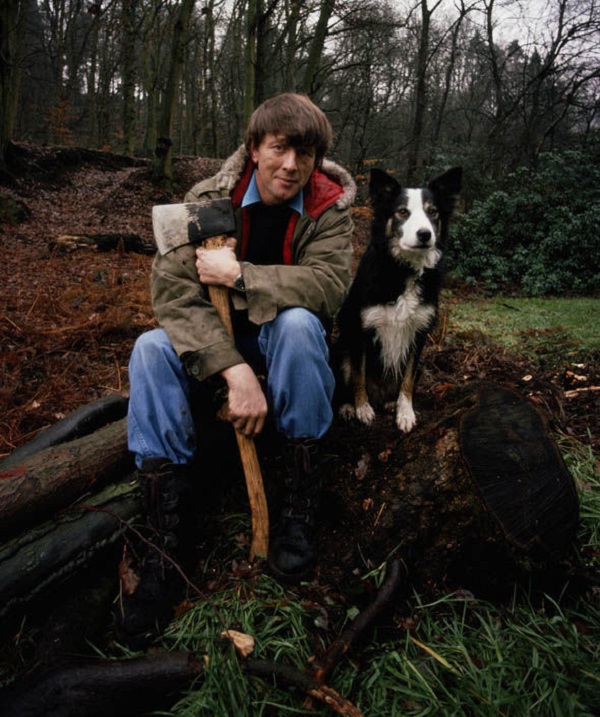 Former Blue Peter presenter Janet Ellis said Noakes set the tone for the show, which it still has today. She told the Press Association,
"I grew up with him, like a lot of people did. I watched him at home and it felt like he was a member of my own family.

It's a live show, everyone had to know exactly what they were doing, but he had an extraordinary ability to look natural on camera.

He set the standard.
He wasn't pretending to be anyone. If he was nervous, he said so. He definitely was his own man. He set the tone for how Blue Peter is today."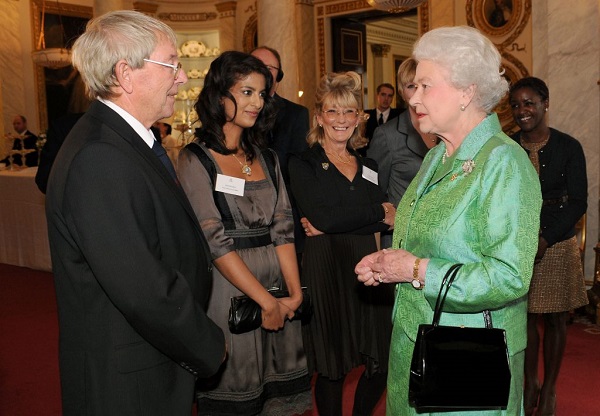 She said that, together with Valerie Singleton and Purves, Noakes "grew the program."
Ellis continued,
"It's that have-a-go spirit that continues in the program now.

Everyone then was speaking in received pronunciation…. He bounced in with that ability to cope with whatever was thrown at him. It was like watching a big brother on screen."
She said:
"His enthusiasm and naturalness set the tone for the presenters of the future and he insisted that viewers could cope with that. It's a real loss."
Also read Celebrity deaths in 2017: Beautiful souls we lost this year from John Noakes to Graham Taylor!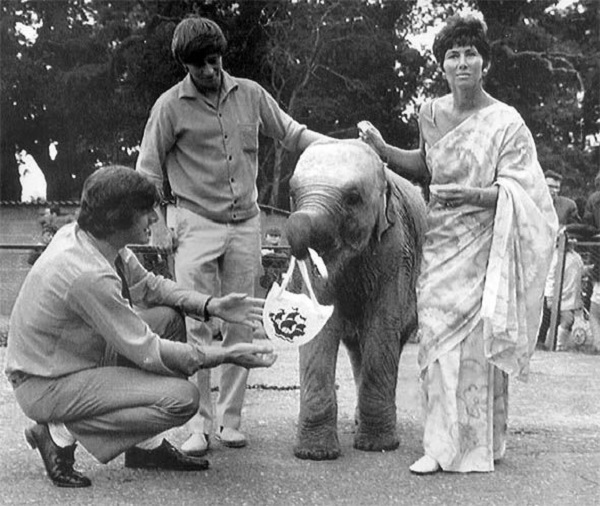 Almost two years ago, the worry started after Mr. Noakes went missing near his then-home in Majorca.
Because of memory loss, he had apparently fallen into a storm drain and was dehydrated after being outside with no water for hours.
His wife confirmed at the time he had Alzheimer's and that he had been suffering from it for a number of years. She added:
"You learn to live and cope with things. But this is a little different this time and I am concerned because it is the hottest day of the year so far here."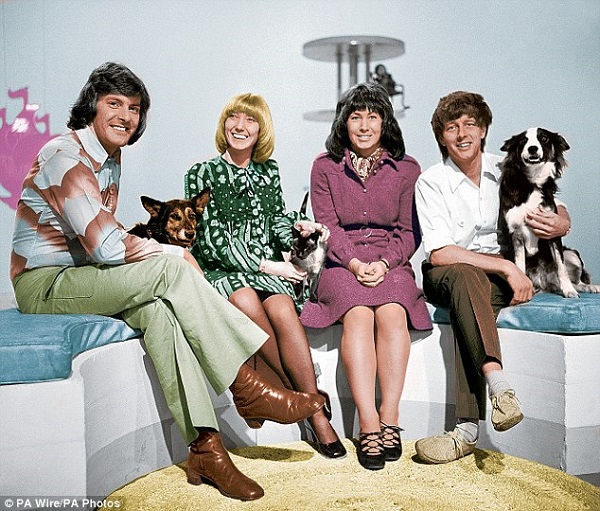 Noakes was rushed to the hospital two years ago after he disappeared near his home in Majorca, Spain.
He had Alzheimer's for a few years, but only his close friends knew about it, according to The Sun.
Noakes hosted the show with Valeria Singleton and Peter Purves. Also, the previous show hosts paid their tribute to Noakes, calling him the "best, bravest and funniest BP presenter."
Janet Ellis tweeted,
"The best, bravest, funniest BP presenter. If we didn't walk in John Noakes' shadow it's because he shone the light for us. RIP,"
The best,bravest,funniest BP presenter. If we didn't walk in John Noakes' shadow it's because he shone the light for https://t.co/b1RPSa7zST

— janet ellis (@missjanetellis) May 29, 2017
Former host Konnie Huq tweeted,
"John Noakes. Best Blue Peter presenter ever. RIP. So sad,"
He was a legend. So sad… https://t.co/fedBOE8X0c

— Konnie Huq (@Konnie_Huq) May 29, 2017
John Noakes Career in Brief
From 1965 to 1978, Noakes hosted the British children's TV show. He was also one of the longest-serving hosts on Blue Peter, appearing on the show with his dog Shep and often saying the phrase "get down Shep."
You may like to read Batman' TV Actor Adam West Dead At The Age Of 88; Click Here To Know About His Relationship, Career, And Much More
Short Bio on John Noakes:
John Noakes was an English television presenter and personality, best known for co-presenting the BBC children's magazine program Blue Peter in the 1960s and 1970s. He remains the show's longest-serving presenter, with a tenure that lasted 12 years and 6 months. More bio…