Blueface, the rapper: His weird marketing, fame, love life, and soured relations with family!
Rapper Blueface whose real name is Jonathan Porter does not how to market himself. His one a bit lewd picture made him famous. And then his debut record name became a meme on Twitter. He soon made it to be amongst the top rappers. But as his fame increased, his relation with his family soured. He has accused them of trying to gain profit from his fame and brand.
Blueface and his strained family ties
Blueface has made a name for himself in the music world. He had gained a lot of fame and popularity. But along with that, his relation with his family turned sour. A video had emerged where Blueface was throwing his own sister and mother out of the house. In the video, he was also seen kicking his sister. He had two sexual partners at that time and he was thus making room for them to stay.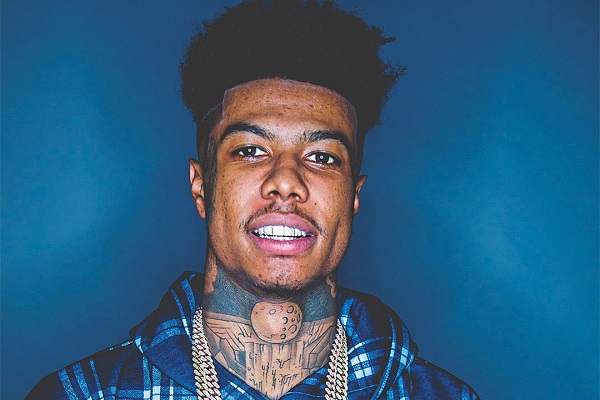 People and his followers were amazed at watching this video and his morals were questioned. One of the women said:
"We gon' wait for the cops since you hit girls today,"
Blueface's mother yelled:
"This is his mother being thrown out. This is what y'all paying for right here, Blueface,"

"Y'all paying for this. This who y'all support."
But Blueface was unfazed and defended his actions.
Blueface's polyamorous love life
The rapper has a polyamorous relationship history. He has never shied about his love life and has openly talked about it. He was publicly in relationships with three women at the same time: two baby mamas and one other woman. In an interview, he had boasted that he has sexual intercourse with 1000 women in six months' time.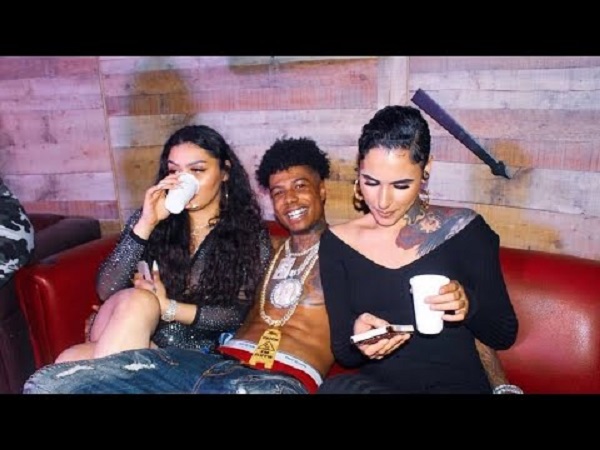 He has not been loyal to any woman or baby mama until now. He recorded a video and showed it during Instagram Live. In it, one of his baby mamas was fighting with the other woman with whom Blueface had slept with. Blueface just filmed the fight but made no attempts to stop it. Blueface tries to do some marketing antics and though initially, it helped his fame soar, it is not beneficial for him now.
Blueface's pandemic video filming
In 2020 in the month of April, at the height of the coronavirus pandemic, Blueface had called more than a dozen women to his house to shoot for his music video called Viral. These bikini-clad women could be seen fighting with each other. He filmed the fight scene and could be heard saying:
"It's going up!"

"They going viral!"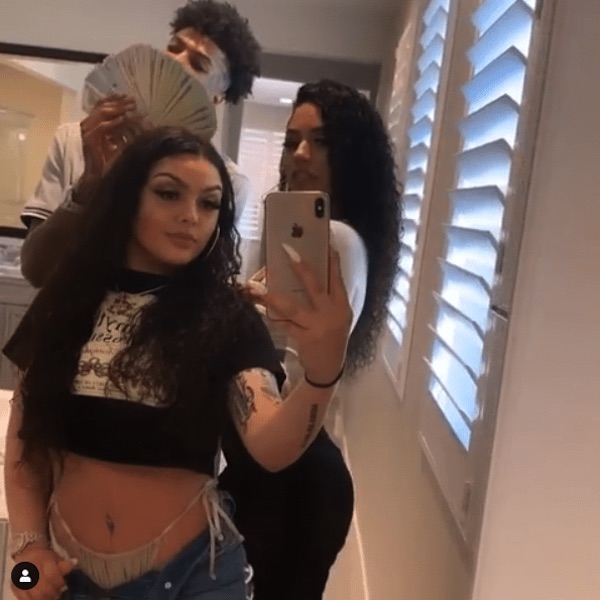 He later said that none of these women was fighting over him. He said it was due to "a lot of Henny mixed wit alilatitude (sic)".
Blueface has now started an OnlyFans account called Blue Girls Club. In this, 16 women are housed at his home and try to get his love and attention. There are a lot of fights between the girls while doing this. Blueface is trying to encash on these fights. Will it pay off?
Also, read Madina Milana alleges that NeNe Leakes had cheated on her husband with rapper French Montana!