Bluface and Jaidyn Alexis Celebrate Baby Shower for Their Second Child!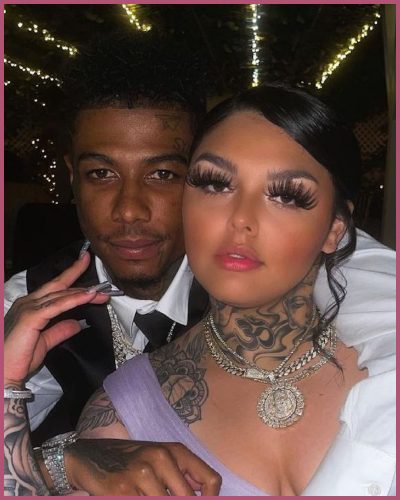 Blueface and girlfriend Jaidyn Alexis are expecting their second anytime soon.
The couple threw a baby shower party for their future child.
The couple already shares a son named Javaughn J. Porter.
---
Jaidyn Alexis and Blueface's Baby no. 2 is on board
Rapper Blueface and his girlfriend Jaidyn Alexis are preparing to welcome their second baby this year.
The news of Alexis' pregnancy was announced late last year when she gave Blueface an early holiday present– a positive pregnancy test.
Blueface, whose real name is Johnathan Jamall Porter, was elated at the news and hugged and kissed Jaidyn in excitement.
Blueface wasted no time to ask his young son Javaughn if he knew what was going on. The rapper further told his boy that he would be getting another sibling.
The little boy wished for a little brother.
Now, six months after the pregnancy announcement, the family is thrilled to be welcoming the newest member anytime soon.
The video footage of the soon-to-be parents showed their excitement.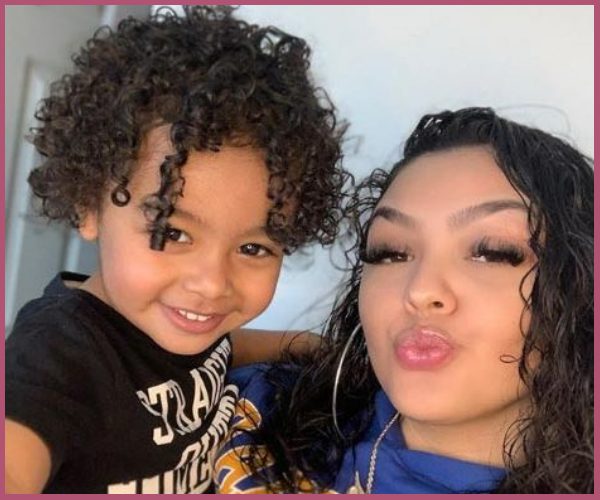 The video shows Blue rubbing his girlfriend's big belly and saying:
"Oh man. Are you ready to pop?"
Pregnant Alexis, who was dancing with a grin on her face responded:
"Yeah," 
Just last month, the two had a disagreement on social media but now they're on good terms.
Also, Read Chrisean Rock Admits to Physically Abusing Blueface's Mother
The couple seems strong after their TikTok drama
In a TikTok video posted by Jaidyn, she accused Blue of making sexual advances on her when he drops off their son, despite being together with Chrisean Rock.
To this, Blueface replied:
"Pay her ungrateful ass 7k a month ima do what I want she lucky to be my Bm," 

"She gone say everything other then ima good dad to my kids [shrug emoji] charge it to the game all I got for her is what she deserves."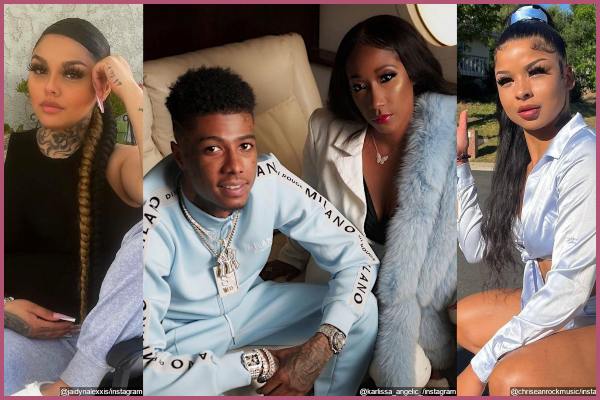 Just a few days back, a hilarious video of Blueface and his son surfaced on social media.
The video shows Blueface's funny reaction when his son said he wanted to be a nurse when he grows up.
Blueface was also recently surrounded by controversy when he got into a brawl with his mother and sister's husband.
Also, Read Why Did Blueface and Chrisean Rock Get Into a Heated Argument?