Blythe, Dan Brown's separated wife files a lawsuit against him for alleged infidelity and misrepresentation of their shared wealth!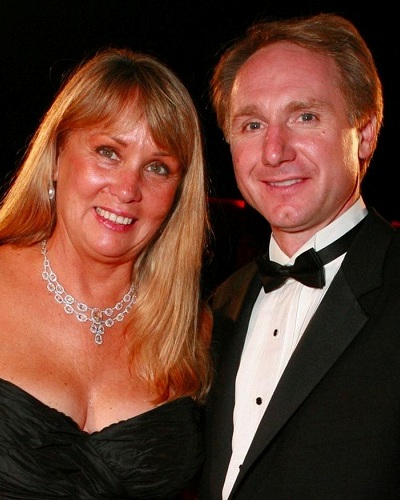 American author Dan Brown writes mystery and thriller novels.
But no one was aware that there was a story cooking up in his real life as well which could make a great novel.
He and his wife Blythe divorced around two years back.
---
And now, his ex-wife has revealed that he had multiple extra-marital affairs. Dan has denied them and his fans are stunned to know it.
Blythe, ex-wife of Dan Brown, and her revelations
The ex-wife of American mystery and suspense novels writer Dan Brown, Blythe Newlon has done some disclosures about their married life.
It has stunned Dan's fans and Dan, 58 is vehemently denying the alleged claims. He said that the claims of his ex-wife are false and have no ground.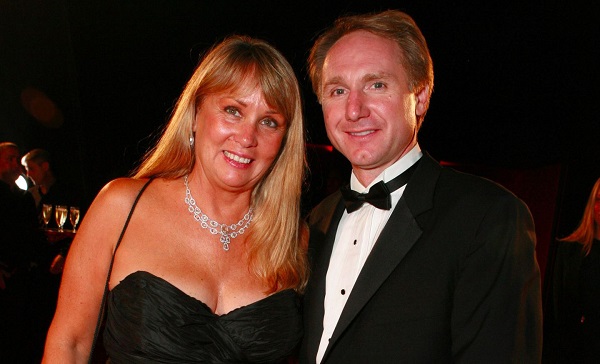 Blythe has alleged that he had romantic involvements with his personal trainer, one hairdresser, and one woman who resides on the Caribbean island on which the couple owned a holiday home. She also stated that he also was involved with a Dutch horse trainer and had gifted a stallion to her.
Blythe also revealed that one of his mistresses was half his age. She added that he used to siphon out the money in order to buy costly gifts for them.
She also alleged that he told her:
"I've done bad things with a lot of people."
Blythe's lawsuit against Dan
Dan's loyal readers and fans are shocked by the news headlines about his personal life. Blythe is suing Dan for misrepresenting their shared wealth when he had filed a statement as part of their divorce settlement.
Blythe who is now 69 said:
"This lawsuit is about standing up for myself and asserting my self-worth.

"I have continually tried to absorb the shocking truth withheld during our divorce that Dan had been leading a double life during our marriage, all while coming home to me.

"I trusted this man for decades as my life's love. We worked so hard together, struggling to build something meaningful.

"I don't recognize the man that Dan has become. It is time to reveal his deceit and betrayal."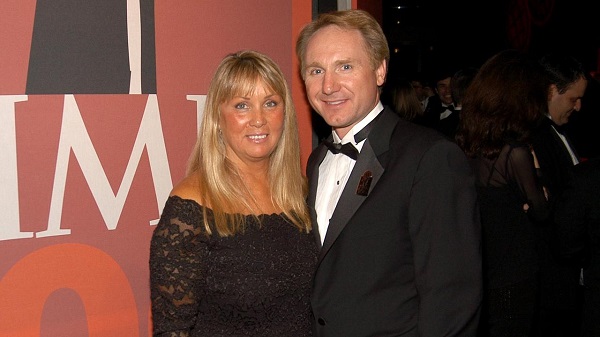 Further, she added:
'He started to act distant and dress differently'
Also, read Are Jessica Ciencin Henriquez and ex-husband Josh Lucas together? Jessica publicly accused him of cheating in quarantine!
The former wife is an art historian and a painter. She revealed that she had provided Dan with many wonderful ideas for his best-selling novels.
They have sold over 250 million copies and got him a rich revenue. In fact, in 2017, Dan had acknowledged his wife's contribution to his novel The Da Vinci Code:
"I probably wouldn't have written The Da Vinci Code without her."
Dan used to call his 7 novels their kids. The couple has no children together. His novels used to carry the statement about Blythe:
"without a doubt the most astonishingly talented woman I have ever known."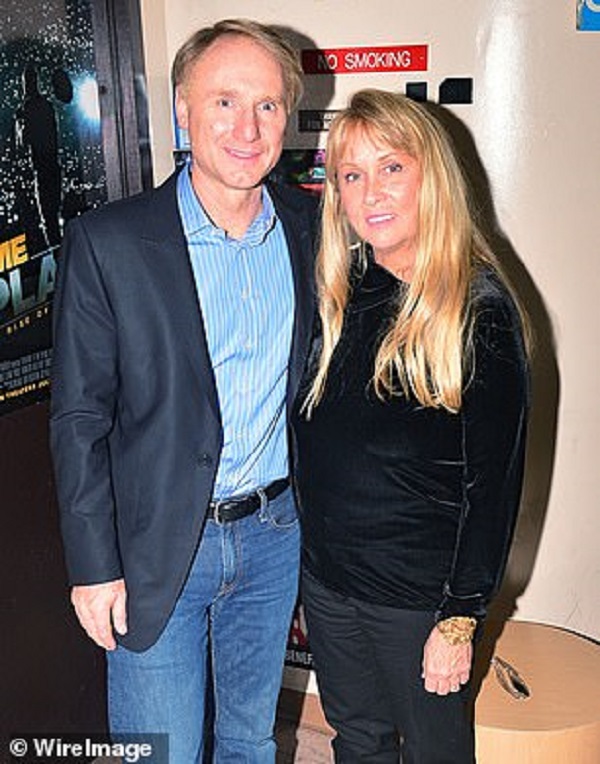 They met in 1990 and she inspired him to give up songwriting and English teaching and change to writing novels. They wed in 1997 and resided in the US State of New Hampshire. After three flops, he got success with The Da Vinci Code.
Her lawsuit states:
"Blythe and Dan formed a partnership in the literary world that was to last for nearly 30 years, taking them places that they could never have imagined."
They grew apart and separated in August 2018. Dan has a net worth of £ 120 million now.