Blythe Newlon, the ex-wife of author Dan Brown: Know about her early life, age, career, work, and married life with Dan!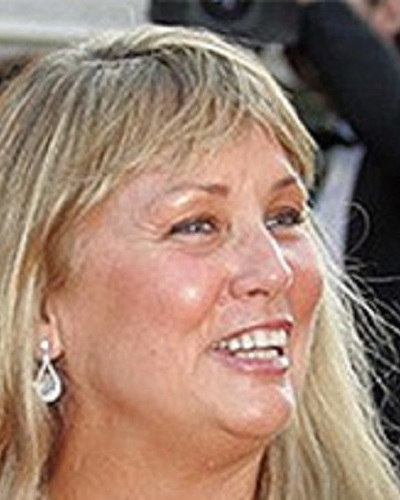 Blythe Newlon is an American writer and illustrator.
She contributed to the ideas, art, and history of some of the best-selling novels of her now ex-husband Dan Brown.
The couple divorced in 2018 and have no kids together.
---
But Blythe has now filed a case against her ex-husband for infidelity and alleged misrepresentation of their shared wealth in his statement which is part of the divorce papers.
Blythe Newlon and her early life and childhood
Blythe Newlon was born in the year 1952. Her exact birth date is unavailable. There are also no more details furnished about her parents and birth family. Her birthplace is Palmdale, California.
As regards her education and ethnicity, there is not much revealed.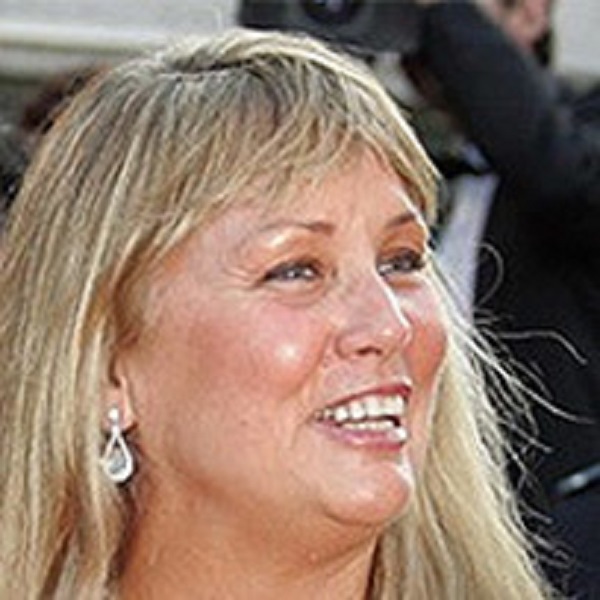 Bythe and her career
The ex-wife of author Dan Brown, Blythe used to work first at the National Academy of Songwriters. She was the director of artistic development at this Academy in Los Angeles.
It was here that she met Dan who was 12 years younger than her. He was a struggler and was into songwriting. He also was working as a Spanish teacher at Beverly Hills Preparatory School.
Blythe helped him and guided him in his work and life. She told him that he was a better literary writer and should concentrate on this part of his talent.
Additionally, she went out of her way to help him gain fame. She promoted his work, wrote press releases, and also arranged meetings of him with clients so that this could help his career.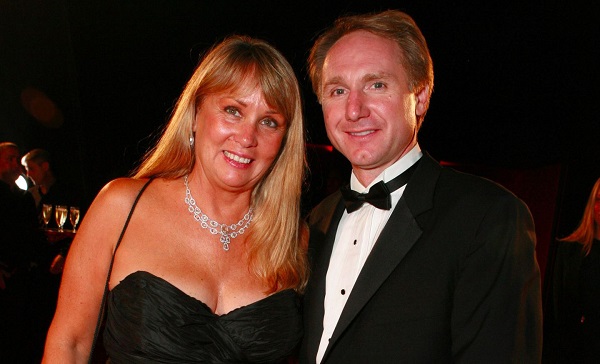 Additionally, she was an art historian and a painter. She was responsible for the art and history part of his novels. Also, Blythe was an illustrator in some of his books and was seen in some films along with Dan.
She had done the research for his book Da Vinci Code. In 2006, Dan's name came up in the plagiarism trial in England.
But he won the case and did not bring Blythe to court stating that he did not want to disturb her. He added that he could answer any questions that were posed to her on her behalf.
The relationship of the couple
When Dan relocated to his hometown in the US State of New Hampshire, Blythe accompanied him in 1993. The two started dating and in 1997, they exchanged wedding vows.
The wedding venue was in Pea Porridge Pond which is a remote location near Conway, New Hampshire.
The couple led a quiet life in New Hampshire for many years. But they gradually grew apart. Blythe states that she saw a difference in him in 2014. And in 2018, the two separated.
She has now filed a lawsuit against him accusing him of cheating on her with several women. She also said that in his divorce case, he has misrepresented their shared wealth in his financial statement. Blythe also said that Dan used to spend a lot of money on lavish gifts for his mistresses.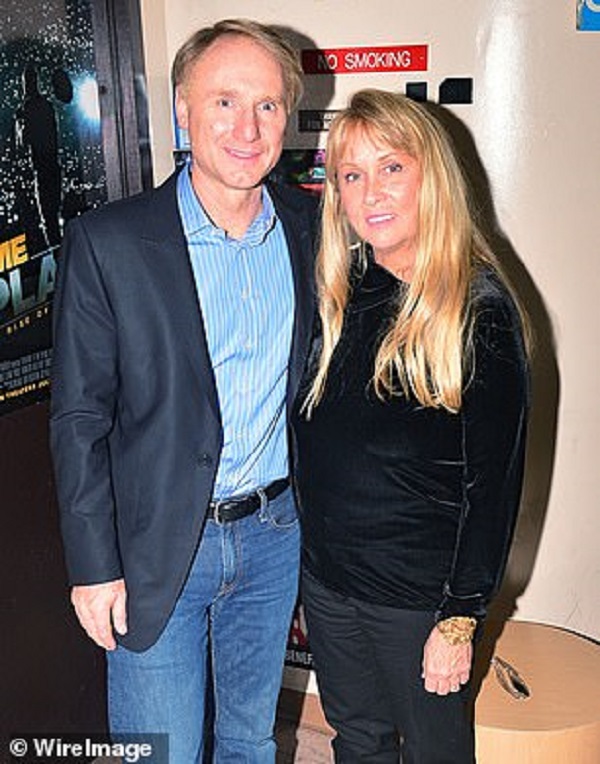 Dan has denied all these allegations. The couple has no children together.