Bob Chapek to replace Bob Iger as Disney CEO!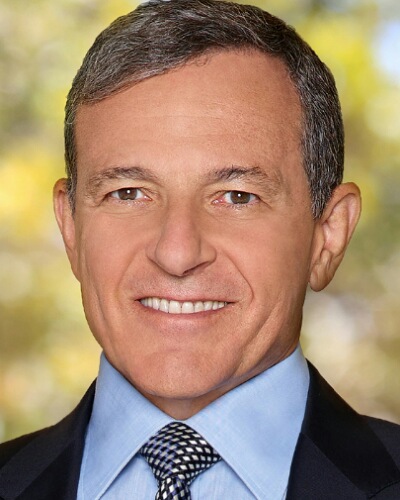 Bob Iger is stepping down as Disney CEO. And he will become its Executive Chairman from immediate effect. While Bob Chapek will replace Bob Iger on that post.
The role change for Bob Iger
Bob Iger was the CEO for Disney. But Disney announced on Tuesday 25 February 2020 that Bob Iger will no longer serve as its CEO. Instead, he will now assume the responsibility of an Executive Chairman. Bob plans to concentrate on boosting Disney's creative strategy.
In his place, Bob Chapek will take up the reigns of the company as a CEO with immediate effect. Formerly, Bob Chapek was the chairman of Disney parks, experiences, and products. However, Chapek would not cease reporting to Iger. And Disney would appoint him to the Board of Directors at some later date.
Following the news, the shares of Disney fell by 2.5%.
Bob Iger's interview
After the announcement, Iger gave an interview on CNBC. He said:
"We're not concerned at all about creating any confusion,"
The reporting structure he ensured is only for smooth transition. Iger would be Executive Chairman at Disney until the end of 2021, the entertainment company said.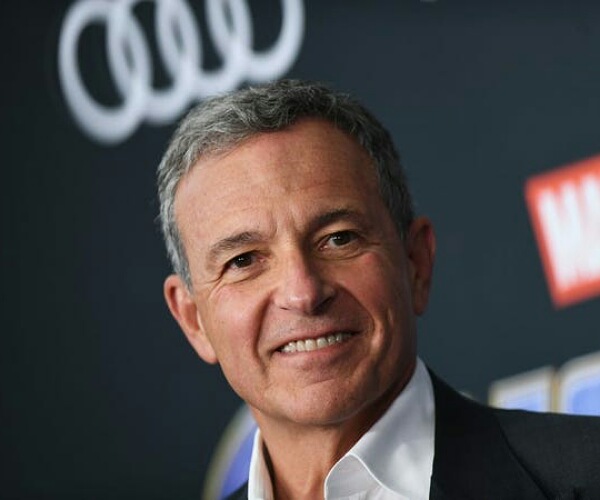 He also spoke to the investors after the announcement. He stated to them that he decided to announce this role changeover now as 22 months later, he is due to retire. Iger also revealed that he made the decision to give up the CEO post now since for the rest of the tenure, he wants to focus on the creative side of Disney.
About Bob Iger: retirement and succession
Iger has been the CEO for the last 15 years. He assumed the role in 2005 and handled it efficiently. He headed major projects such as Fox merger and launch of Disney+ during his time as CEO.
But, he has pushed back his retirement several times in the last few years. And he also has been trying to find his successor during these years. On Investor Day of Disney in 2019, Iger had said:
"2021 will be the time for me to finally step down."
So this announcement of step down came as a surprise for many. But now while serving as the company's executive chairman, he could help Chapek transition into the role of a CEO well.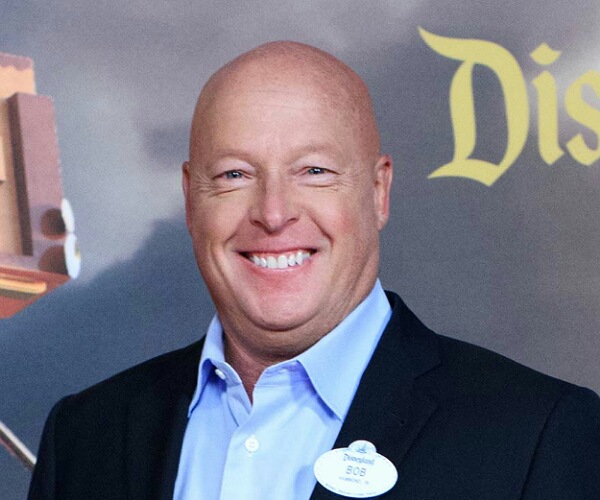 He stated:
"With everything else falling into place, the time seemed right,"
About Bob Iger's work for the company
Under his guidance, Disney became a media powerhouse. In November 2019, he launched the streaming service Disney+ which quickly became popular. And in the first quarter of 2020, the service had 26.5 million paying subscribers.
Click to read on Disney star Ricky Garcia sues his talent manager Joby Harte for sexual abuse and rape throughout his adolescent years!
Iger boosted the strong content library with some key acquisitions. Disney acquired $71 billion worth of Fox's entertainment business. Prior to this, he was instrumental in helping Disney acquire Lucasfilm and Marvel Entertainment which added Star Wars and Marvel respectively to its library.
And in 2005, he also played a key role in acquisition of Pixar Animation Studios worth $ 7.4 billion. Besides, he launched a theme park in Shanghai. Chapek acknowledged:
"Right now the course that Bob has laid is one that we fully intend to follow and I think will pay dividends to shareholders for years to come,"
Source: CNBC