How is the health condition of Bob Odenkirk after collapsing on the set of 'Better Call Saul'?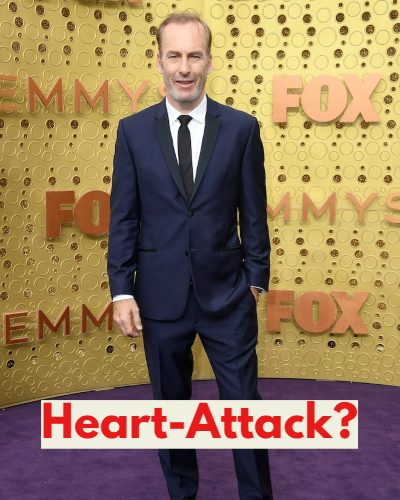 Bob Odenkirk suffered a heart attack while filming Better Call Saul
He was rushed to hospital and is doing well at present
He is happily married to Naomi Odenkirk and has two children
---
Actor Bob Odenkirk was rushed to hospital while shooting a scene for Breaking Bad spin-off Better Call Saul. He collapsed on the scene and was immediately taken to a hospital in Albuquerque in an ambulance. It is known that he suffered a heart attack. A representative said,
"We can confirm Bob is in stable condition after experiencing a heart-related incident. He and his family would like to express gratitude for the incredible doctors and nurses looking after him, as well as his cast, crew and producers who have stayed by his side."
The rep added,
"The Odenkirks would also like to thank everyone for the outpouring of well wishes and ask for their privacy at this time as Bob works on his recovery."
The production was almost done with the final season when he had a heart attack. The production and everyone involved with the show were concerned about his health. Odenkirk has been part of Sony Pictures for years and the AMC said that they were fortunate to be able to work with such a uniquely talented, incredible human being like Bob.
His son Nate Odenkirk said that his father is going to be okay in a tweet on 28th July 2021. Bob's fans and well-wishers are praying for his recovery.
Also read Health update! James Michael Tyler, Gunther on 'Friends,' Revealed He Has Stage 4 Prostate Cancer!
Who is Bob married to?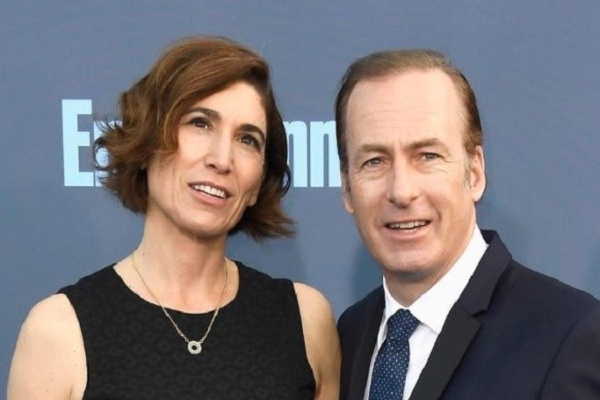 Bob Odenkirk is not just an amazing actor but a wonderful husband and father as well. Odenkirk is happily married to his wife Naomi Odenkirk since 1997. The couple first met each other in 1994 during one of his comedy shows in West Hollywood. His charming personality swept Noami off her feet and she told everyone about her crush on him.
People offered to introduce her to him which she refused initially. When she finally met him on the set Bob did not seem interested in her. But they met again outside a comedy club in Santa Monica. She said,
"I didn't know why he finally noticed me. It's not like I suddenly became his type. I still don't think I'm his type, but we get along great."
Just a year after their marriage, they welcomed their first son Nathan in December 1998. Likewise, they welcomed their daughter Erin in 2000.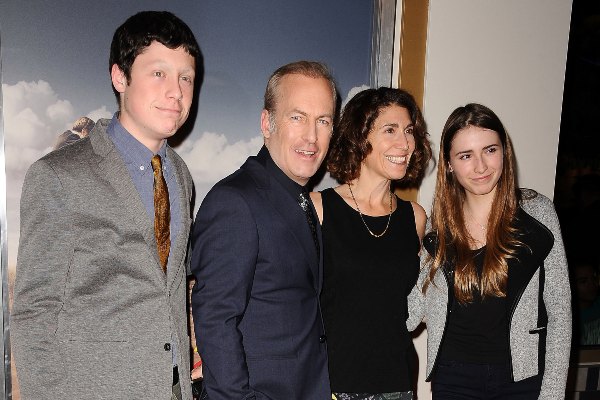 Also read Michael Wolfe and wife Jodi Catherine Wolfe can't move further in their married life – announcing divorce!
Short bio on Bob Odenkirk
Bob Odenkirk is an American actor, comedian, writer, director, and producer. He is best known for his role as lawyer Saul Goodman on the AMC crime drama series Breaking Bad and its spin-off Better Call Saul. He is also known as a co-creator of the sketch comedy series Mr. Show. Read more bio…