Lara Saget Paid an Emotional Tribute to Bob Saget on Father's Day!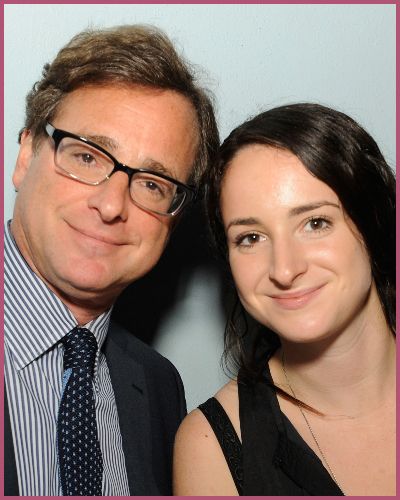 Bob Saget's daughter Lara paid a touching tribute to her late dad on Father's Day.
Saget died in January in a hotel room in Florida.
It is believed he died due to a head injury due to some kind of fall.
---
Lara Saget honors her late father Bob Saget with a special message
Father's Day was a special yet very sad day this year for Lara Saget. The 32-year-old daughter of Bob Saget took to Instagram to remember her late father who died in January.
Bob was 65 years old at the time of his death. His body was found in Ritz Carlton in Orlando, Florida where he performed a stand-up special outside Jacksonville the day before.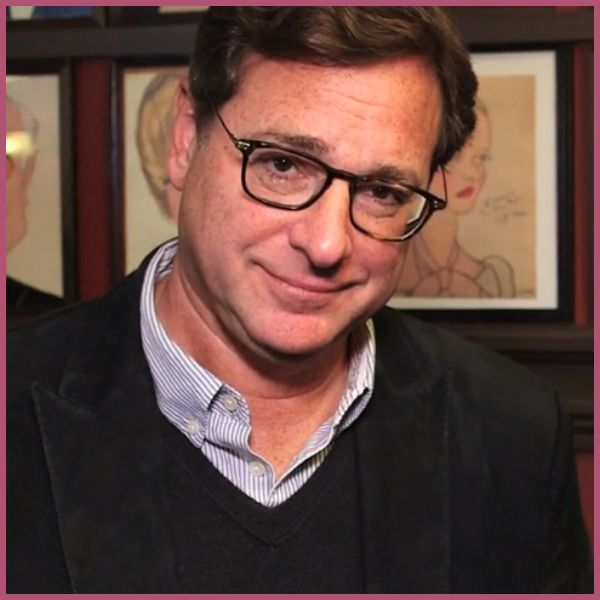 There has been a lot of debate on how the late actor died. The reports however seem to confirm that he died due to severe head trauma which might have been caused due to some kind of a fall.
Also, Read Jack Wagner's Son Harrison's Cause of Death Revealed!
How did Lara celebrate her Father's Day?
Lara shared a throwback picture of the late actor and wrote:
"My dad wasn't just my dad, he was my best friend,"

"He wore his heart. He didn't hide it; and wasn't afraid of love."

My dad simply wanted to share laughter and love with this world," 

Lara shared some throwback pictures of her father with touching captions. source: Instagram
Ms. Saget confessed:
"I have noticed how scary it can be to love that big, to open so fully. It can be easier to be angry, fearful, negative."

"Maybe because love has an infinite quality, it is boundless,"
She continued:
"My dad taught me that it doesn't matter what life throws, how hard, how painful, how seemingly impossible. It doesn't stop that love. He chose love, always."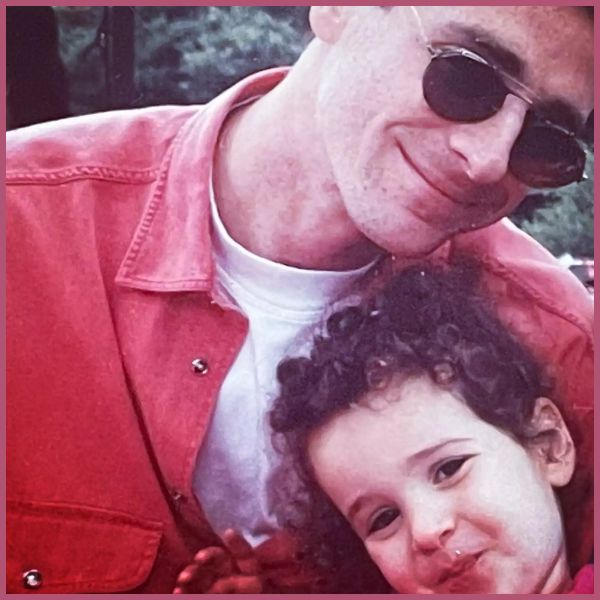 She concluded:
"The love is right here."

"And it's my responsibility to give it to myself and to share by living in the love. I love you infinitely, dad. Happy Father's Day."
Also, Read Master P Is Mourning Over Her Daughter Tytyana Miller Death at 29!