Bobby Brown Dreams of his Dead Children Almost Everyday!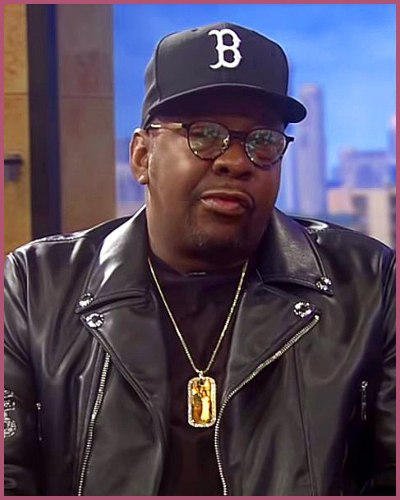 Bobby Brown said he misses his deceased children every day.
The R&B icon is spreading awareness about the results of drug abuse.
He is heartbroken that Whitney could not give up her drug addiction till her death.
---
Bobby Brown has dreams of his dead children
Bobby Brown was all emotional as he visited his former wife Whitney Houston's grave for the first time in more than a decade.
A new A&E docu-series documentary shows Brown visiting the mother and daughter's resting place for the first time ever.
In an emotional interview, Brown opened up about the impact of the deaths of his two children, daughter Bobbi Kristina and son Bobby Jr., who died young at the age of 22, and 27 in 2015 and 2017 respectively. The cause of both of his children's death was suspected drug abuse.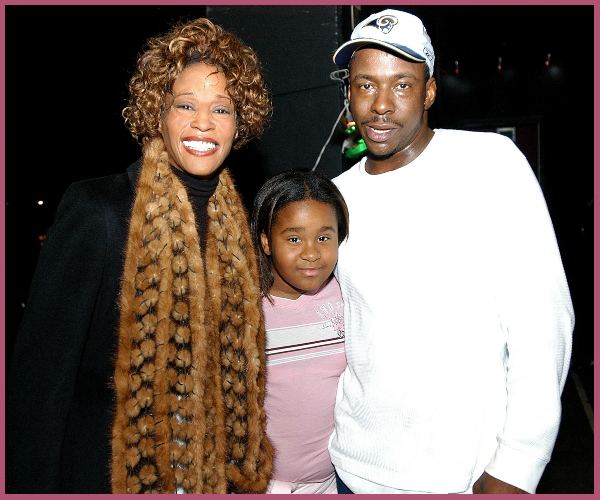 Brown recalls seeing them in his dreams almost every day.
He said:
"I always see them at beaches or in fields. They're running away, but they're laughing. And they're always together. I didn't have many dreams about Bobbi Kris before Bobby Jr. died. But then all of a sudden — floods of dreams." 
Kristina was found unresponsive in a bathtub just like the case of her mother with a mix of drugs in her body. The young artist spent almost 6 months in a coma before ultimately passing away.
Also, Read You won't believe these Hollywood celebrities were drug-addict and openly spoke about it!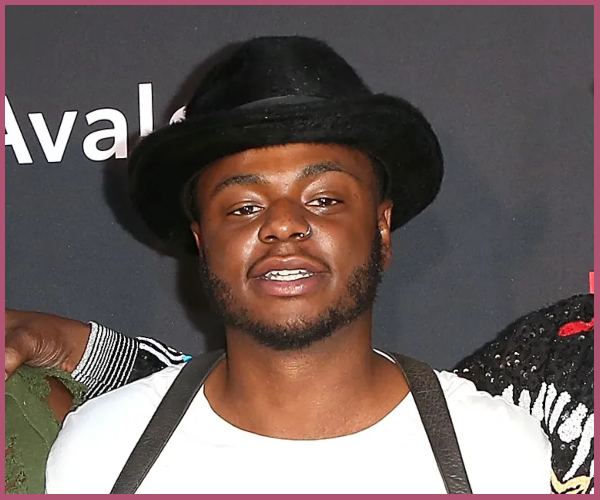 Bobby Jr. also passed away due to an overdose of cocaine, alcohol, and fentanyl in his LA home in 2020.
The grieving father said:
"No family, no father should have to go through this."
He recalled the bond his children shared. He said:
"They were both musicians and loved to sing. Their relationship was tight. They'd get into their little tiffs but they were thick as thieves."
Bobby Brown is on a mission to speak out about drug abuse
Brown spoke for the first time about the pain he suffered after his children's passing. He said:
"I've cried, but not how I want to. I really want to just scream to the top of my lungs and cry, but it's just not there."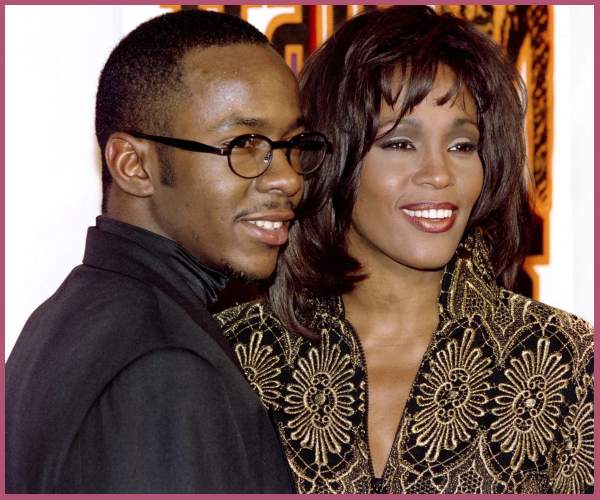 Bobby was also once a heavy drug abuser but is now sober and said that his remaining 5 children help him get through tough times.
Now, with the help of his wife, he is on a mission to make people aware of how drugs, particularly fentanyl can ruin their lives.
Also, Read Zac Clark and his inspirational drug addiction story!