Bobby Portis: the real reason behind his resilience and driving force: Learn about all this here!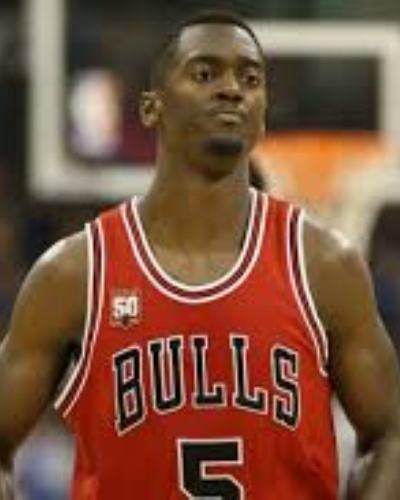 The great leap
Bobby Portis is now one of the greatest members of 'Chicago Bulls' basketball team. He joined Chicago Bulls in 2015. And in just a year, he has proven himself to be one of the best in his team. His game statistics are excellent.
He displays great versatility in relatively limited minutes. He has an incredible skill in his game. His love for the game is clear in the way he handles the ball.
Bobby Portis had said after that wonderful game night:
"If you love the game of basketball, it will love you back."
This inspiring quote has further raised his popularity.
When his name was announced during the selection for Chicago Bulls, the veteran mentor and King's assistant coach Corliss Williamson was also elated.
He had said:
"I'm excited for him to play in Chicago. I think that's a great fit."
Corliss Williamson goes on to add:
"All the credit goes to Bobby and his mom,"
Bobby Portis is aware of the criticisms around him and even though not selected for the active game is keeping himself ready for the great day. He is ready to play whatever role he is asked to in the game.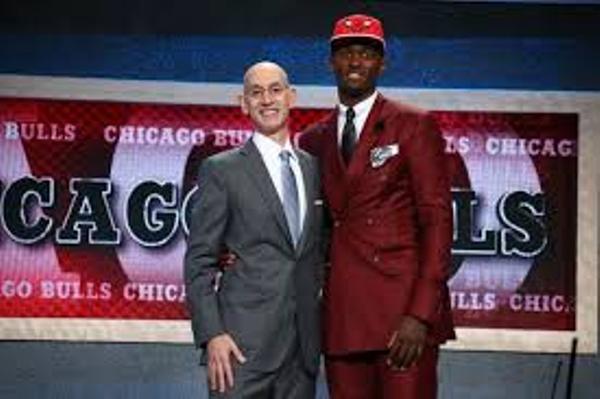 The rock-solid determination and relentlessness
Bobby Portis has a great determination and forward drive. He has been successful in channelizing all his life's bad experiences into positive energy for the game.
Portis has acquired his toughness from dealing with all his life experiences since childhood. He is known to be true to his words and work.
His life's adversities gave him a boost to overcome them and face the world anew. He transformed from a quiet emotional child to a mature, relentless, competitive player with some love, time, and work.
A humble Corliss Williamson says:
"There are a lot of people who have been a part of Bobby's life who helped and mentored him. I'm just a small puzzle piece."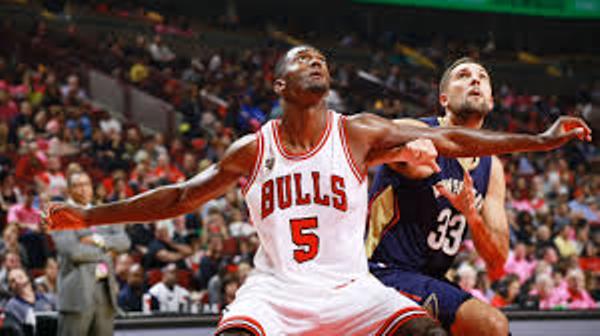 You may like to read Jay Williams and his wife Nikki Bonacorsi welcome a baby girl this Wednesday!
Bobby Portis' tough childhood
Bobby Portis has humble and poor beginnings. He comes from a single-parent household. His mother, Tina Edwards, had raised him and his three brothers single-handedly.
The family had to face house eviction, several residential moves, staying in a gang-infected Little Rock neighborhood, domestic fights between his mother and her boyfriend, and his orthopedic and muscular injuries during his high school days which necessitated him losing three seasons.
But Bobby Portis did not affect any of these adverse events in his life to affect him or his work ethic. He used them instead to drive him forward and motivate him. He would channelize all his anger into the game.
His coach Corliss Williamson had seen that fiery competitive nature in Bobby Portis and had decided to give it the right direction. Bobby Portis' mother had also sacrificed a lot for her son's career. Praising his mother, Williamson says:
"Tina has done an outstanding job of raising him and his brothers and sacrificing and making sure he was at practice or at a camp,"
This great sports celebrity is aware of his inconsistencies. He says:
"I play good in one-half, and in the next half, I don't play as well, so the biggest thing with me is trying to put two halves together, just try to play a complete game."
Bobby Portis has great potential and the best is yet to come.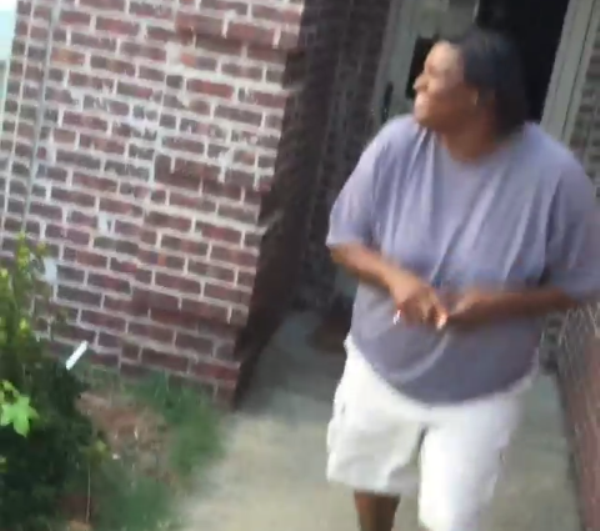 Also, read Juanita Vanoy and her two times divorce with NBA star Michael Jordan!
Short Bio on Bobby Portis
Bobby Portis is an American basketball player for the 'Chicago Bulls' team of the National Basketball Association. He played for his school and college basketball team and was picked up at 22nd position in 2015 for Chicago Bulls. He was responsible for his team's win against New York Knicks. More Bio…