Bode Miller and Morgan share picture of their daughter Emeline who died two months back due to drowning!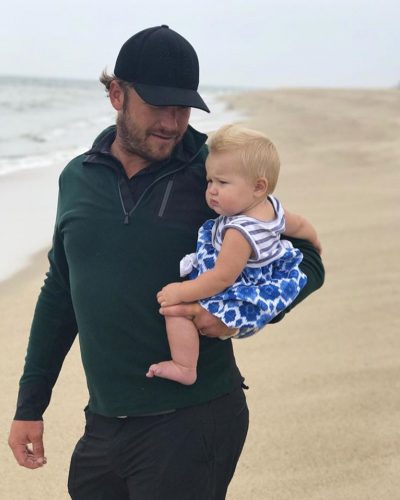 It has been two months that Emeline, the 19-month-old daughter of American alpine ski racer Bode Miller and his wife Morgan Beck died post-drowning
The overwhelmed parents are gradually opening up about the last moments of their daughter
---
Morgan shares a picture on her Instagram
Morgan Beck, 35, shared a picture of her dying daughter on her Instagram page. She was seen holding her little baby girl in her arms. The child was hooked to tubes and wires and oxygen.
She wrote:
"I wish I could have one more day to hold you, but until that day comes, continue to work through me and give me the strength to bring awareness, my love,"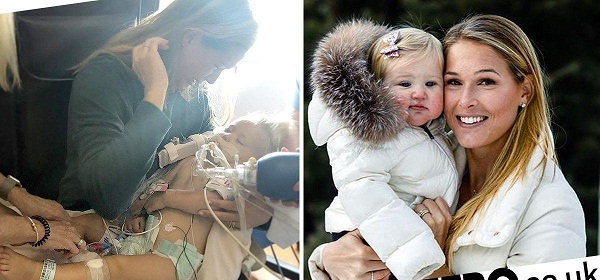 She further added:
"I told you as I held you in this moment that you could still change the world, you could still move mountains,"
A 3-year-old boy Levi Hughes, had drowned on the same day that the mother lost her daughter.
Morgan continued:
"Every step we take forward is because of you and Levi. Your footprint will forever be left on this world. I love you, my baby girl."
The couple on The Today show
In July, the parents had come on The Today show to share their tragedy with the viewers and make people aware of such incidents. Morgan said:
"There's not a day that goes by that I don't pray for the opportunity to go back to that day and make it different. But now we have this opportunity to make other parents' days different. "

"We have the choice to live our days with purpose, to make sure that no other parents had to feel what we're feeling,"
Read here The good all-around exercise with swimming! Know about Rihanna's fear of the waters, her amazing underwater photoshoot, and her new lipstick launch from Fenty Beauty!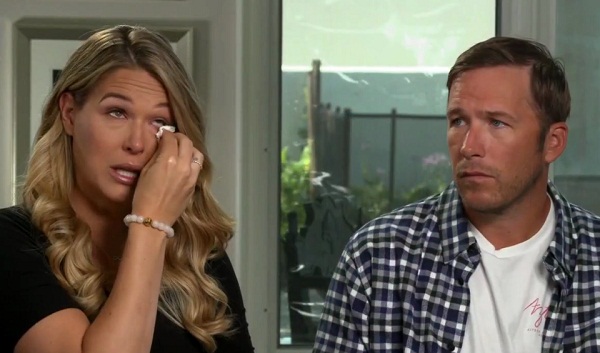 She also narrated how the whole episode had unfolded on 10 June.
They were at their neighbor's with the kids and suddenly Morgan realized that Emmy was not around. They looked for her.
The desperate mother saw light coming from the door which led to the backyard. Suspecting something terrible, she moved towards it.
She described:
"I opened the door and she was floating in the pool. And I ran and jumped in,"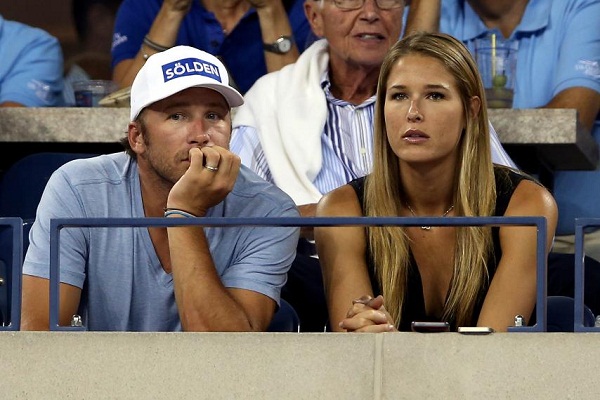 She jumped into the pool and brought the body out of the pool while the neighbor called 911. She began to provide CPR to her baby.
The baby was shifted to intensive care. Things seemed hopeful at first but worsened and the baby died the next day.
The father said:
"The doctor said her brain had just not had enough oxygen for too long of a time,"
Read here The non-glamorous side of Bollywood's versatile actress Sridevi! Know the real her and about her accidental death!
Bode Miller's family
Bode was in a relationship before his marriage to Morgan. He has a daughter named Neesyn Dace with Chanel Johnson and she was born in 2008. With Sara McKenna, he has a son Samuel Bode (Sam) who was born in 2013.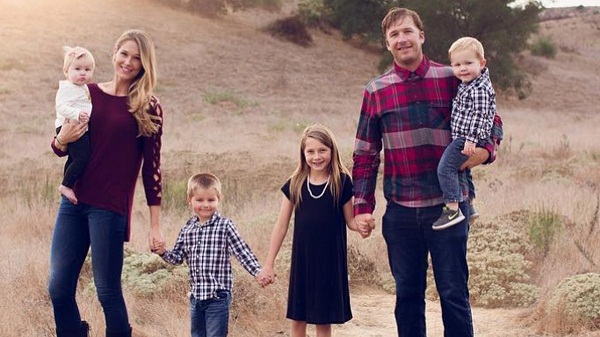 He married Morgan Beck on 7 October 2012. Morgan is a professional beach volleyball player and model. They had a son Nash Skan Miller in 2015 and a daughter Emeline Grier was born in 2016. They are expecting their third child.
Bode said:
"It's an obligation to some degree. I think it does, in some way, help to heal a little bit. That maybe we're preventing it from happening to somebody else. "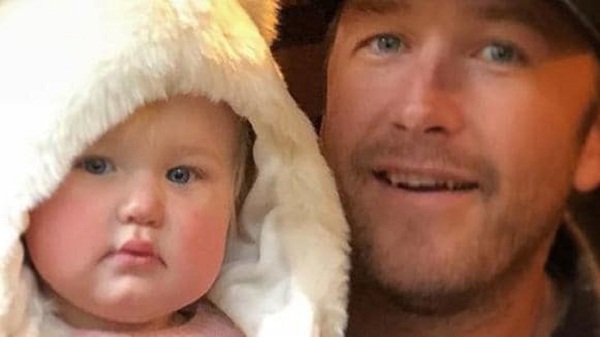 Source: news . com.au, foxnews. com, stuff .co.nz