Inside The Life Of Body Builder Nadia Amy; Find Out How She Gained Her Muscles!
Nadia Amy is widely famous for her bodybuilding and her muscles. She has a huge social media followers with whom she shares the tips for an amazing physique. Amy also teaches women to live a healthy life and live a productive life. Here are a few things about her life that you may not know about.
Inside the life of Nadia Amy
Nadia was an athlete since her childhood as her mom put her in gymnastics class when she was only 1 year old. Later on, she joined dance class for 10 years. In her teenage, Nadia was in cheerleading, basketball, and lacrosse. When she graduated high school, she started getting into the body-building. However, Nadia once stated, she joined the gym to impress a guy, but later gym and bodybuilding became her passion.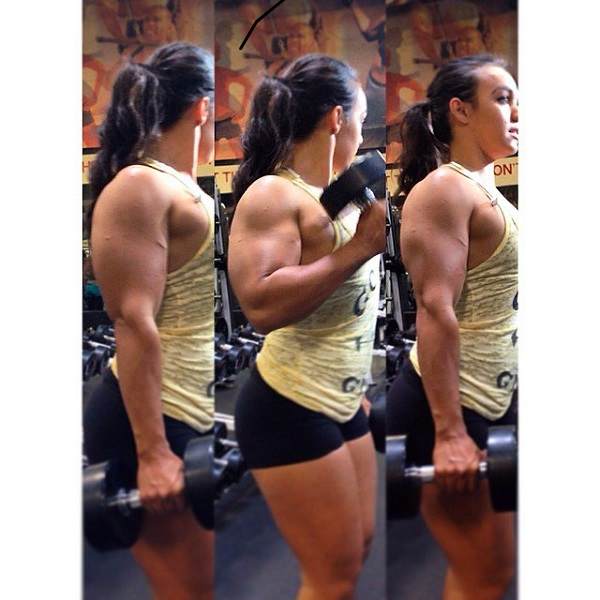 Nadia says bodybuilding has taught her work ethics is first and foremost. The dedicated 23-years-old Nadia is very passionate about her muscles and also encourage people for a healthy lifestyle through her social media. Nadia has achieved her Bachelor degree in Sport and Exercise Science. She wants to be a role model for the people out there who get committed to the lifestyle they want to achieve. With a huge number of fans following on her social media, she tries her best to encourage people.
Coming to her personal life, she is happily dating the love of her life. Though she is quite private when it comes to her personal life, she revealed she is in love with someone. She has not yet revealed anything about her man, but she posted a picture of her with her partner. In the post, she mentioned the couple moved in and are living together with their puppy.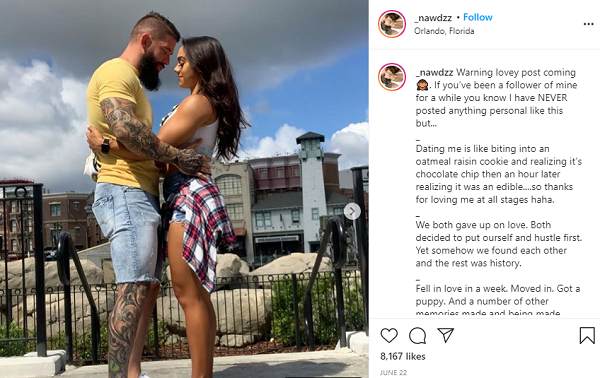 You may also read- Under Armour launches special face masks for athletes to prevent hypoxia and safeguard!
Nadia's Tip to get a great physique
It is not easy to get a body like Nadia, it takes a lot of commitment, hard work, and consistency on the workout. She suggests people be calm and patient in the beginning days of working out. The 23-years-old bodybuilder also mentioned it took 4 years to achieve her goal with a regular diet and workout. As everybody has different types of body structures, so you should do research before getting into the workout process. Having a regularity is very important to get to your goals. Moreover, Nadia Amy states:
"I loved the feeling of the gym, the before, the during the after. It was just an incredible feeling and I've slowly but surely learned more, did my research, went through a lot of trial and error and boom here I am proud to be a part of something bigger than myself and something as wonderful as bodybuilding."
Some of the best pictures of Nadia Amy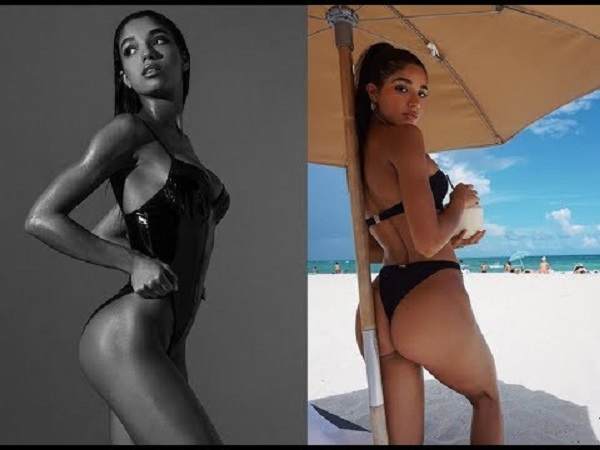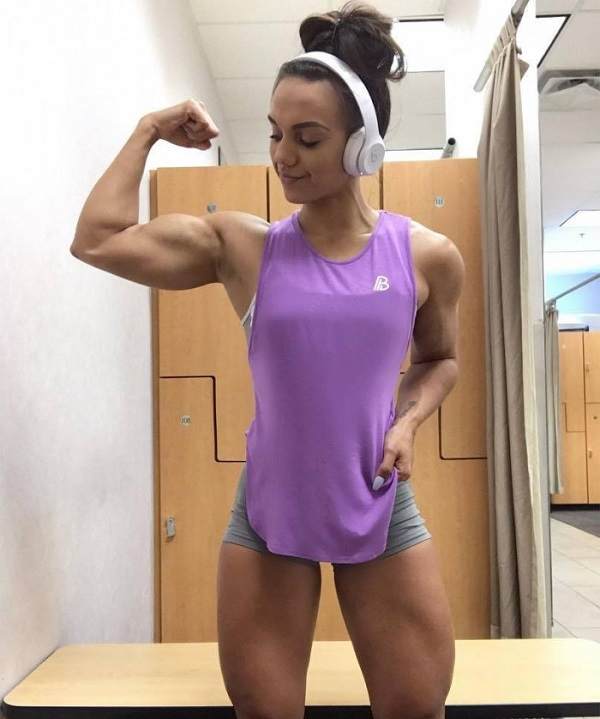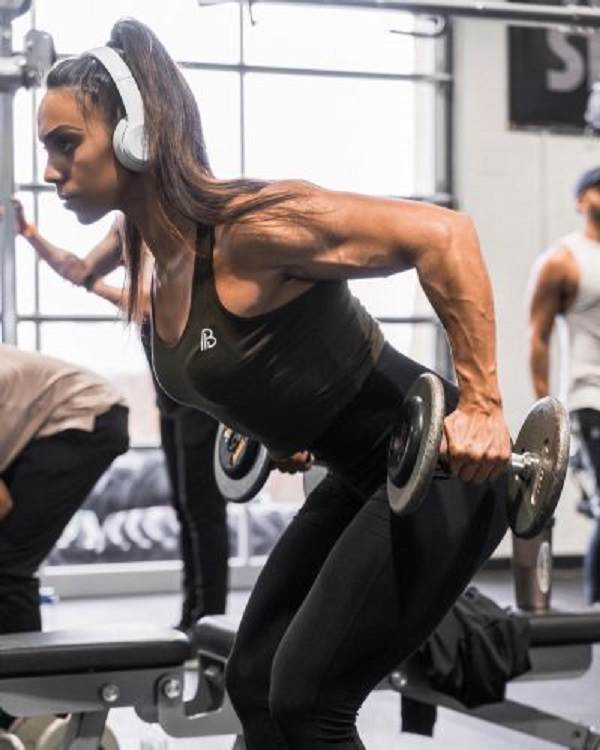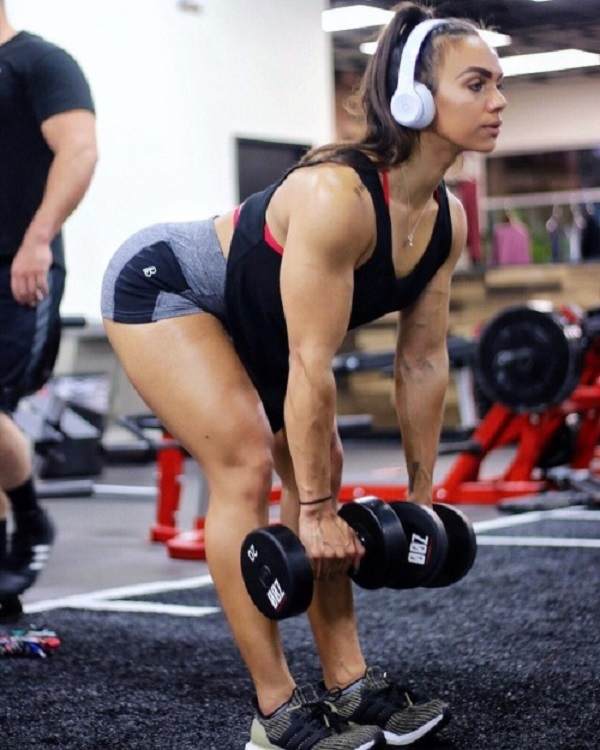 You may also read- American athlete Nick Symmonds weds his fiancee Tiana Baur!