Bollywood and the drug-nexus! An insider reveals that 70% of Bollywood celebrities are hooked to drugs!
Hollywood and its link with drugs and alcohol is an open secret. The rappers are also into drugs and often news of deaths due to accidental overdose is not uncommon. The same was suspected even for Bollywood but it took the mysterious allegedly suicidal death of actor Sushant Singh Rajput to get exposed. The whole matter still lacks clarity but it is clear that it was a well-guarded fact that is typical of that land. The drug nexus of Bollywood is slowly unfolding and many stars have come out in the open to talk about it. Kangana Ranaut and many insiders are now openly revealing the details of it all!
70% of Bollywood celebrities are into drugs
The sudden death of Bollywood actor Sushant Singh Rajput initiated a CBI inquiry. And now, Sushant's girlfriend Rhea Chakraborty's link with an alleged drug peddler has come to light. Following this, many insiders including Kangana Ranaut are not coming forward to openly talk on it.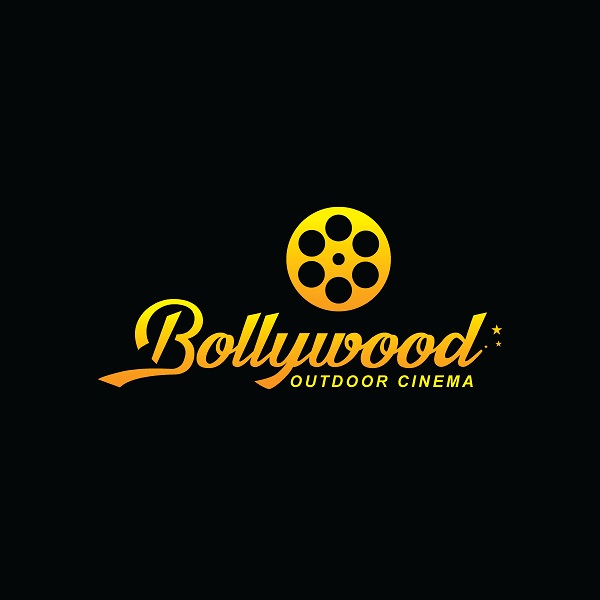 An insider told Zee News that 70% of celebrities in Bollywood consume drugs. Who can forget the case of the sudden death of actress Sridevi in a bathtub in Dubai? Though Dubai Police reported the death as due to accidental drowning many senior stars including Simi Garewal had hinted on an accidental drug overdose.
More revelations from the informer
The source also added that the Bollywood stars mainly consume MD (Ecstasy Molly) while the TV personalities mainly use weed (Ganja in Hindi). Weed has the code term of Dubies and the drug peddler is called AK 47. The rich celebrities of Bollywood usually buy Blueberry and Strawberry Kush. They pay as much as INR 5000 per gram of it. The drivers, servants, or such staff members usually are the ones who deal with the peddlers who are active in Bandra-Juhu and Filmcity areas.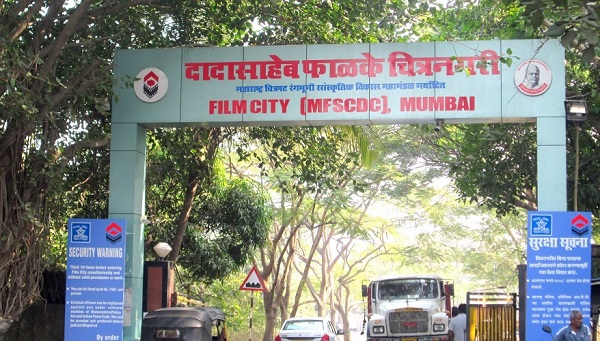 The two big shots in the drug business in Mumbai are 'Chinku Pathan' in the South Mumbai area, and 'Imma' operates in the posh areas like Bandra and Juhu. Additionally, Meeraj is the main person in the Filmcity (Goregaon) area.
Kangana Ranaut talks of her bad experience as a struggler
Bollywood award-winning actress, Kangana Ranaut has revealed that she too was a victim of this conspiracy to make her dependent on drugs. But she fought it back and managed to save herself. The insider also disclosed:
"Some women are also involved in the supply of drugs."

"These costly drugs arrive in Mumbai through roads from Gujarat and Punjab besides direct supply from foreign lands. When the stock arrives in the city, it is distributed between the small peddlers in retail quantities,"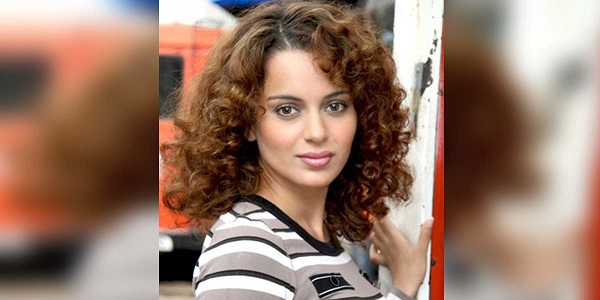 And people in Bollywood buy these illegal drugs in large quantities. And the politicians and cops are also closely and deeply involved in this drug nexus with the smugglers. CBI has revealed that Rhea Chakraborty, the girlfriend of the late Sushant Singh Rajput used to buy drugs for him. The cops have accused her of abetting his suicide! Or was it a well-meditated and carried-out murder?