The Bombshell! Spice Girls' star Mel B revealed that she had sex with her bandmate Geri Halliwell!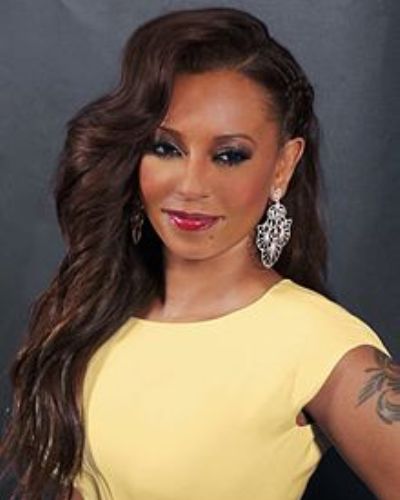 Spice Girls will be having a reunion and tour soon and it looks like t is going to be one interesting thing!
Before the tour, Mel B revealed that she had a one-night stand with her bandmate Geri Halliwell!
---
Mel B and her recent shocking revelation
Mel B, 43 was on the show Life Stories on Friday and she told the host Piers Morgan that she and her bandmate Ginger Spice Geri Halliwell had sex once.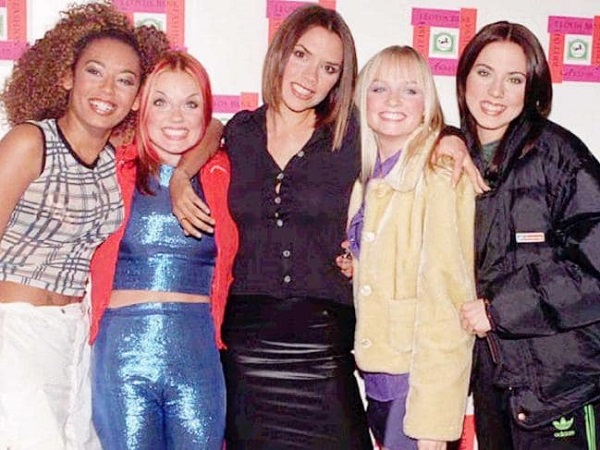 She stated that she had sex with her and later they giggled. She was also worried that Geri who is now married and Geri's husband might kill her of this shocking revelation on TV.
Additionally, she also talked about Geri's great boobs. Mel B said:
"She is going to hate me for this because she is all posh in a country house but it wasn't a 'thing,'"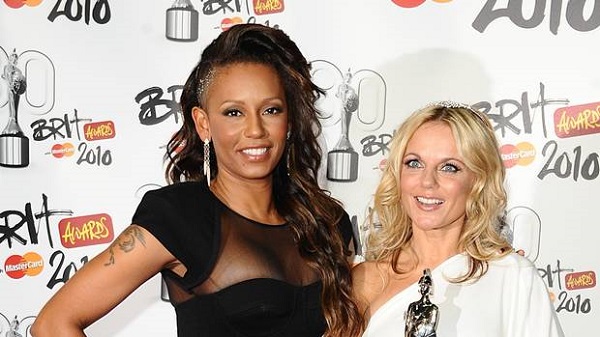 Additionally, she said:
"it just happened, we just giggled at it and that was it, We were best friends. It just happened."
Mel B further said:
"[Halliwell] and her husband are going to kill me."
Piers Morgan called her statement Spice Girls bombshell'. She also said that she had kissed Mel C (Sporty Spice) but described it as 'nothing sexual. She claimed that it was just to show off and test a new tongue piercing.
Mel B and her sexuality
Piers Morgan wanted to have further details of this sexual encounter of Mel B with Geri, but Mel B got defensive and refused to answer any further questions related to it. When asked whether it was good, she just said that it was a fun thing and Geri will not deny it.
Geri has left her wild days behind and is now married to Red Bull Formula 1 boss Christian Horner. They wed in the year 2015 and the couple has two kids together.
Mel B is openly bisexual. She has said that her sexuality is a fluid one. She had admitted on a previous occasion that she was in a relationship with a woman for five years.
Additionally, Mel B had said that her relationship with Stephen Belafonte was the happiest one but she did not mind settling down with a female after it ended bitterly.
The potential aftermath of Mel B's statement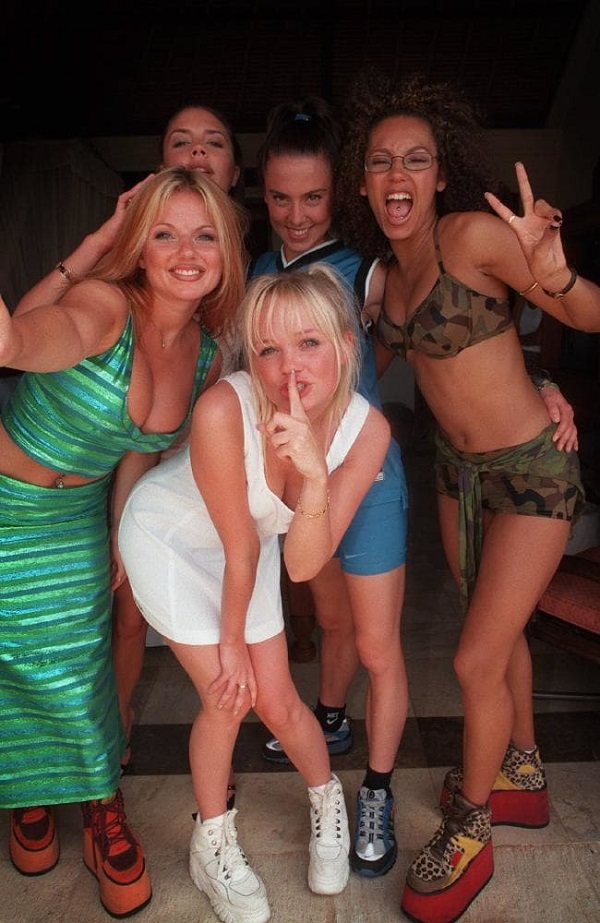 Mel B had not mentioned this aspect of her life in her memoir Brutally Honest. She said that she did not put it in there since she wanted to concentrate on other aspects of her life. But people are now worried that this revelation may jeopardize the Spice Girls tour which is just two months away from now.
A source in the audience told The Sun:
"The girls all know Mel struggles to keep her mouth shut but Mel C who was in the audience was visibly horrified when it all came out.

"The tour is just two months' away they don't want anything jeopardising it, but there were real fears this would upset Geri's husband and causes serious issues.

"Since marrying Christian, Geri has worked hard to shake off her old playgirl image and sort of reinvent herself as this perfect Stepford Wife. Mel immediately rang Geri to try to repair the damage."
Short Bio on Mel B
Mel B is a famous English singer and songwriter. She is also a television personality, dancer, actress, author, and model. She is best known as a judge on America's Got Talent. Previously, she performed with the Spice Girls. She has appeared in numerous TV films and programs. More Bio…
Source: News AU, Fox News