Boosie Badazz Spoke Against Plastic Surgeries? Here Is The List Of All Of His Relationships!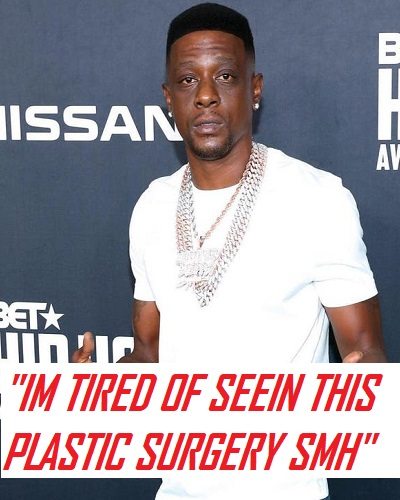 Bossie Badazz made a statement opposing the popularity of plastic surgeries. 
Like his past statements, he is getting backlash on the Internet. 
List of all the women Bossie has dated to date. 
---
Bossie Badazz has a history of giving controversial statements. He has been through several controversies for his scandalous and disturbing statements over the years. Recently, he spoke against the idea of getting plastic surgeries. The topic of plastic surgery and its acceptance is a huge debate over the years now. Many people called him out on social media for his recent statement.
Bossie Badazz against plastic surgery
Badazz again found himself in the hot seat after he shared his opinion about plastic surgery. Despite the constant backlash, he never stops giving his opinions. On Thursday, May 6, Boosie Badazz made a post regarding plastic surgery which got mixed reactions. The rapper wrote: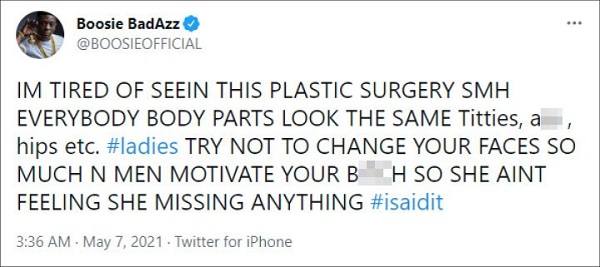 "IM TIRED OF SEEIN THIS PLASTIC SURGERY SMH, One of Them Days Again. EVERYBODY BODY PARTS LOOK THE SAME Titties, a** , hips etc. #ladies TRY NOT TO CHANGE YOUR FACES SO MUCH N MEN MOTIVATE YOUR B***H SO SHE AINT FEELING SHE MISSING ANYTHING #isaidit."
Unlike his previous controversial statements, some fans agreed with him. Meanwhile, some disagreed and shared their point on the matter. Plastic surgery is a topic with many arguments throughout the years for its acceptance. One of the Twitter users mentioned that it is because of social media as men only look for a woman who has "big a** and big b**bs". On the other hand, some criticized him saying men also contribute to women opting for plastic surgery.
All of his relationship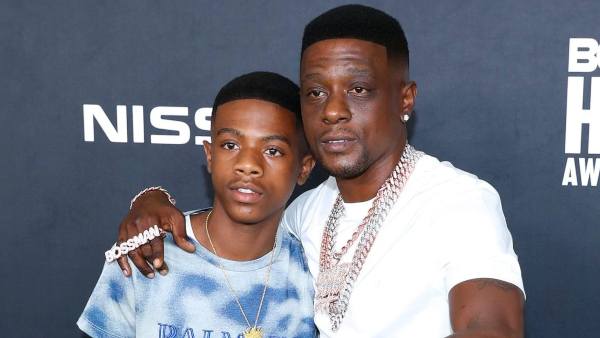 The American rapper, Boosie Badazz, has eight children with six different women. The rapper once mentioned marriage is not a good choice for him. Moreover, he also mentioned he doesn't want to lose his fortune to his spouse during the separation even after his adultery. Badazz also mentioned he praises the woman who can stay with an unfaithful partner and respects such a woman. Meanwhile, there is no detailed information about the woman he has dated to date.
One of his ex-girlfriends got arrested on the charge of drug distribution. She allegedly smuggled the illicit substances to Boosie reportedly Marijuana, Codeine, and MDMA. As per the online reports, he is currently single and resides with his son, Ivy Ray Hatch. In one of his most controversial statements, Boosie stated he does not want to marry a woman with many "body counts".
At the time, Boosie Badazz made a comment about Lori Harvey's relationship. Moreover, he also mentioned he would never marry a "woman like that" but would not mind sleeping with them. This got him in a huge controversy and backlash from his followers.