Boris Johnson Shifts His Wedding Party Venue from Chequers to Tory donor's estate Amidst Criticism!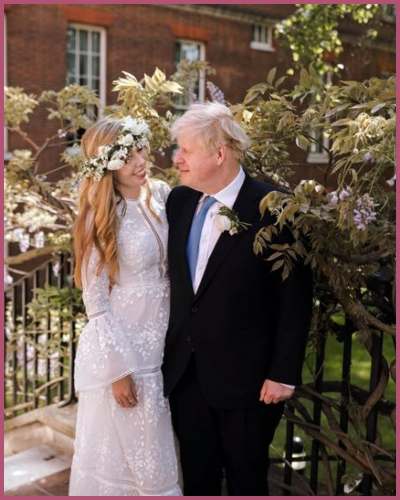 PM Boris Johnson and his wife Carrie finally had their grand wedding party at Tory donor's estate.
The political couple was planning to have one at Chequers but canceled at the end moment due to criticism.
UK's PM Johnson had his wedding celebration nuptials pending after he had a secret surprise wedding in 2021.
---
Outgoing PM Boris Johnson is celebrating his wedding nuptials party with his Carrie at the grand Cotswolds estate of a major Tory donor.
PM Boris Johnson opted for a different wedding party location to Chequers
It's celebration time! Guests are enjoying Boris and Carrie Johnson's wedding bash at 18th-century Daylesford House. He is throwing a party to celebrate their marriage with friends and family after an intimate pandemic wedding in 2021.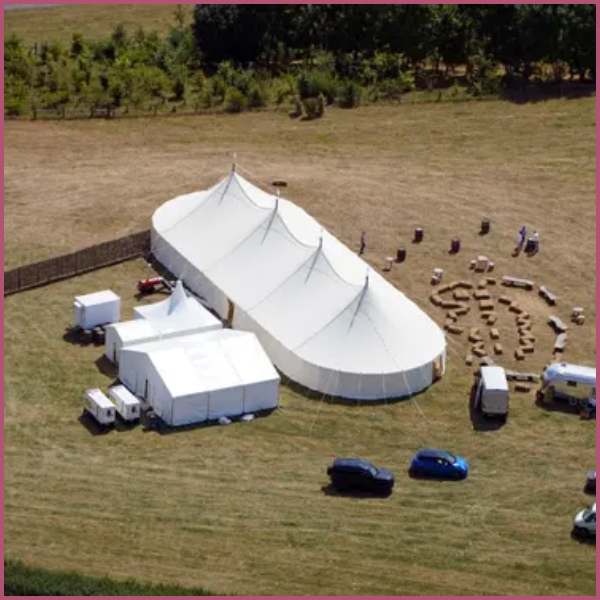 For the nuptials, event the groom's 81-year-old father Stanley Johnson also arrived. Anti-Brexit protester Steve Bray who was against the corrupt Tory government also joined the celebration.
The couple is celebrating their romantic nuptials once again with a slight change in the original plan to make use of the prime ministerial country retreat Chequers. Criticisms made them do so.
Also, Read U.K. Prime Minister Boris Johnson, 56 Married Carrie Symonds, 33 in a Surprise Wedding Ceremony!
Boris Johnson's Relationship Timeline with Carrie Johnson
1. When did things get official between PM Boris and Carrie?
PM Boris Johnson and his now-wife Carrie have started dating publicly since 2019 after sparking a romance while working in the Conservative Party.
2. When did PM Johnson and his wife Carrie First meet?
It's not known exactly when the married pair Boris and Carrie first met but it might be between 2009 and 2018.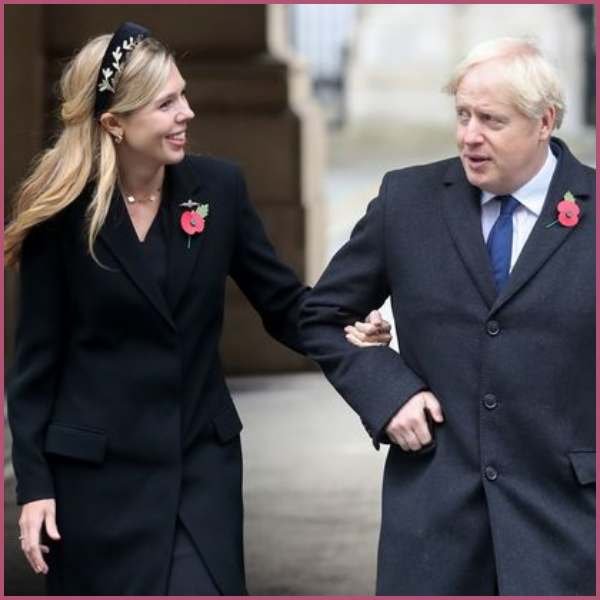 Carrie Johnson might have crossed paths after joining the Conservative Party as a press officer in 2009. This was a year before campaigning for Boris Johnson in the 2010 London Conservative Party mayoral selection.
Carrie who turned as the Head of Communications for the Conservative Party was familiar with Boris by 2018.
3. Marina Wheeler divorced Boris Johnson amidst suspicion
Things went dramatic after Boris Johnson was accused to see someone else and got kicked out of the house in September 2018. Romance might have sparked before and after the overall scenario.
Carrie Johnson left her job to work for the ocean conservation charity Oceana in the same year 2018 when Boris' then-wife Marina Wheeler was getting suspicious. Marina and Boris have then opted for divorce.
4. Boris Johnson's kid, marriage, divorce, and house
Boris and Carrie started living together in their £1.3 million house in Camberwell which they purchased together. Immediately after the news of Boris Johnson's divorce from Marina Wheeler in February 2020, Boris got engaged to Carrie.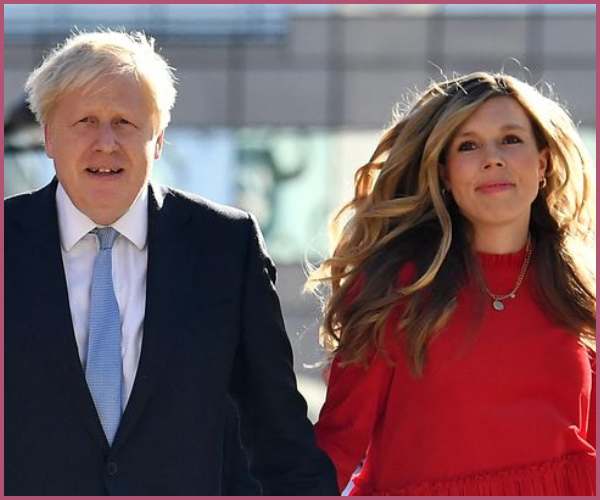 The next moment they were pregnant with their first child son Wilfred Lawrie Nicholas Johnson (b. April 2020). With nearly a year passing by, Boris and Carrie walked down the aisle at Westminster Cathedral in May 2021.
Boris and Carrie are also parents to their 8-month-old daughter Romy Iris Charlotte born in December 2021.
Also, Read Symone Sanders and Shawn Townsend Shocked Guests with Their Surprise Wedding!