The American boxing commentator Max Kellerman caught farting throughout the "First Take" debate? Know about his married life and children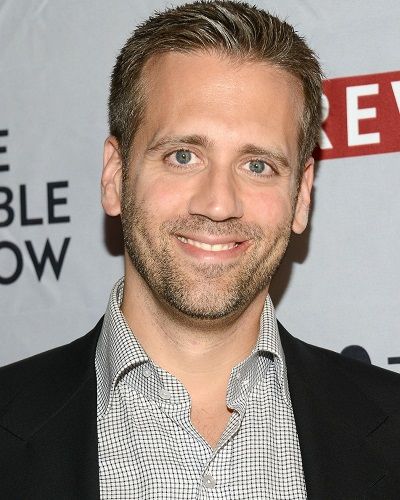 Max Kellerman recently got caught farting on the show First Take. It was when an astute Reddit user discovered that on the First Take on Monday, Max farted and attempted to cover it up by making an awkward cough. Similarly, the observation had 45,000 upvotes. This post reached the No. 1 overall trending post on the entire website.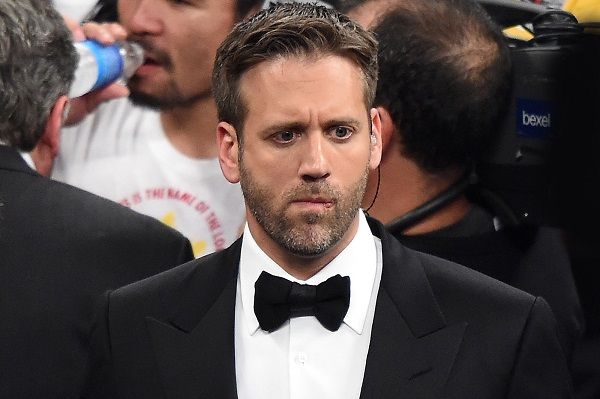 Due to that, the video was trending on the top 10 of YouTube and the views were counted from Reddit. But Max denied all the allegations on him. He even cleared that he did not hear anything so that is why he denied it.
Also Read ESPN Sportscaster, Britt Mchenry's Twitter Controversies. What is her relationship status and net worth?
Why was Max Kellerman suspended in the year 2014?
It is never a good idea to reveal that you once smacked your girlfriend on-air. The ESPN-LA Radio host and SportsNation co-anchor Max Kellerman revealed that he smacked his girlfriend. So, the Worldwide Leader suspended him on 7th August 2014 till 14th August 2014. But ESPN did not confirm or denied it. The paper reported,
"Max Kellerman will return to ESPN-LA Radio and SportsNation on Thursday."
According to Daily News, Max Kellerman was talking with the hosts of his lead-in program Mason & Ireland on Monday when he recalled a fight with his then-girlfriend (now wife) during their college years. His then-girlfriend was drunk and slapped him so he slapped her back.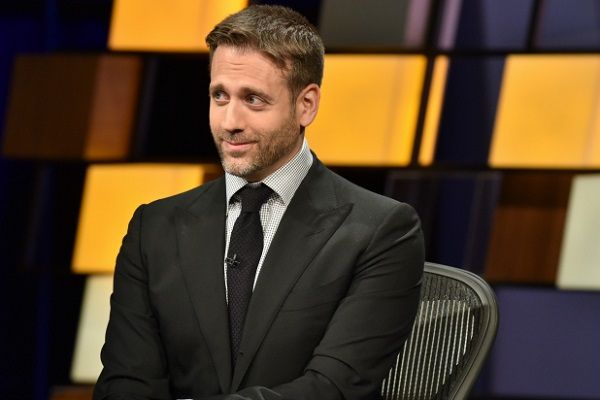 Who is Max Kellerman married to? Also, know about his children
Max Kellerman is a married man. He married his longtime girlfriend Erin Manning. Max and Erin have been together for more than 20 years. Similarly, they have three children Sam Kellerman, Esther Kellerman, and Mira Kellerman. However, there is no much information about the marriage ceremony. His wife is not as popular as him so there is hardly any information about her.
Max Kellerman life and Career
45, Max Kellerman was born on 6th August 1973 in New York City, New York, US. He is born to American parents Henry Kellerman(father) and Linda Kellerman(mother). He had a brother Sam Kellerman. His brother was found dead in his apartment on 17th October 2004.
Similarly, he attended Hunter College High School situated in Greenwich Village, New York. After that, he joined Columbia University which was the alma mater for him.
Max is a co-host of ESPN show First Talk along with Stephen A. Smith and Molly Qerim. He also co-hosts the sports radio talk show, Max & Marcellus, with Marcellus Wiley, on ESPNLA. Before that, he was the host of the ESPN panel talk show Around the Horn from the show's incarnation from the year 2002 until 2004.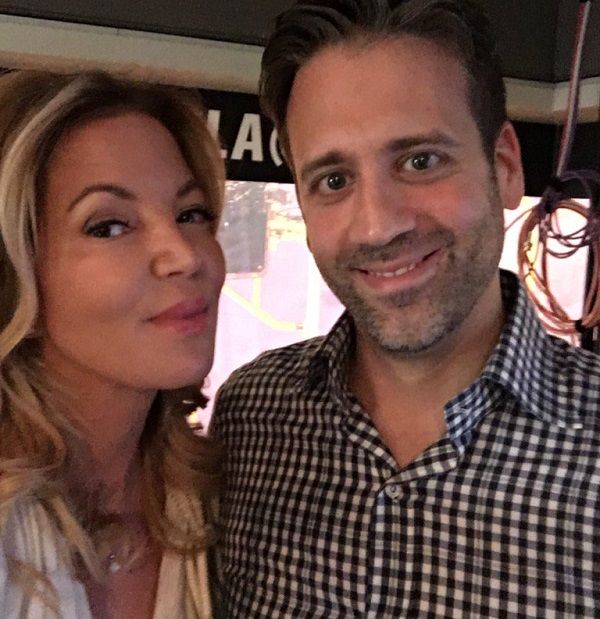 Also Read ESPN Sportscaster, Britt Mchenry's Twitter Controversies. What is her relationship status and net worth?
Short Bio on Max Kellerman
Max Kellerman is an American boxing commentator and sports television personality who is immensely eminent for his work as a studio commentator on 'Friday Night Fights' and also for being a host in 'Around the Horn'.
Currently, he is working as a color commentator in the 'HBO World Championship Boxing' and 'HBO Boxing after Dark' along with a comedy talk show 'SportsNation'. See more…
Source: deadline, sportingnews, Wikipedia