Who Is The Boyfriend Of Lisa Rinna's Daughter Amelia Hamlin? The Couple Stepped Outdoors Together In LA!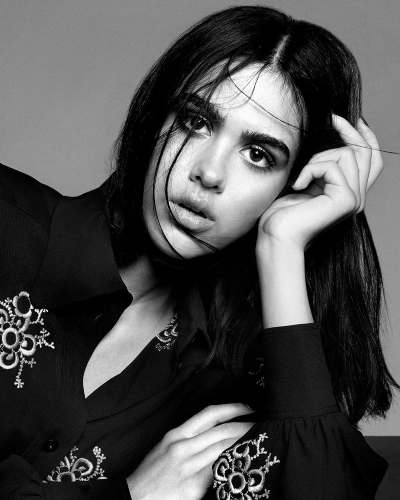 Amelia Hamlin is a well-known actress and is always in the spotlight.
However, when it comes to her love life, she tries her best to keep it private.
But this time, she was out with her boyfriend visiting a farmer's market in LA.
---
After the pictures of her with a guy were on the Internet, people wanted to know about him.
Amelia Hamlin is dating?!
Unlike in the past, Hamlin did not keep her dating life private this time. Hamlin was on The Skinny Confidential Him and Her Podcast recently. During the interview, she revealed she is dating someone.
The actress gushed on the podcast saying his Mecer. She further pinned his name 'cute' also describing her love for him.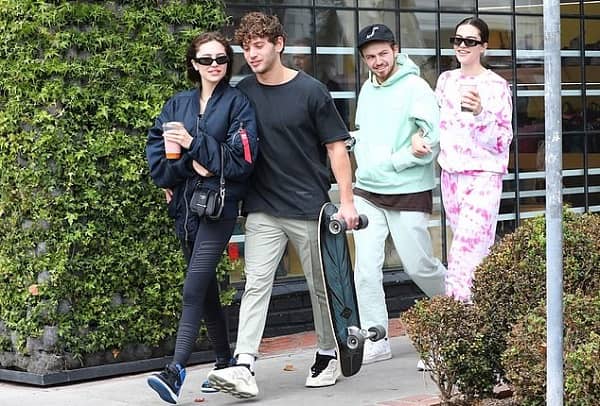 On the podcast, she explained how she had just broken up with her ex-boyfriend at the time. At the time, when she was in her sister's apartment she was out of town with her few friends. Later on, one of her best friends Nick mentioned calling his best friend Mercer at the party.
That is how she met the love of her life. She also talked about her instant connection before even they talked.
Furthermore, she described:
"We were literally just watching a movie, and then like, I don't know if you've ever had this feeling, but when he walked in, I don't think I like, registered what he looked like. I was just like, him, like, that's the one. I didn't even have a conversation with him or anything, it was almost like his energy,"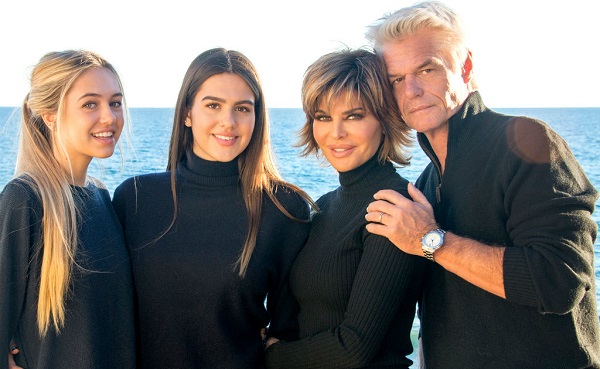 Moreover, she added Mercer is "just like a normal kid." Later on, Kim Richards confirmed Mercer is actually her son-in-law's brother.
Who is Mercer Wiederhorn?
This Sunday Amelia and her sister stepped out to Famer's market. Both of them were out with their boyfriends.
Moreover, she also went to Mercer's hometown in Portland on her private jet. The couple who started dating after Coachella 2019 are inseparable ever since.
As they have been continuously flaunting their relationship, people are curious to know him. Mercer is the son of FAT Brands CEO Andrew Wiederhorn.
His father owns Fatburger, Elevation Burger, and Johnny Rockets chains. Mercer and Amelia who both reside in LA met through their mutual friend.
There is not a lot of information about Mercer online.
Intimacy issue and eating disorder
Hamlin has always been open about her struggle with an eating disorder and intimacy issues. Furthermore, she also addressed she is working on it. Talking about her intimacy issues, she stated:
"It probably has something to do with my hormones,"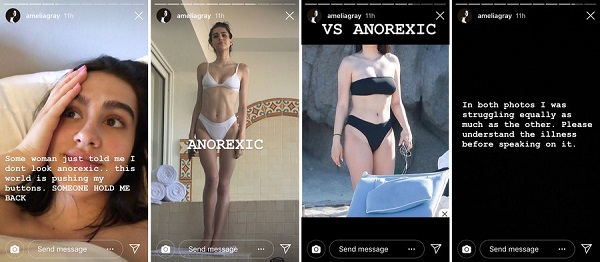 Moreover, she also mentioned it is something she "craves". She feels this is the biggest thing she should work on. She has also talked about her doctors' warning that she would be dead in four months from her eating disorder. Later on, she received treatment for her eating disorder.
You may also read- Jenny Powell, 52, and Charlie Brake, 23 seen hanging out together!
More About Amelia Hamlin
Amelia Hamlin is an American actress who is best known for her performances in 'Rachel & the TreeSchoolers (2012)', 'Harry Loves Lisa (2010), and 'The Real Housewives of Beverly Hills (2010)'. See more bio…
You may also read- Sofia Richie spotted with Matthew Morton on outings! Are they dating?