Who is the new boyfriend of Princess Beatrice? Meet Edo who was engaged and is a father!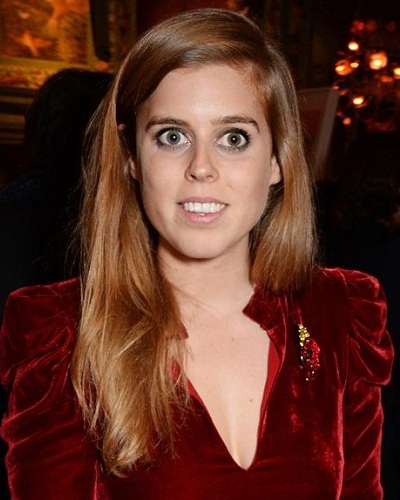 Princess Eugenie has got married and now more attention is focused on her elder sister Princess Beatrice and her love life!
The news is that she began dating a man who was still with his fiancee with whom he has, a child who is 2.
---
The latest on Princess Beatrice's romantic life
Their mother Sarah Ferguson had her own share of controversies regarding her personal life. Her daughter Princess Beatrice is seemingly following in the footsteps of her mother.
It has been reported that Princess Beatrice has begun a relationship with a boyfriend who was engaged to his girlfriend and is the father of that fiancee's child who is, 2 years old now.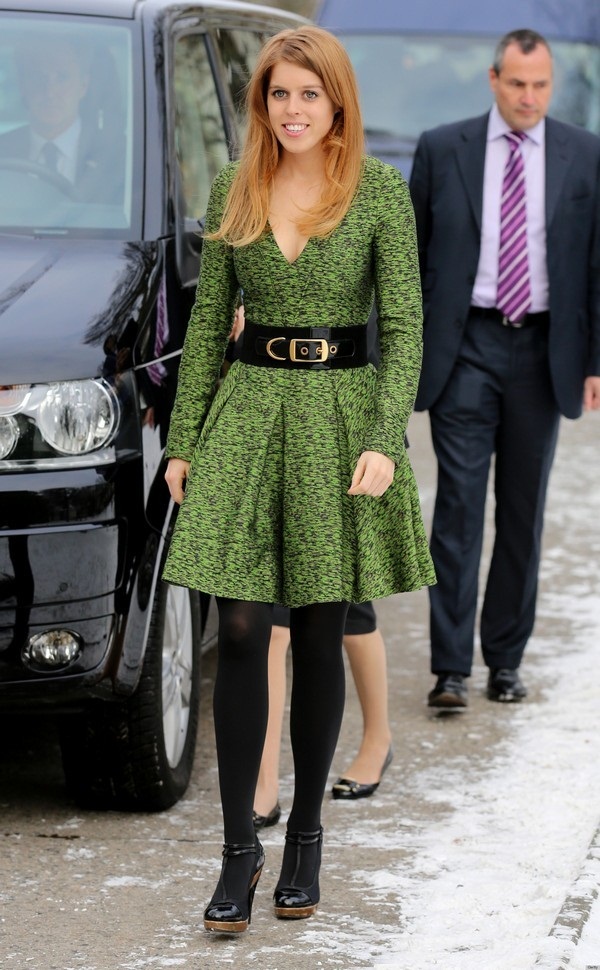 The Sunday Mail has reported that this love affair commenced during the star-studded and high-profile wedding of her sister Eugenie this October. Her new boyfriend's name is said to be Edoardo 'Edo' Mapelli Mozilla and he is 35.
About Edoardo 'Edo' Mapelli Mozzi
It is, stated that Edoardo 'Edo' Mapelli Mozzi was dating his Chinese-American girlfriend Dara Huang for three and a half years. They have a child who is 2 and the couple also got engaged.
Edo works as a property consultant and has a huge family fortune to back him in his endeavors. Dara, 37 is a successful architect.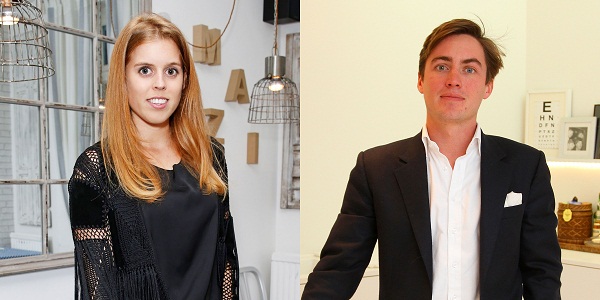 The different reactions and opinions to this news
A palace aide is aware that knowledge of this affair may lead to disrepute for the young lady. So the person quickly told The Sunday Mail that Princess Beatrice is not a home wrecker. She will never do that and cannot dream of breaking up a couple with a small child.
The royal aide said:
"She would never allow herself to break into another couple's happiness, especially if there was a small child involved."
A close friend of Edo said:
"The timing pretty much says it all."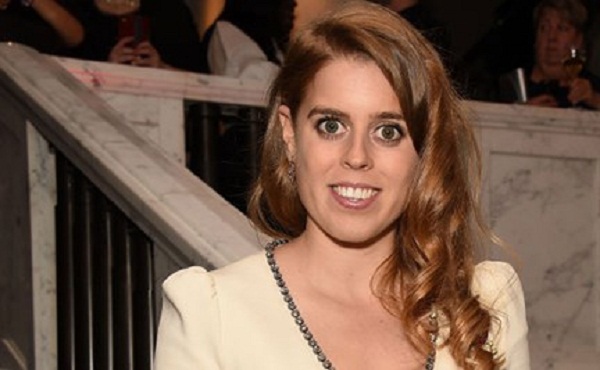 The source said that Princess Beatrice and Edo had met each other when they were small but when they reset at the wedding of sister Eugenie there was romance in the air. Even when Beatrice and Edo began a relationship, Edo continued to live with Dara and the child.
Dara has refused to put in any comments.
One of her friends said:
"Her only concern is for the welfare of their son."
But Dara's mother Lily said:
"I love Edo. I love his family. Why has this happened? This has broken me to bits. Before this, my daughter was happy. But I am a Christian. I told my daughter: 'You have to bless people, you bless them, don't be mad. Wish them good luck.'"
It is known that Princess Beatrice was dating Uber executive Dave Clark for a decade before they split in 2016. It has been reported that this break came after Beatrice asked him to marry her.
He probably did not like the demand for a commitment from Beatrice. It is said that he has now married Lynn Anderson in Italy and had dated her two years before exchanging wedding vows with her.
Source: the daily beast, dailymail.co.uk, people