Is Brad Pitt dating again? Know the actor's answer to this perennial question!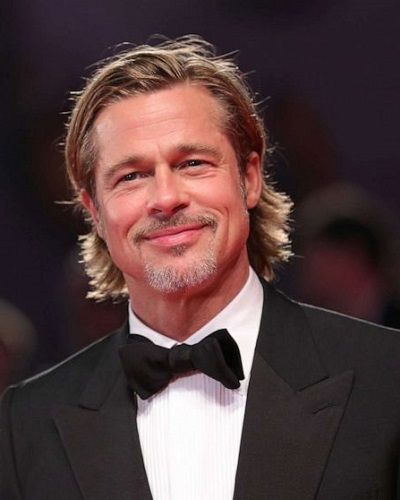 It has been over three years now since the famous actor Brad Pitt split from his equally famous wife actress Angelina Jolie. And in the last three years, time and again he has been linked with many women.
Were these just rumors or was there some truth in the media reports? Brad Pitt himself now broke his silence and addressed all these links in the last many years.
Brad Pitt and his answer to his dating rumors
Since the last three years after Brad Pitt, 55 separated from his wife Angelina Jolie, 44 people have been constantly linking him up with one woman after another. But Brad maintained a stoic silence on it until now. Now he has opened up on this topic and put the records straight.
The New York Times magazine writer David Marchese asked Brad whether he has read anything that has been written about him in the last few years. To this Brad said:
"I don't go out of my way to avoid it; I just don't seek it out. And I don't know how many women they've said I've been dating the last two or three years, and none of it's true — I just flashed on something, but maybe it doesn't mean anything."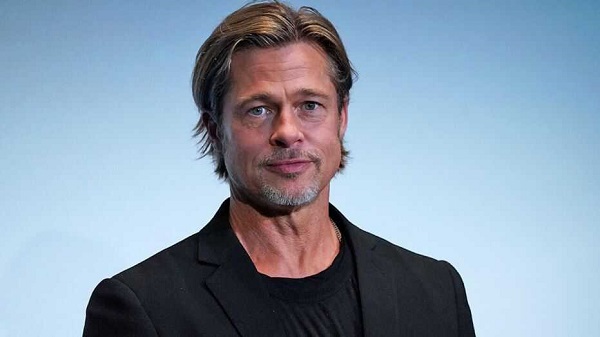 But Brad does not care about these media reports. He exemplified it thus:
"When I first started my career, I was in USA Today," he shared. "I was pretty pleased with myself. Two days after it came out, I go over to a friend-of-a-friend's house. In the kitchen, I look down and there's a litter box for the cat — and there's my piece in USA Today with a cat turd on top of it. That pretty much defines it."
Fans and their curiosity about Brad's personal life
The fans of Brad are ever curious to have updates on his personal life. It was in 2004 that Brad and Angelina began dating. They made a lot of headlines at that time.
Later, they became parents of six kids-three biological and three adopted. Their biological children are Shiloh, 13, and twins, Knox and Vivienne, 11. And their adopted kids are Maddox, 18, Pax, 16, and Zahara, 14.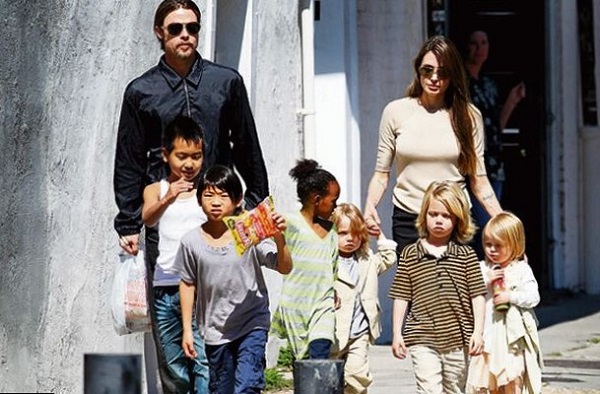 But they split in 2016 and are in a bitter custody battle. Brad's name was linked to many females which also including actress Alia Shawkat. But Brad still is single.
Brad Pitt's career after his split
Brad has not been doing well in his personal life, but his professional life has seen a steep rise. He starred in Quentin Tarantino's latest venture Once Upon a Time…in Hollywood.
For his acting in this film, he earned a Golden Globes award nomination and also a Critics Choice Award nomination. The film and his acting garnered rave reviews.
The National Board Of Review also honored him for his work in the film as well as behind the scenes. The film only continues to charm the audience and the awards committees are also happy with it. Hence, there are likely more awards coming Brad's way in the coming months.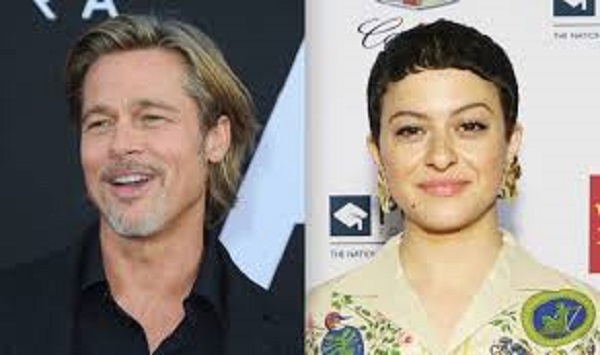 Short Bio on Brad Pitt
Brad Pitt is a renowned American actor and producer. He has received multiple awards including Golden Globe-winner. Brad Pitt became critically renowned for his role as Tyler Durden in the movie, Fight Club (1999). He has also become famous for his on-and-off relationships with Jennifer Aniston and Angelina Jolie. More bio…
Source: Hollywood Life