Brad Pitt feels estrangement of his son Maddox Jolie-Pitt as a tremendous personal loss!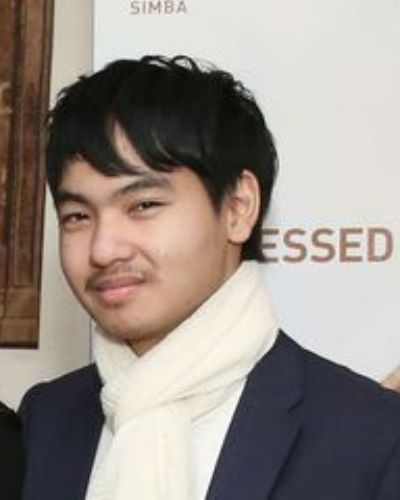 Maddox Jolie-Pitt is the adopted child of Angelina Jolie and Brad Pitt. But after Angelina and Brad divorced, the relationship of son Maddox with his father Brad has also soured.
They are no closer to each other. Brad is affected by this estrangement and feels it is a tremendous loss.
Brad Pitt and his estrangement from his adopted son Maddox
The actor Brad and his wife Angelina Jolie have separated legally. This divorce has affected both parties including the children of the couple.
A source has said that Brad and his adopted Maddox who is a college-goer now are no closer to each other. Maddox is estranged from his adoptive father Brad.
The insider revealed to US Weekly:
 "Maddox hasn't been receptive,"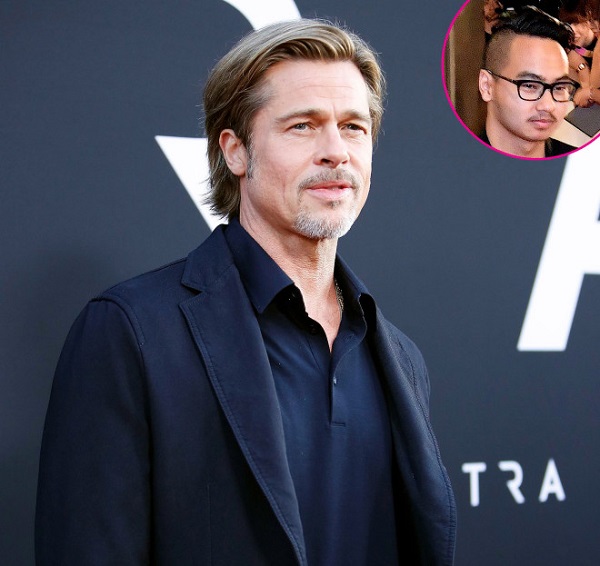 The source added that mother Angelina has tried her level best to reconcile the father and son but has not been successful in it. The source said:
"And for Brad, it's a tremendous loss."
The story of the estrangement of Maddox and Brad Pitt
Brad split from his ex-wife Angelina Jolie in the year 2016. This did not go well with the eldest adopted son of the couple, Maddox. It upset him and he stopped talking to his father.
He probably feels that his father is responsible in some way for this separation of Brad and Angelina, 44. Besides, the son also had an altercation with his father Brad while the family was traveling on a private jet to Los Angeles.
But later on, Brad's name was cleared from any wrongdoings. But Maddox's bitterness continued and he has not been talking to his father ever since.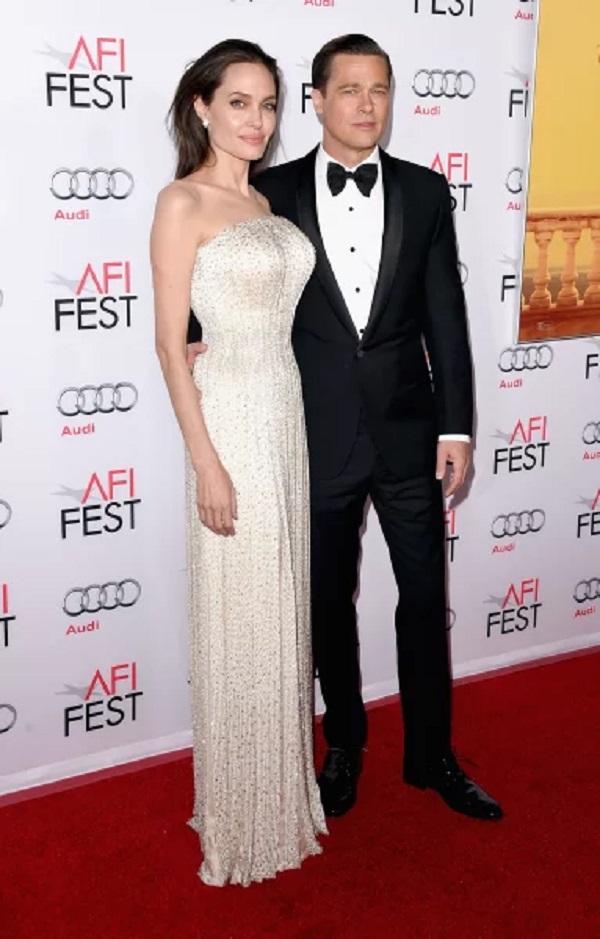 Maddox is now studying in college in South Korea. His age is 18 now and he is originally from Cambodia.
Will the relations of the son Maddox with father Brad Pitt improve?
After the divorce, Brad had problems with most of his adolescent children. They were not on friendly terms with him. Brad had lost weight immediately after his divorce from Angelina in the early days.
This behavior toward his kids and separation from them might have been taking its toll on the actor's health. He has improved health-wise but has been unable to get back the love of his kids.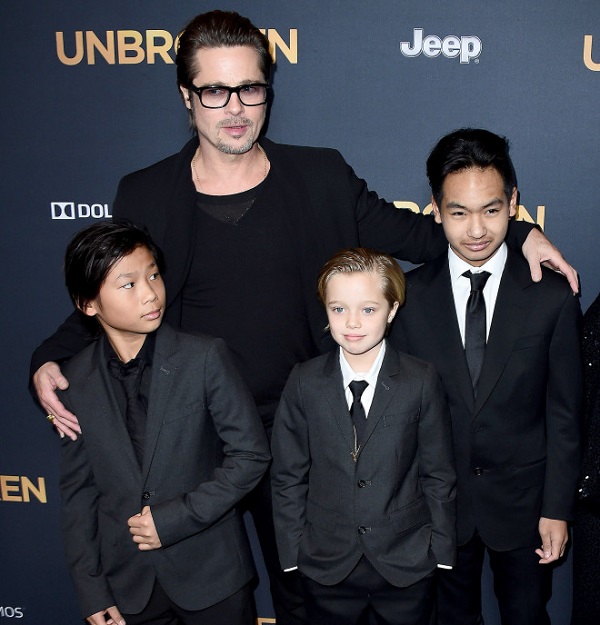 Now that Maddox is an adult and in college, it looks less likely that he would ever pardon his father. The second child Pax is also not on good terms with his father Brad. But after Maddox is out of the house and in college, there are high chances that Pax might change his attitude towards his father and get closer to him.
Brad is optimistic that his relationships with Pax might improve after the exit of Maddox from the household. The insider said:
"With Maddox overseas, Brad is also hopeful that Pax will also be interested in reconnecting without the influence of his older brother," 
Source: US Weekly