Brad Pitt Has A New Lady Love In His Life? Does Angeline Jolie Approve Of The Actor's New Beau Of?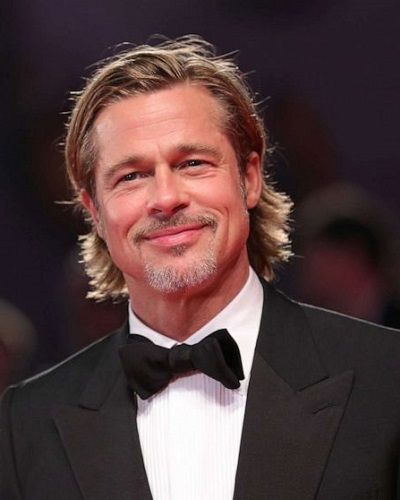 After the divorce of Brad Pitt from his former wife Angelina Jolie, people do wonder whether he has a new love interest in his life.
At the end of 2019, there was a rumor going on that the actor may be dating someone. However, the actor has not revealed anything about his love life amid his divorce. What does his baby mamma Jolie think about his new beau?
Is Pitt dating someone?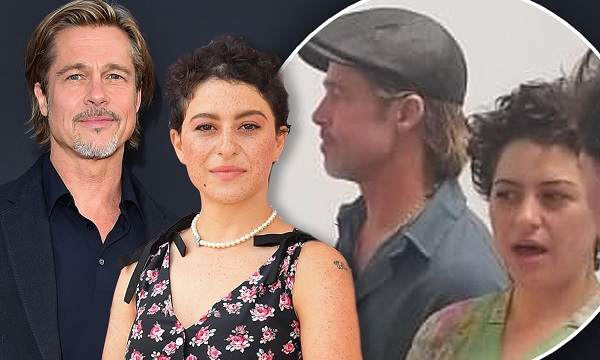 When people spotted the actor hanging out with actress Alia Shawkat at many events it led to speculation about them dating. Meanwhile, both of them mentioned their relationship as a great friendship.
However, their stepping outdoors constantly did not convince their fans about their friendship. Prad and Shawkat came on the same lens for the first time L.A. on Fire art exhibition at Wilding Cran Gallery in Los Angeles. The attendee of the event a few pictures of them from the event.
After their few outdoor visits together, the rumors of their dating started roaming all over the internet. However, the source close to the actor cleared the air saying they are just friends.
Recently, in March 2020, the two attended a Thundercat concert at The Wiltern in Los Angeles together. The attendees, stood side by side for the duration of the show.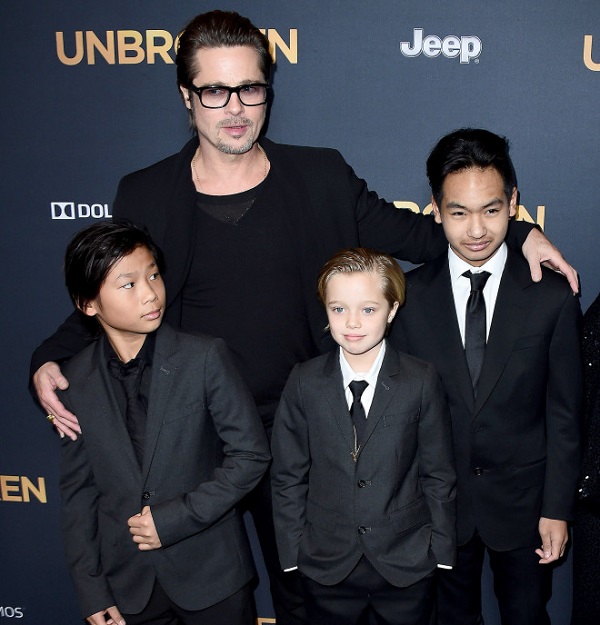 Angeline Jolie's view on the rumored couple
There is another rumor swirling around that says she disapproves of Brad Pitt's new rumored girlfriend Alia. The tabloid even claimed that she allegedly is 'jealous' and 'taking cheap shots' at Shawkat. One of the sources claimed:
"Angie's not mincing words. She thinks Alia's plain and ordinary looking."
Another source allegedly claimed Angie is critical of Brad dating other women while they're still settling their divorce and custody issues.
Moreover, she allegedly says he is more concerned about his love life than making sure his kids are provided for. The sources even went on to say that she is not going to be easy on any woman he decided on dating.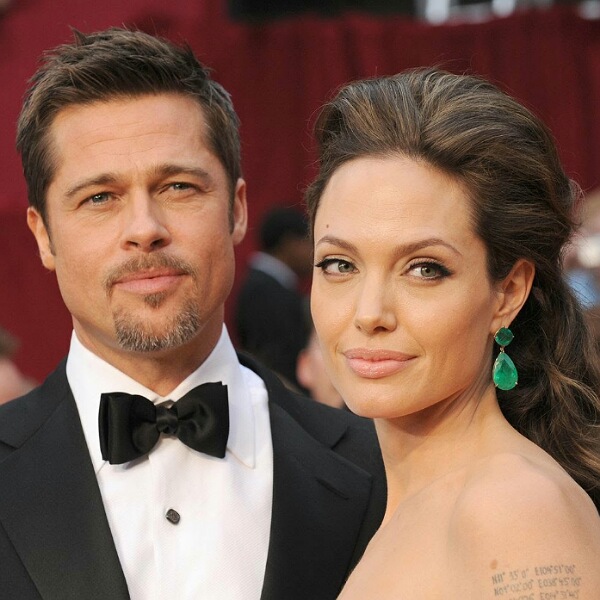 Meanwhile, on the other hand, People Magazine claimed that actress  Jolie is not concerned about her estranged husband's love life.
She is also not upset with him having friends from the entertainment industry. One of the other sources, Gossip Cop mentioned the tabloid invented the entire story. Previously, they revealed the false report that Jolie had a breakdown over Pitt and Shawkat's linkup rumors.
You may also read- Bill Clinton talks about his affair with Monica Lewinsky, a relationship with his wife!
More About Brad Pitt
Brad Pitt is a renowned American actor and producer. He has received multiple awards including Golden Globe-winner. Brad Pitt became critically renowned for his role as Tyler Durden in the movie, Fight Club (1999). He has also become famous for his on-and-off relationships with Jennifer Aniston and Angelina Jolie. See more bio…
You may also read- Denise Richards accused of a lesbian affair with Brandi Glanville!
Source: GEO, HarpersBazaar, The News