Brad Pitt is Suing his Former Wife Angelina Jolie! Find Out Why!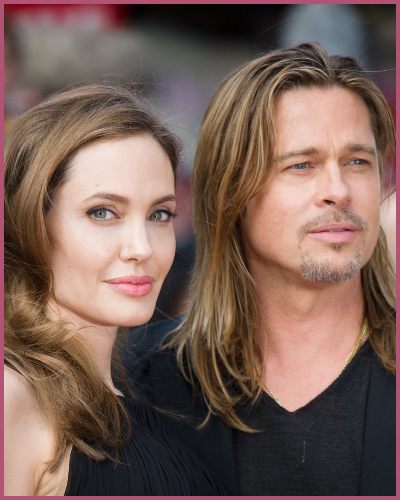 Brad Pitt plans on suing his ex-wife Angelina Jolie for selling a share of their vineyard.
The actor thinks Jolie did so to inflict harm upon him.
The couple purchased the French Vineyard six years prior to their marriage.
---
Brad Pitt is fighting a legal battle with Angelina Jolie
Brad Pitt is hurt by Angelina Jolie's new activity.
Yes. The actress sold her share of their co-owned French Vineyard where she and Pitt married in 2014. They purchased the property six years before their marriage in 2008.
Pitt claims that Angelina selling her share to a Russian Oligarch put him into partnership with "a stranger with poisonous associations and intentions".
However, Angelina has not commented anything on her former husband's legal actions toward her.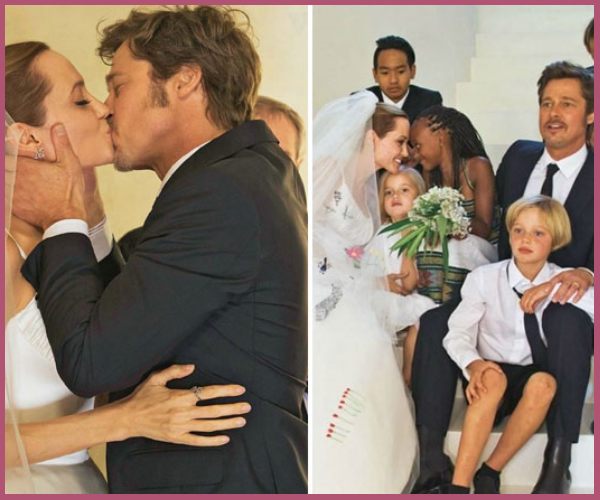 The company purchased the French property 14 years ago in Chateau Miraval SA, a French company comprising a home and vineyard in the south of France.
Brad claims that the pair decided not to sell a single share of the property without each other's permission.
In a legal document obtained by some of the media sources, it is sure that Jolie sold her share to a Luxembourg-based spirits manufacturer controlled by Russian oligarch Yuri Shefler. It was done without informing Pitt.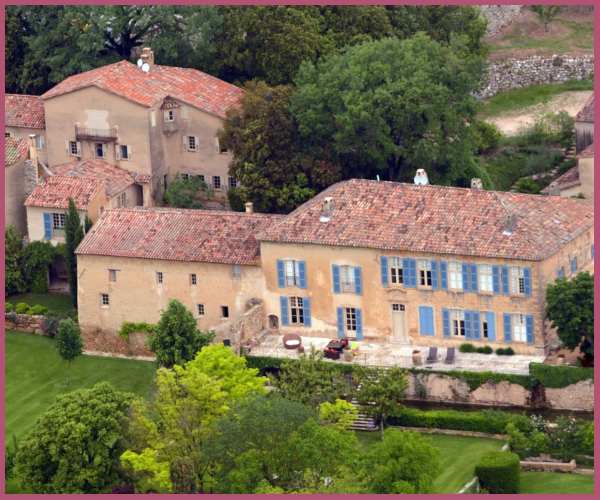 Brad is hurt by Angelina's decision as he feels the sale helped a hostile takeover of the wine business that he had built so carefully over the span of 14 years.
Also, Read Twitter Sides with Johnny Depp after his Legal Victory!
What do Bradd Pitt's lawyers claim?
Lawyers of Pitt claim that the property had grown into a multi-million dollar business and Jolie had no contribution of her own.
The lawsuit documents read:
"Through the purported sale, Jolie sought to inflict harm on Pitt."

"Jolie knew and intended that Shefler and his affiliates would try to control the business Pitt had built and to undermine Pitt's investment in Miraval."
It also added that Shefler's association jeopardizes the reputation of Pitt so carefully built.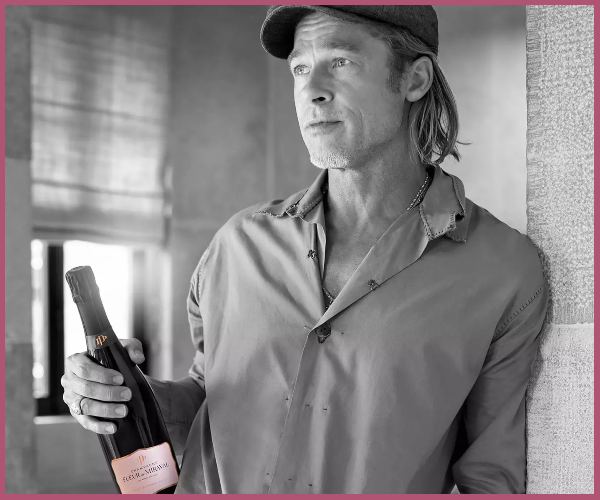 It further read:
"All of this is the direct result of Jolie's unlawful and tortious conduct."

"In violation of the parties' agreement, Jolie has sought to force Pitt into partnership with a stranger, and worse yet, a stranger with poisonous associations and intentions."