Brad William Henke passes away at 56! Find out the cause of his death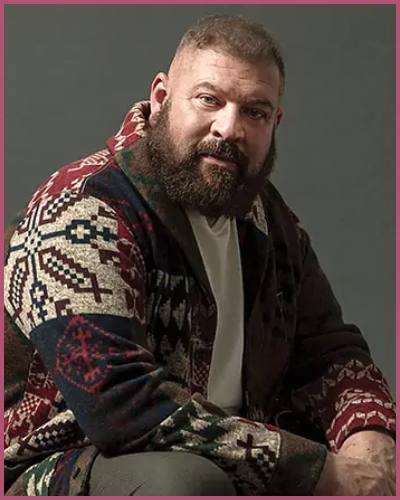 Brad William Henke was an American actor who was also a football player
He was best known for his acting in Orange Is the New Black and Going to California
Henke died peacefully in his sleep on Tuesday, November 29
---
Brad William Henke is no longer alive!
Rip! Brad William Henke passed away at the age of 56
Former NFL player turned-actor Brad William Henke died peacefully in his sleep on Tuesday, November 29. Orange Is The New Black star was just 56.
Henke's family confirmed his tragic death the following day. However, his cause of death has yet to be confirmed. Last year, Henke went through heart surgery which he revealed through a video on Instagram.
He shared a clip filming from a hospital by saying,
" I just survived a 90 percent blockage of my artery. I could have had a heart attack any day, but I just got it fixed,"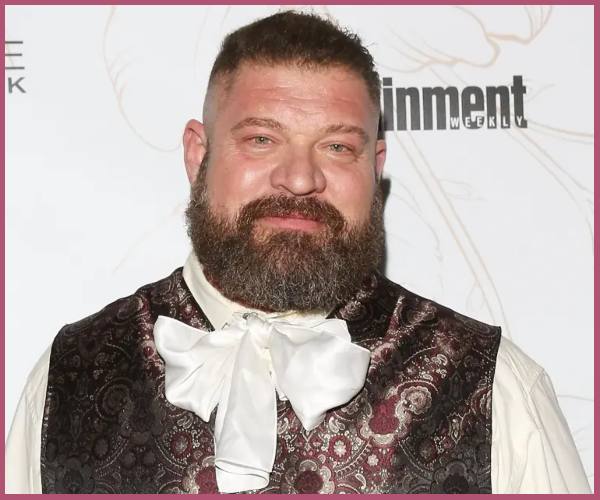 Similarly, he concluded his video by saying, "The rest of my time on this planet is a gift and I'm gonna take advantage of it".
His manager Matt Del Piano paid a tribute to beloved Brad William Henke in a heartbreaking statement with TMZ. He expresses,
"Brad was an incredibly kind man of joyous energy. A very talented actor, he loved being a part of this community … and we loved him back. Our thoughts are with his wife and family."
Similarly, Casting agent Jen Euston took to social media platforms to share a heartfelt message in honor of Brad's death.
"This is a shock. Rest well, Brad. Thank you for all the work you contributed on OITNB. You will not be forgotten."
Brad is survived by his mother Tammy, sister Annette, wife Sonja, stepson Aaden, stepson Leasa, and granddaughter Amirah.
Our team also conveyed condolences and tributes through our hearts to the late Brad William Henke and his family.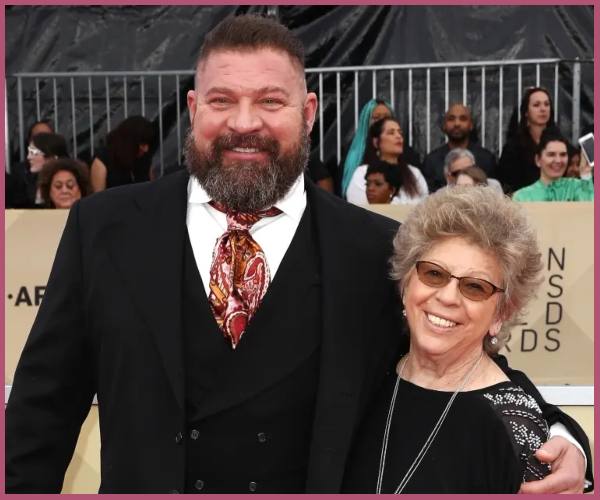 What Brad William Henke was best known for?
Brad William Henke was an American actor who was also a football player. He was best known for his acting in Orange Is the New Black, Going to California, and more.
His upcoming movie Run & Gun as Billings is in the post-production stage. Also, he used to play for NFL teams as a Defensive end. See more…