Who is Bradley Cooper dating after his split from model Irina Shayk?
Actor Bradley Cooper split from fiancee Russian model Irina Shayk in June 2019. There have been rumors linking him with American journalist Anna Wintour and Lady Gaga who was his co-star in The Star is Born (2019). But who is his current girlfriend?
Bradley Cooper and Irina Shayk-relationship
Actor Bradley started dating Russian model Irina Shayk in April 2015. Irina had a daughter Lea de Seine with Bradley in March 2017. But the relationship could not last and the couple reportedly separated in June 2019.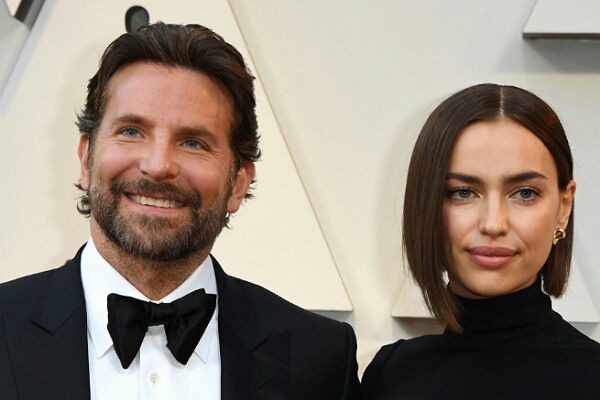 In January 2020, Irina gave an interview to British Vogue for March 2020 issue. She said:
"I think in all good relationships you bring your best and your worst – it's just the nature of a human being. Two great people don't have to make a good couple."
The model continued:
"I think we've been very lucky to experience what we had with each other. Life without B is new ground."
Post-split, Bradley's relationships?
Bradley was rumored to be dating American journalist Anna Wintour in July 2019.
Later, when A star is Born released, people were certain that Bradley and Lady Gaga are dating each other. But for Elle Story, Lady Gaga told Oprah Winfrey:
"I mean, we made a love story,"

"As a performer and as an actress, of course we wanted people to believe that we were in love. And we wanted people to feel that love at the Oscars."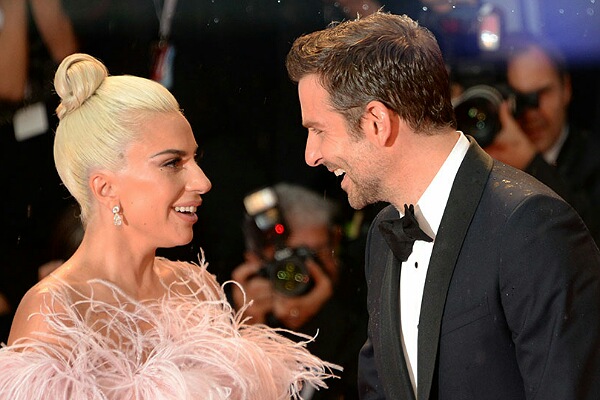 She added:
"We wanted it to go right through the lens of that camera and to every television that it was being watched on. And we worked hard on it, we worked for days. We mapped the whole thing out — it was orchestrated as a performance."
She admitted that it was a publicity stunt and a fake relationship.
Bradley-is he single?
After Lady Gaga's confession, one is sure that Lady Gaga and Bradley are not in a relationship. So is Bradley now a single dad and happy about it? Bradley has not been seen in public with any girlfriend. Besides, he has been at events alone and walked red carpets with no date. Hence there is a high likelihood that Bradley currently single.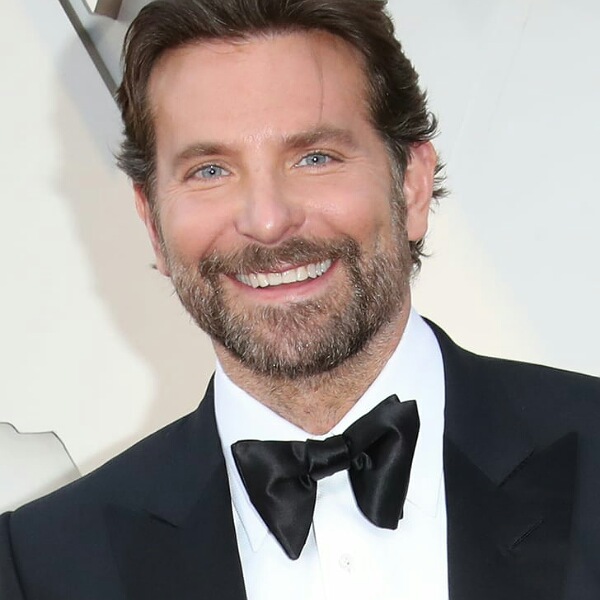 And even if we assume that Bradley has entered into any new relationship, he is yet not willing to go public on it for reasons best known to him. We will have to wait for the day he is ready to do so!!!
Short bio on Bradley Cooper
Bradley Cooper is an American actor and producer. He is one of the highest-paid actors in the world. Bradley Cooper is an Oscar-nominated actor who first made a name for himself on the TV series 'Alias' and went on to star in films including 'Silver Linings Playbook,' 'American Hustle' and 'American Sniper.' Bradley is famous for being an actor and starring in the three Hangover movies.
He had nominations for several awards including the Oscars 2019 for his movie, A Star Is Born. More bio…
Source: Distractify