Bradley Cooper was Addicted to Drugs and Alcohol Before He was Famous!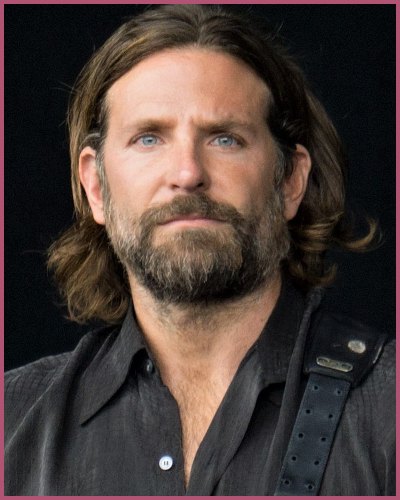 Bradley Cooper spoke about his past struggles with drugs and alcohol.
The actor revealed that he had a hard time dealing with all the stuff in his past life.
He also feels grateful that the dark period got over before he found fame.
---
Bradley Cooper reveals how he got through the rough patch in his life
Hollywood actor, Bradley Cooper publicly reveals his past struggles with drugs and alcohol.
The actor said how his past struggles shaped him to be the person he is today.
Cooper appeared on a podcast hosted by Jason Bateman, Sean Hayes, and Will Arnett, where he opened up about the most difficult time before he found fame with the 2009 movie Hangover.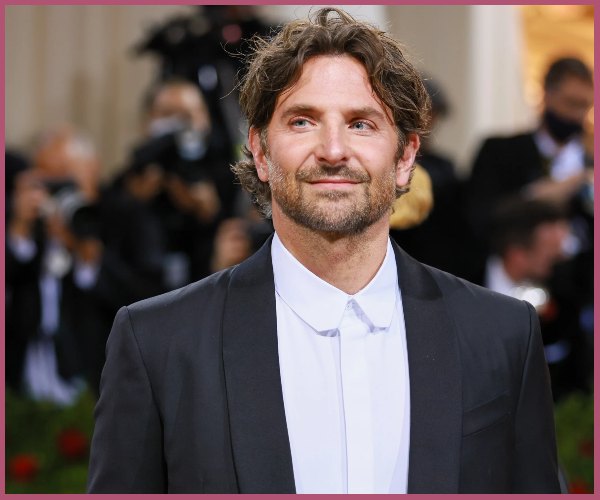 The 47 years old actor revealed that it was his fellow actor Will Arnett who helped him overcome his drug and alcohol problems. The actors also shared an apartment.
While battling with addiction, Cooper explained that he lost his confidence level and he would often try mimicking Arnett's kind of humor while socializing.
Also, ReadTweet! Amanda Bynes Explains Her Tweet Saying I Was Serious, But I Was Also on Drugs
How did Will Arnett help Bradley Cooper?
Remembering the old times, Cooper said:
"Will was like, 'Hey man, do you remember we had dinner the other night? How do you think that went?'"

"I remember being at the dinner thinking I was so funny, and  thought these two guys who were my heroes thought that I was so funny."

"I was like ' thought it was great."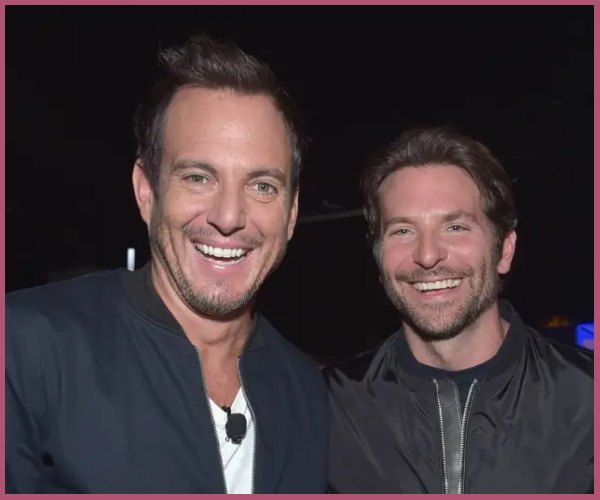 The A Star is Born star continued:
"I thought I was killing.' Will Arnett was like, 'You were a real a**hole, man. You were a real a**hole.'"
Arnett also asked him to take his dogs out so he could use the bathroom.
Cooper recalled:
"That was the first time I ever realized I had a problem with drugs and alcohol. The guy that I think is doing mean humor is telling me the truth and it changed my entire life."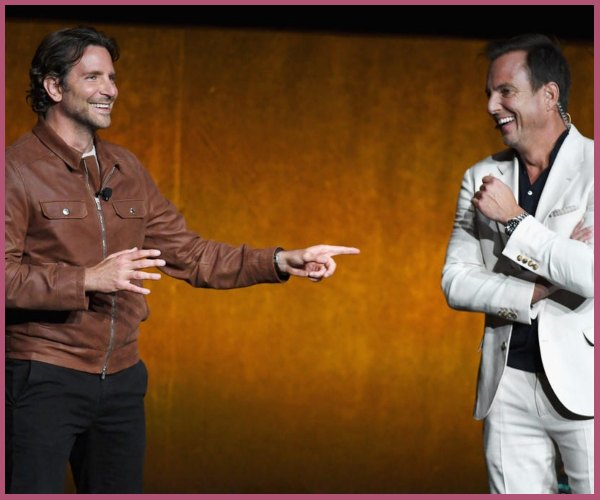 He continued:
"I was so lost, and I was addicted to cocaine. Will took that risk of having that hard conversation with me in, like, July of 2004 and that put me on a path of deciding to change my life. It truly was Will Arnett. He is the reason."
Also, ReadSinger August Alsina survives troubled childhood, poverty, drugs, tragic loss of brother and sister! Now blind with liver disease!