Brandi Glanville is dead scared when her home was invaded by burglars at daytime when she and her children were at home!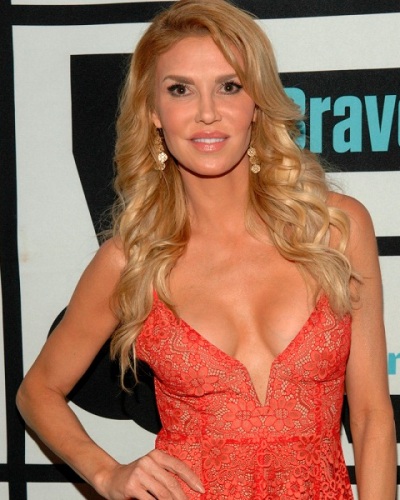 Brandi Glanville has gone through a scary situation when anything could have happened. Her house in LA was broken into by thieves and she and her sons were in the home during this incident. Brandi is dead scared on learning about it. But she is happy that no harm was done to her and her children.
Brandi Glanville and the robbery
The house of reality TV star Brandi Glanville was broken into on 22 October 2018 and she is scared on knowing about this burglary. Brandi and her two sons, Mason and Jake were in the house when the robbers invaded it. Recalling the incident, Brandi told US Weekly the next day:
"I'm fine but just shaken up. This happened mid-day when the boys and I were home,"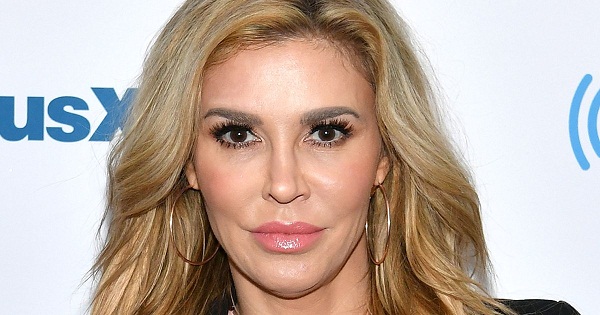 The Real Housewives of Beverly Hills star, Brandi, 45 was in for a shock. She revealed that it was in the daytime that the theft took place. She further added:
"We have an alarm, but it wasn't set because we were there and I felt safe in my home because we have a security system and gates."
Brandi stated that she feels scared thinking what could have been the outcome if she or any of the two boys had walked on the robbers while they were busy looting their house of its valuables.
Brandi and her message for her fans
Brandi was nervous but she tweeted a home security message for her fans. She wrote:
"People be very careful set your alarms even when you're at home my house was burglarized yesterday while my kids and I were both there #scary,"
Brandi also tweeted that after the robbery, she has purchased new locks and also put privacy tint for the glass windows.
It has not been clarified whether anything was stolen from the property. The police statement on the robbery is not out still.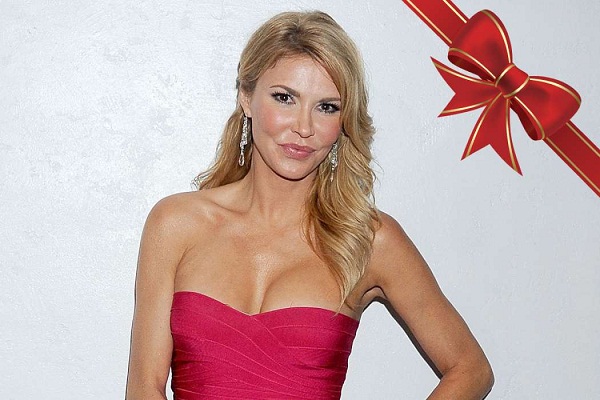 Brandi's fans post words of support
Brandi's fans and followers on her social media were prompt in posting messages of support and encouragement for her. They wanted her to not feel alone and come out of the fear that had gripped her since the burglary at her LA home. One of the followers wrote:
"Wow! Did the cops catch them?? So happy you and your boys are ok!"
Another one tweeted:
"Wow… Scary, it's getting worse year by year everywhere! Glad you and your family are safe…. Material things come and go, but safety is priority."
Another remarked:
"Stay safe. Get a big guard dog into your family."
Brandi Glanville and her family life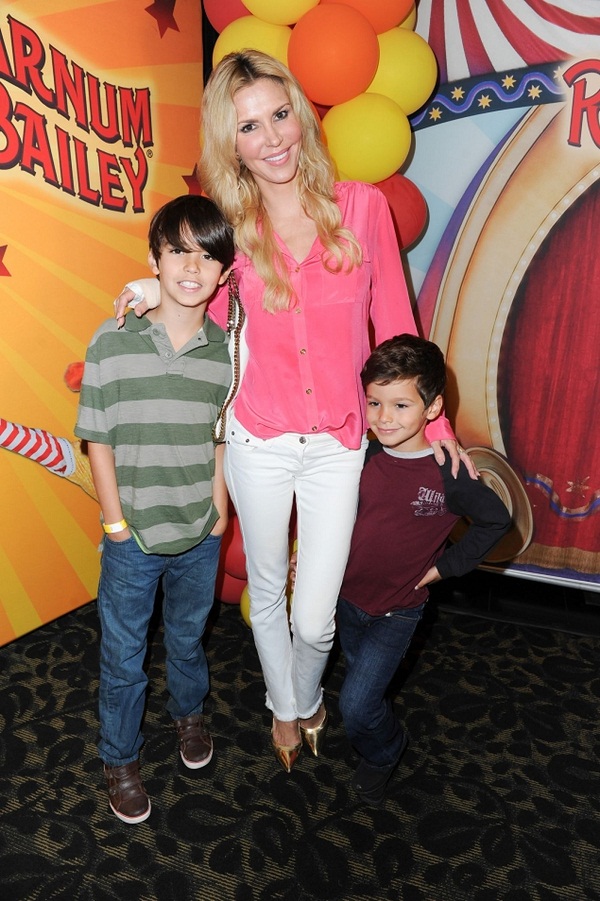 Brandi was married and her husband was Eddie Cibrian. But the marriage ended in a divorce. The reason was Eddie's cheating on Brandi with LeAnn Rimes. He was also in a relationship with a waitress at the same time. The couple has two children-Mason, 15 and Jake, 11. Both of the kids are staying with Brandi who has the primary custody of her children.
There has been a spate of robberies in LA lately and some suspects have been rounded up and are been questioned.
Brandi Glanville-Short Bio
Brandi Glanville is an American television personality, an author as well as a former model. She rose to prominence after appearing on the reality television series The Real Housewives of Beverly Hills.
Furthermore, she has also starred in a couple of TV shows such as Celebrity Apprentice, Celebrity Big Brother, Famously Single, and My Kitchen Rules. In addition, she has also written two books Drinking and Tweeting: And Other Brandi Blunders and Drinking and Dating. More Bio…
Source: usweekly