Brandi Redmond and Bryan Redmond's marriage is stronger than ever despite Bryan's cheating rumors!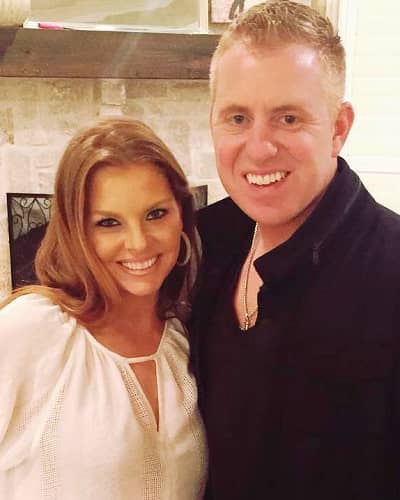 Brandi Redmond and Bryan Redmond's marriage is going well! In one of the Bravo-dedicated blogs, there was speculation made that Brandi's adopted son was from her husband Bryan's affair. Stephanie Holland saw the blog which made her angry. She fired back at the rumors saying Bryan is a loyal husband. Stephanie said,
"I can confirm that this is 100 percent NOT TRUE. These types of far-fetched rumors can really hurt people and destroy families. This girl has been through hell and back this past year."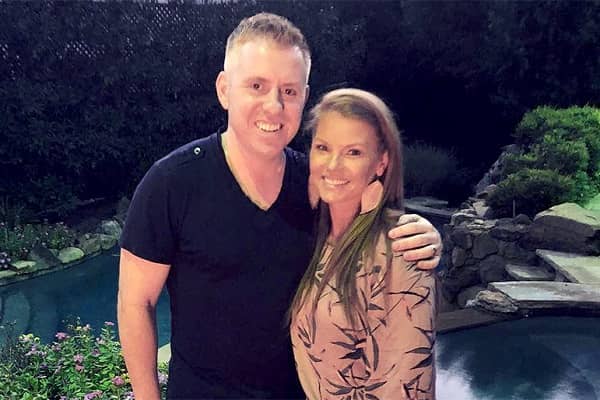 Stephanie added,
"Bryan is a good man and loves his family very much. They don't deserve the stuff I have seen online today. Anyone pushing the narrative that her adopted son was born from her husband having an affair on her is false, insane, and would be hurtful to anyone. If it were true, then she would be honest about it because she would have nothing to hide, but it's untrue."
Also read Brandi Redmond and Bryan Redmond are now a family of six! Know about their married life, adopted son, children…
Brandi Redmond had a tough year due of her mother-in-law died in a car accident. Her daughter was in the back seat of the car but luckily she just injured. She was holding her family together while being there for her daughter. Recently, Brandi welcomed her fourth child and there is a lot going on.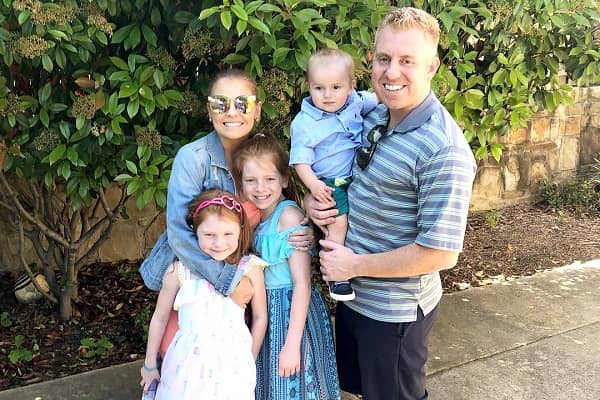 Brandi has decided to quit the show The Real Housewives of Dallas and thanked her fans for following her journey. She won't be on the sixth season of the show.
Short bio on Brandi Redmond
Brandi Redmond is an American former cheerleader and reality television star. She is best known as an All-Star and five-time cheerleader for the Dallas Cowboys and as a Tv personality who appeared in The Real Housewives of Dallas. Read more bio…