Brandon and Leah Jenner split after 14 years together and 6 years of marriage! Get details on their relationship!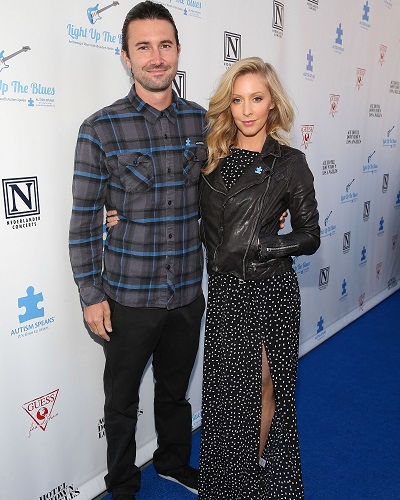 Brandon Jenner, 37 and Leah Jenner, 35 had grown up together in Malibu and had known each other since middle school. The soon to be ex-couple jointly announced their split on Instagram:
"Hi everybody,

It is with love in our hearts that we feel it's time to share some personal news with you all. After celebrating fourteen beautiful years together, we have lovingly come to the decision to end the romantic aspect of our relationship. We are deeply proud of the life we've cultivated together and are truly grateful for the bond of friendship we hold and cherish today. It is stronger than ever."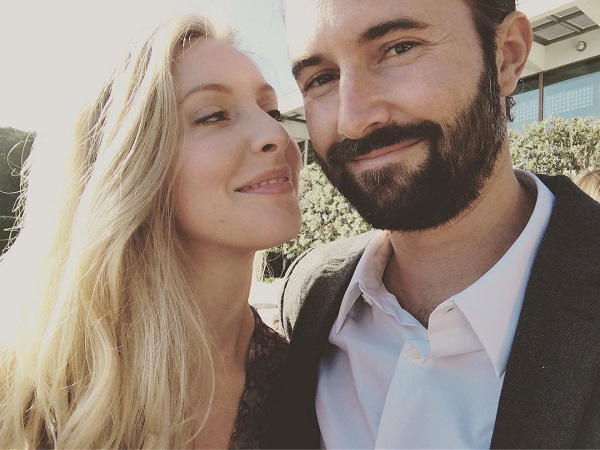 They continued:
"Even though we have chosen to separate as a couple, we still love one another very, very much and remain a major part of each other's lives — as best friends, family and loving parents to our daughter. There has been no lying or cheating or fighting that prompted this change, just an expansion of our individual evolution which has inspired us to support each other in a new way. We are still, very much, a loving family and are bonded by a deep connection that is rooted in love."
Also read: Kendall, Kylie Jenner and Gigi, Bella Hadid at War! Is it really true or just a rumor? Find out!
They went on:
"Here we openly share our truth with you all and, respectfully, we won't be commenting further so anything that might state the contrary of this message would, undoubtedly, be a fabrication"
Brandon and Leah Jenner concluded:
"Thank you for your love and support and big love back to you guys!"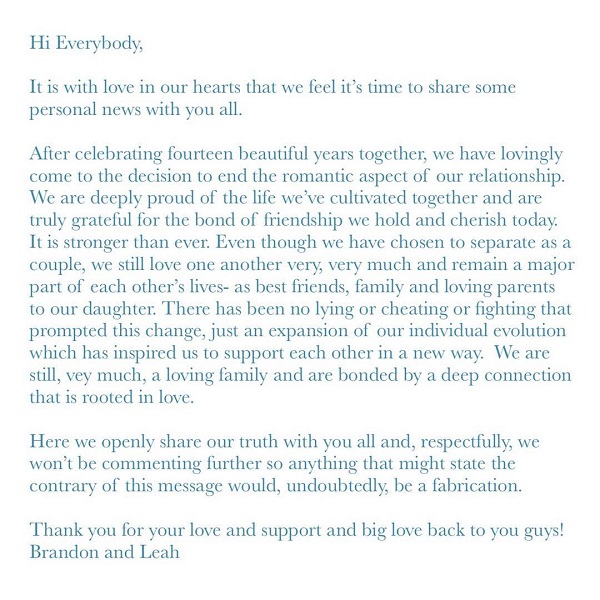 Also read: Caitlyn Jenner: The gender-change surgery, the mock and the aftermath: Learn all of this here!
Brandon and Leah Jenner relationship, marriage, and daughter
Brandon Jenner and Leah Jenner had tied the knot in May 2012. In his marriage, his half-sisters Kendall Jenner and Kylie Jenner served as bridesmaids while his brother Brody Jenner was the best man. The intimate ceremony attended by friends and family was held in Hawaii.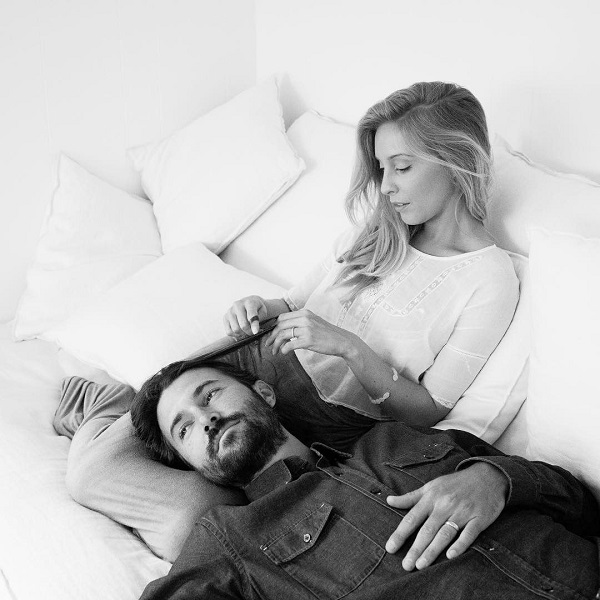 Brandon's mom, Linda Thompson, had spoken about her son and daughter in law:
"Brandon and Leah are the most beautiful reflection of each other. They not only bring the best out in each other, they believe the best about each other."
They have a daughter together, whom they welcomed on July 22, 2015. They named their daughter Eva James, now 3 years old.
Also read: Kylie Jenner Is Now Mom To A Baby Girl With Her Boyfriend Travis Scott!! Here Is The Journey Of Her Pregnancy To Her Ex Travis Scott Asking For Paternity Test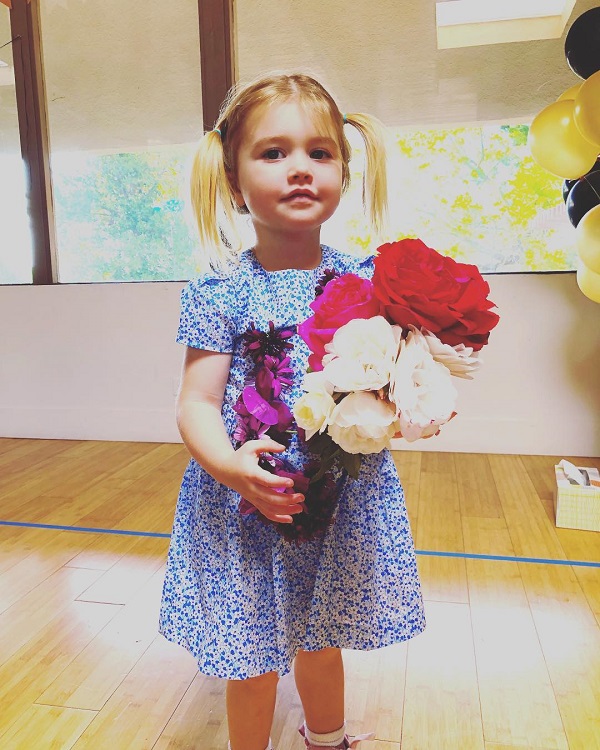 In a June 2014 podcast,  The Brody Jenner & Dr. Mike Dow Podcast, Leah revealed that she had a childhood crush on Brandon's brother Brody Jenner. She had said:
"I met Brandon through Brody. He was my boyfriend in the fifth grade … but we never kissed."
Brody is now married to Kaitlynn Carter, a blogger.
Short bio of Brandon and Leah Jenner
Brandon Jenner was born on June 4, 1981, in Los Angeles to Bruce Jenner (now Caitlyn Jenner) and Linda Thompson. Bruce (Caitlyn) is a retired track and field Olympian while Linda is an actress.
His stepmother was Kris Jenner (1991-2015). He has a younger brother Brody Jenner. He is linked directly to the Kardashians. He is half-brother to Kendall, Kylie, and Burton Jenner, and Cassandra Marino. Also, he is ex-stepbrother of Kourtney, Kim, Khloé, and Rob Kardashian.
Also read: Kylie Jenner has her lip fillers removed! Her vlog on her lip filler journey is expected soon!
Brandon has starred in reality Tv show The Princes of Malibu alongside Brody. He also had appearances on the reality show Keeping Up with the Kardashians and Kourtney and Kim Take Miami.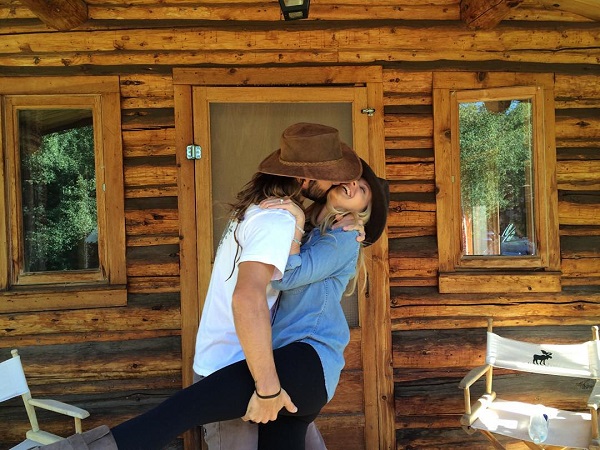 Lean Jenner was born as Leah Elizabeth Felder on November 24, 1982. She is a daughter of former Eagles guitarist Don Felder. She has appeared alongside Brandon in reality shows featuring Kardashians and Jenners.
Brandon and wife Leah form an indie pop group named Brandon & Leah. Their music is described as indie pop, hip-hop based reggae, and electro-pop-soul.
Also read: Is it really true that Brake Griffin and Kendall Jenner has moved on? This seems to be correct somehow as Brake Griffin is spotted with new girlfriend!
Reference: (people.com, usmagazine.com, Wikipedia.org)