Days of Our Lives star Brandon Barash married fiancee Isabella Devoto with a daytime star-studded wedding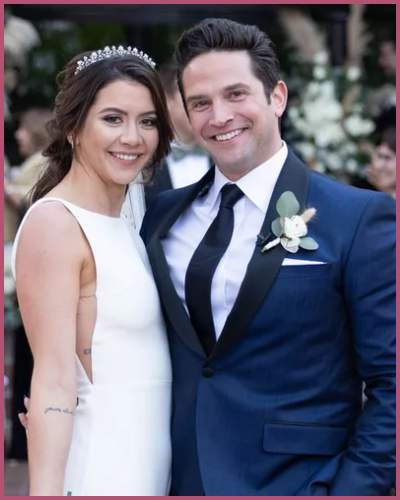 Brandon Barash is married to his fiancee Isabella Devoto in a Great Gatsby-inspired ceremony
The beautiful wedding was planned by Tori Aronow & Kelsi Barbata of Tessa Lyn Events
Brandon Barash has his matchmaker daughter, Harper, whom he praises for the love connection
---
Wedding Bell ringing! Brandon Barash and Isabella Devoto are married
The Days of Our Lives star Brandon Barash is now a married man. The 43-years -old actor recently exchanged vows with his fiancee Isabella Devota in a Great Gatsby-inspired ceremony.
The wedding ceremony took place at the North Ranch  Country Club in Thousand Oaks, California on Dec. 17. The newly groom gushed about being the "luckiest man on the planet" while speaking to PEOPLE.
He said,
"I tell Isa this all the time. And it's cliche, but I feel like the luckiest man on the planet,"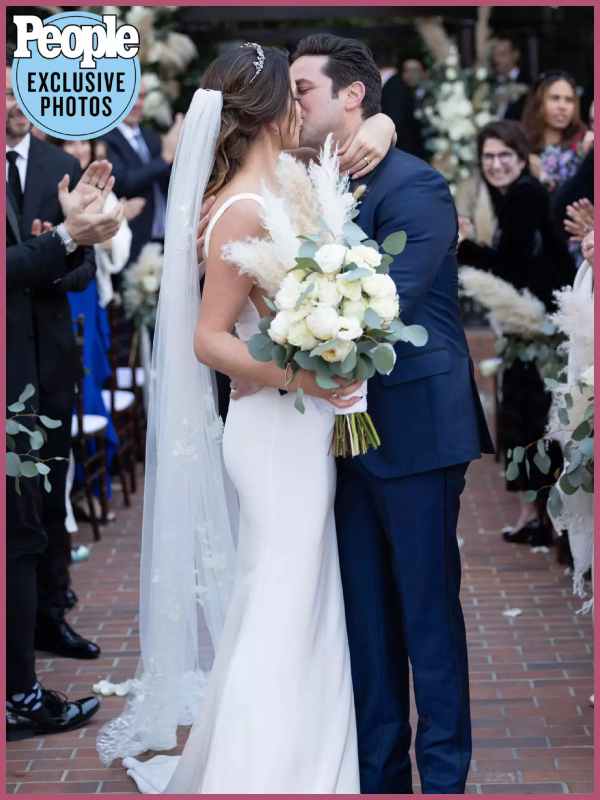 Their beautiful wedding was planned by Tori Aronow & Kelsi Barbata of Tessa Lyn Events. During the ceremony, Barash's 8-year-old daughter Harper Rose, whom he shares with his ex-partner, served as the flower girl as well as a junior bridesmaid.
Also read Prince William Attends the Wedding of his Former Fling Rose Farquhar Whom He Dated in 2000!
Isabella walked down the aisle in front of 145 guests. Following the wedding ceremony, the newlywed threw up the cocktail hour with specialty drinks, including their favorites; a Manhattan and a Negroni.
Their wedding cake was of 4-tier, which had alternating layers of lemon curd and vanilla buttercream and triple chocolate with ganache. Isabella and Brandon had their first dance to "Born to Love You" by Ray la Montagne.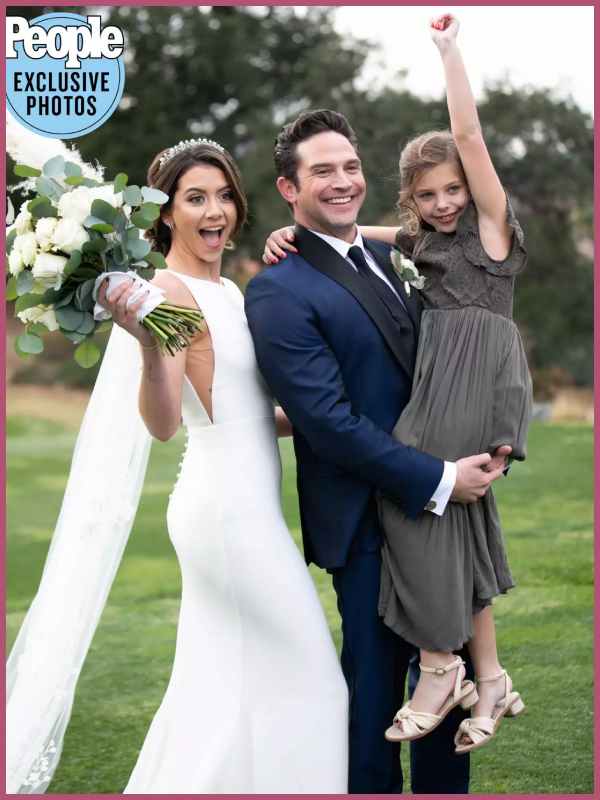 Furthermore, their wedding was attendees by Barash's co-stars including Days Head Writer Ron Carlivati and stars Victoria Konefal, Ari Zucker, Carson Boatman, Dan Feuerriegel, and Eric Marstoff among others.
Other includes Bradford Anderson, who portrays Damien Spinelli on General Hospital.
Brandon Barash earlier gushed about his wedding that he said "I do" before the end of 2022
Brandon met when Isabella Devota was Harper's Spanish teacher in summer camp a few years back. He earlier told PEOPLE, he will exchange vows with his girlfriend soon. He said,
"Just saying our vows and making that proclamation in front of everybody, that's really what's important to me,"

"Sure, the party's going to be fun and we're going to have a great time dancing and drinking and eating the night away. But it's standing up in front of everybody I love, including the woman I love, and saying, 'Hey, I got your back for life."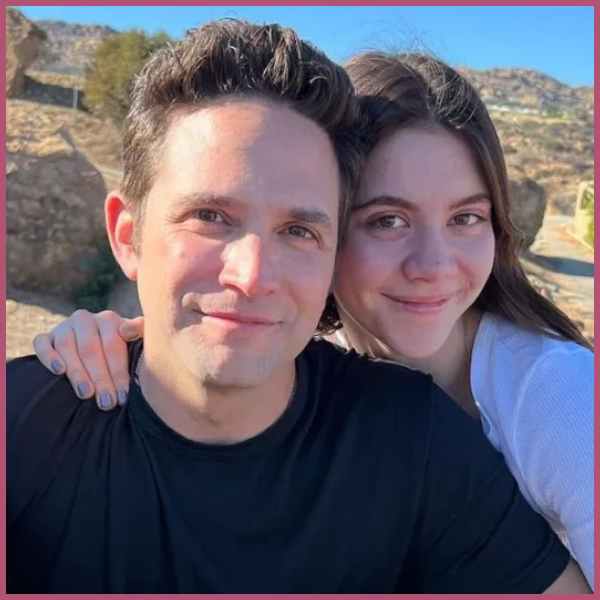 The actor has his matchmaker daughter, Harper, whom he praises for the love connection. He says of his daughter,
"I credit her with the whole relationship. We kind of both do. They had a relationship before we did. And it was so funny because she was just a little matchmaker and she had really never been like that with anybody."
Well, Congratulations are in order to the newlywed couple Brandon Barash and Isabella Devoto for their wedding, and best wishes for their new journey!
The newly married couple plans to take a honeymoon in Spain at some point.
Also read Bizarre Wedding Gift! A Pakistani Groom Gifts His Newly Wed a Donkey