Brandon Blackstock's wife, Kelly Clarkson says that she never felt sexually attracted to anybody before she met Brandon Blackstock! Click for more details!
Kelly Clarkson has been talking about how she feels about her husband, Brandon Blackstock. It seems as if her red-hot romance with Brandon Blackstock might have inspired a lot more than just her confident and sexy anthems on her new album "Meaning of Life."
According to her she never felt such sexually attracted to anyone until she met Brandon Blackstock and only was sexually attracted to her husband. She had a crush on him for six years before they went for a first date.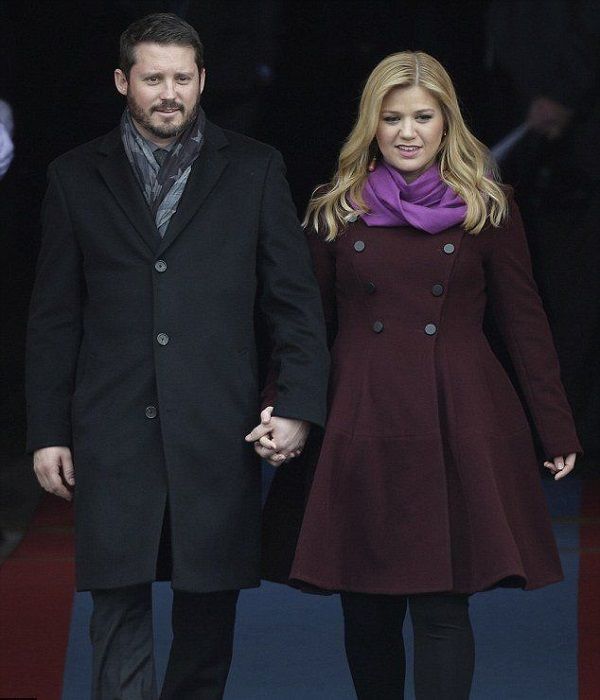 Kelly Clarkson and her feeling towards Brandon Blackstock
Kelly Clarkson has shared her personal feelings and opinions to the public saying that she realized being asexual before meeting her husband. She was never attracted to anyone else.
During a private show for SiriusXM listeners at the Highline Ballroom in New York CityFridayy, the 37-year-old Grammy winner claimed to the crowd that Brandon Blackstock was the only one in her life who gave her that feeling inside. She said:
"This isn't a downer to anybody I dated before him, but I'm just going to be real: I never felt like, honesty, sexually attracted to anybody before him. And I'm not downing my exes. You know, everybody's different. But there was something about him."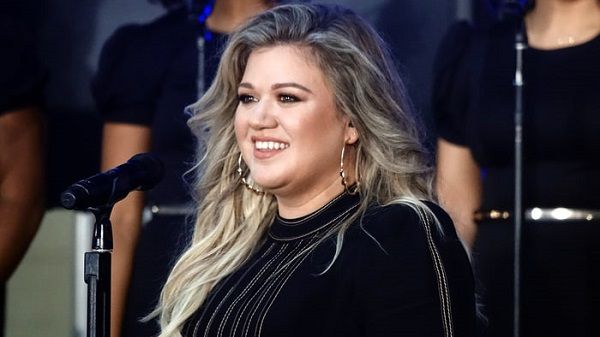 She confessed:
"I honestly thought I was asexual — I'd never been turned on like that in my whole life. I was like, 'Oh that's that feeling… okay! That's what they were talking about in Waiting to Exhale.' I just got it. I just didn't have a clue."
Relationship of Kelly Clarkson and Brandon Blackstock
The happily married couple had first met at a rehearsal for the Academy of Country Music Awards in the year 2006. It was the place where Kelly Clarkson was performing a duet with Rascal Flatts on their tune "What Hurts The Most".
On the other hand, Brandon Blackstock was present in the rehearsal as the country group's tour manager at the time. Clarkson described:
"My guitar player's wife Ashley was my date for that night and we had just both been in crap relationships. Sometimes it sucks dating because it's so many wrong ones until you get the right one. And we were like, 'Okay, what we've been doing wrong here' — because it was a country music event and we're both southern girls — we were like, 'We've been dating skinny jeans and we need Wranglers.' Literally, I'm not joking, he walked past us at that time. And he walked by, I was like, ready to take it all off. I just felt something."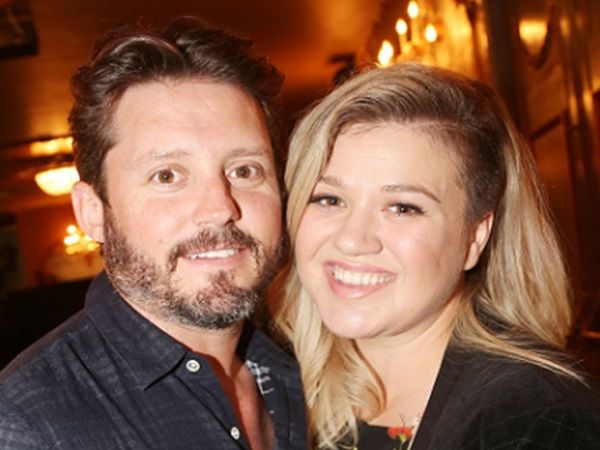 During the time, there was no such relationship between Clarkson and Blackstock as Brandon Blackstock was married to Melissa Ashworth at the time. She said the matter saying:
"Honestly, I didn't even talk to him,"
Their relationship was not initiated until Blackstock and Ashworth divorced in the year 2012. After that, Kelly saw Brandon only after knowing that Blandon Blackstock was split from his father Narvel Blackstock. Clarkson recalled:
"We didn't really know each other; I had just met him that one time. Just from that one time, even six years later, I had never really dated anyone. I honest to God thought, 'Is this what it's like to be asexual?' I was just not attracted to people."
Clarkson and Blackstock's meeting at Super Bowl
Kelly had finally ended up meeting Blackstock at the Super Bowl in the year 2012 where she performed the national anthem and Blake Shelton, whom Blackstock manages, was singing "America the Beautiful".
For Kelly Clarkson, the event was high-pressure. She said:
"I was so nervous because it wasn't that I didn't want to suck for the millions of people watching, I didn't want to suck because I was trying to impress a guy.I wanted him to be like, 'Damn.' It had nothing to do with the Super Bowl!"

"We didn't even know each other, but he had walked past me once and there was a moment in my crazy head. He thought I hated him, too. When I finally confessed that, 'I really dig you,' He was so shocked because he thought I hated him. I hadn't let on that I liked him. Inside I was like, 'Ask me out!' but outside I was like, 'I love being single and coming home every night alone. It's awesome.'
Also read "I'm so sick of moments of silence. It's not working,"- Kelly Clarkson calls for action over the Santa Fe School shootout!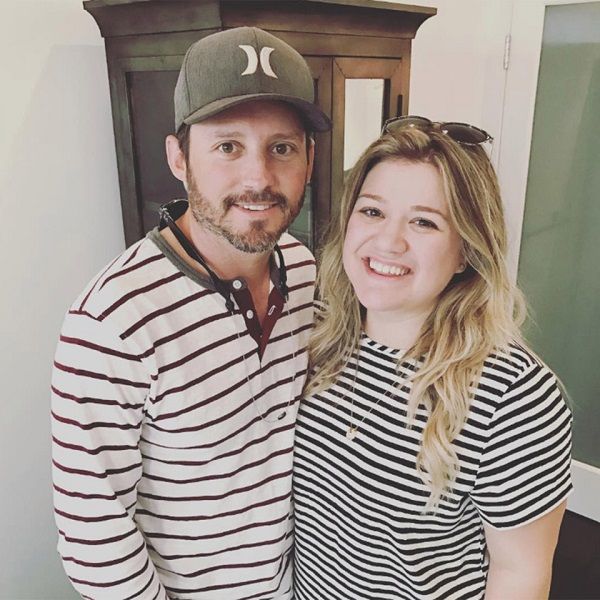 More about the couple's relationship
Kelly Clarkson has always remained coy towards her family with Blackstock as the couple has now four kids together with her stepchildren. She said:
"It's a hard thing to find that feeling. I always tell [my stepdaughter, Savannah], 'Wait it out. Wait until you get those goosebumps.' Because if it's not, it's not worth it."
Then on 12th June 2014, she welcomed her own child, a baby girl named River Rose.
Again in 2015, she was pregnant which she revealed in the concert saying,
"This is not how I wanted to announce [that I'm pregnant]. My makeup artist is backstage hating me. I didn't want you to think I'm on pills or something. I would like to apologize to my husband. This was not planned. I'm just so hormonal. Everything is great, I haven't vomited yet. That's a win y'all."
Then on 12th April 2016, she gave birth to a baby boy, Remington Alexander Blackstock.
You may like to read Kelly Clarkson-the most successful American Idol winner and her net worth!
Short Bio on Brandon Blackstock
Brandon Blackstock is the CEO of Starstruck Management Company, Pilot, and a talent manager. He is best known for his work with Blake Shelton live: It's all about tonight and as a person who married Kelly Clarkson, the American Idol winner. More Bio…
Short bio on Kelly Clarkson
Kelly Clarkson is an American singer and songwriter. She began her career as the winner of the television series 'American Idol.' Additionally, her debut single, 'A Moment Like This', topped the US Billboard Hot 100 chart. Since then, she has released several albums like 'Breakaway', 'All I Ever Wanted', and 'Piece by Piece' among others. Furthermore, she is a three-time Grammy award winner. More Bio…