Brandon Jenner states why family members were not waiting when Caitlyn Jenner got eliminated from the reality TV show!
The reality TV star Caitlyn Jenner, 70 had a lonely exit from the show I'm a Celebrity…Get Me out of Here! She was eliminated from the TV show the last weekend. None of her family members were there outside to receive her. People were surprised and wondered why her family members never bothered to boost her morale during her exit from the show. Now her son, Brandon Jenner explains the reason for it!
Brandon Jenner explains about the non-presence of Caitlyn's family at her exit
The son of Caitlyn Jenner, Brandon Jenner felt bad when reports emerged that during the weekend exit of Caitlyn Jenner from the show I'm a Celebrity…Get Me out of Here!, no family member of the reality TV star was present to receive her at the exit gate. Therefore, he explained the reason for their non-presence.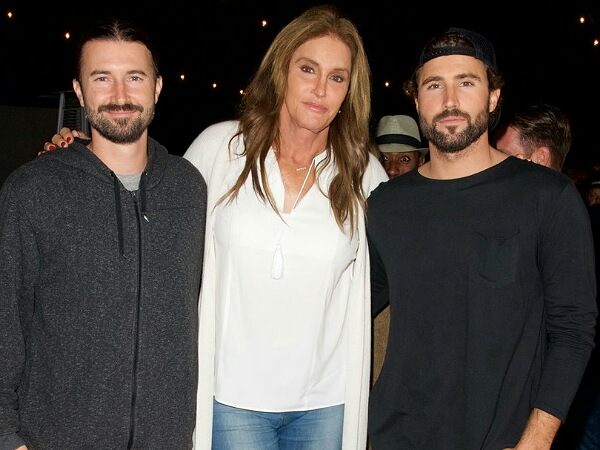 Brandon stated that the show producers never reached out to the family members of Caitlyn after the show eliminated her.
Brandon was questioned by his fan on his Instagram about it. He answered:
"Honestly, nobody reached out to set it up,"

"I think it might have been a 'storyline' the producers wanted to fabricate in order to get more empathy for Caitlyn. That's how that kind of TV works."
Caitlyn Jenner's show exit
Caitlyn was eliminated from the show over the weekend. She arrived back in Los Angeles on Monday 9 December 2019 afternoon. Her girlfriend and lesbian partner Sophia Hutchins was beside her when Caitlyn arrived at the LAX airport. She was wheeling her luggage along with her at the airport.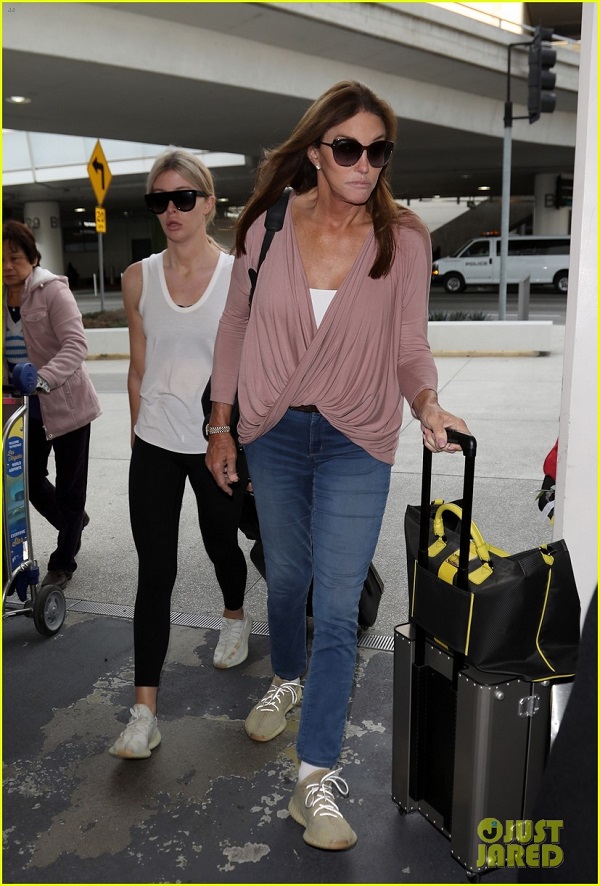 But after her arrival back from Australia, Caitlyn had shared on her social media that her youngest two children, Kylie and Kendall had come over to her place and decorated her home for the upcoming Christmas holidays and festival. Hence, though it appeared to be a lonely exit, Caitlyn did get some love and affection from her family members on her arrival home.
Caitlyn Jenner and her time on the show
It may be recalled that Caitlyn, 70 had decided to star in the reality TV show for a purpose. She was representing the LGBT community on the show. Her ex-wife, Kris Jenner was afraid that Caitlyn may expose her and talk about their family secrets on the show. After losing the first competition task on the show, Caitlyn was in tears. She cried on the show and her girlfriend Sophia was extremely concerned for her. Caitlyn had said:
"I'm 70 years old now and is being in here the right way to use my time.

"Should I be home with my kids, playing with my grandchildren."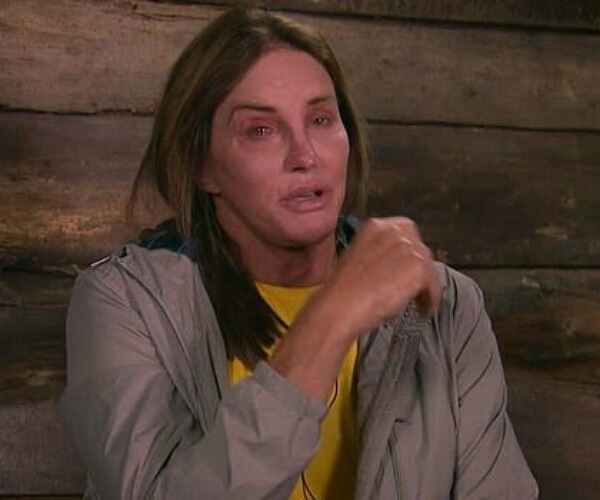 She had added:
"I've never quit at anything I've ever done and I'm thinking maybe it's time I learned how to do that."
The worried Sophia had said:
"It hasn't been easy to watch at all. When you're watching someone from across the globe you feel helpless to begin with.

"Then when you see her crying, it's been gut-wrenching to watch with everyone, and I'm watching with you.

"I want to call the producers and say no more snakes, no more bugs but we knew what she'd signed up for."
She continued:
"When I saw her crying the first night, I was just in shock. Everyone that knows her who I've spoken with was sending me these messages saying, 'Is she okay, this isn't the Caitlyn we know?

"The Caitlyn we know is super excited, super positive, super energetic, rarely sheds a tear. So we were all freaked out by that."
Short Bio on Brandon Jenner
Brando is an American singer. Similarly, he has appeared on reality shows like "Keeping up with the Kardashians" along with his family. More Bio…
Source: Just Jared