Brandon Jenner secretly marries his pregnant fiancee Cayley Stoker!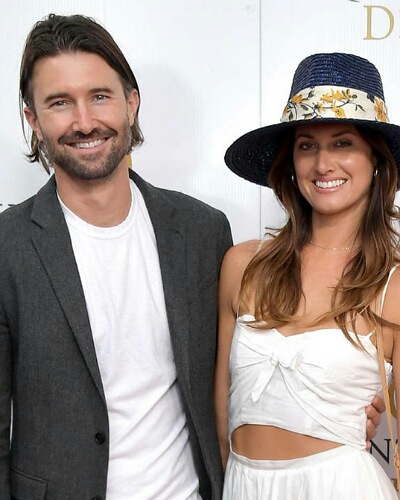 Caitlyn Jenner's son, Brandon Jenner did some quick and secret act.
He married his fiancee Cayley Stoker last month.
She is pregnant with his child and the wedding was a courthouse one.
---
Brandon Jenner married
The son of Caitlyn Jenner, Brandon Jenner, 38 is a married man now. He wed his pregnant fiancee Cayley Stoker. Talking to People, Brandon spoke about his wedding day:
"We wed at the Santa Barbara Courthouse on Jan. 21 with my daughter Eva and Cayley's grandmother, Joan, as our witness,"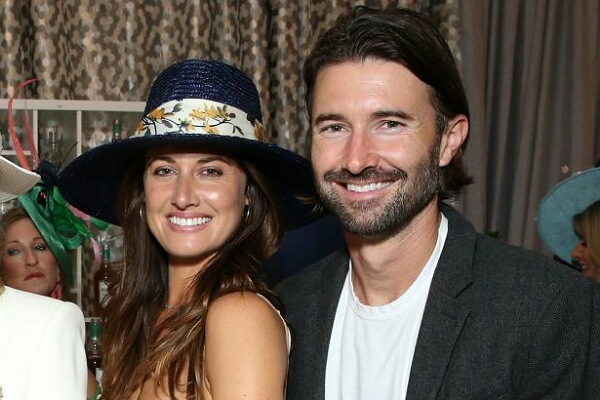 Sunday 26 January 2020 was Cayley's, birthday. While wishing her on it, Brandon also went public about his wedding. He put up a lengthy post on the occasion in which he wrote:
"Happy Birthday to my beautiful wife, Cayley,"

"I have discovered a whole new level of happiness because of you."
He added:
"You are smart, kind, funny, driven, caring and super pregnant at the moment with our twin babies!! ????????❤️❤️???????? I will forever cherish what we have together and am so looking forward to celebrating every one of your birthdays with you from here on out. ???????? Eva, Onyx and I are so unbelievably lucky to have you in our lives. ???? Thank you a trillion times over for loving me the way you do. ❤️????????❤️."
And the photo he uploaded was one of their wedding pics. In the photo, Cayley was wearing a white dress and the couple was embracing each other. Besides, he also shared several more adorable pics of the two including a sweet screenshot of their FaceTime call. There were also some photos of their trips together.
The couple's relationship timeline
Brandon and Cayley are dating since 2019. They started a relationship after he separated from his first wife, Leah Felder.
In August 2019, Brandon and Cayley revealed on their social media that Cayley is pregnant with their twins. Additionally, he had told People:
"We're madly in love and we are very excited about this!"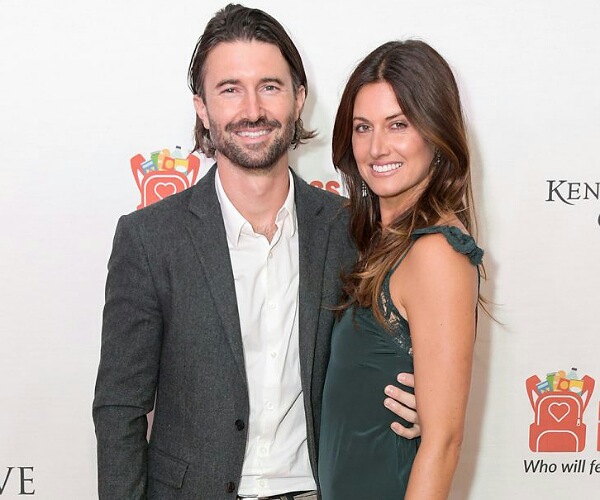 In the early part of January 2019, the couple celebrated the pregnancy with their friends and family members. The occasion was the baby shower, Cayley, in Malibu. Brandon shared a post of the event with his fans on social media and captioned it:
"???????????? I feel like the luckiest man alive ????❤️," 
In the pic were also his mother, Linda Thompson, and Sophia Hutchins who is Caitlyn's close friend and business partner. Brandon's ex-wife Leah was also in attendance during the baby shower and also posed with Cayley for a pic.
One day before on Saturday 25 January 2020, Brandon uploaded a heartwarming video on his Instagram. He wrote with it:
"It's official,"
followed by engagement rings and heart emojis.
Brandon Jenner's life and previous marriage
Brandon was born on 4 June 1981 to the famous Olympian Bruce Jenner (now Caitlyn Jenner after gender reassignment) and his ex-wife actress Linda Thompson. His stepmother was Kris Jenner.
His real brother is Brody Jenner and the two had appeared on the show The Princes of Malibu. He has half-siblings in Burton Jenner, Cassandra Marino, Kendall Jenner, and Kylie Jenner. His ex-step-siblings are Kourtney, Kim, Khloe, and Rob Kardashian.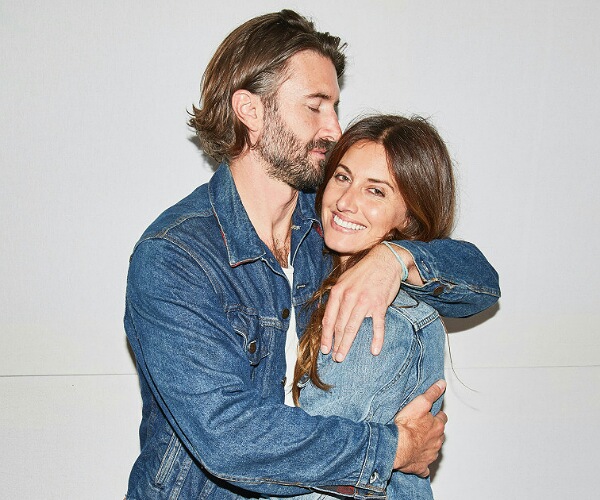 Brandon is a TV personality and he also is a musician. He and his ex-wife, Leah had a band together and had released music with Independent labels and Warner Bros Records.
The couple, Brandon and Leah knew each other since middle school. They were high school sweethearts. They wed in 2012 and have a daughter Eva together. But they divorced in July 2019.
Source: Yahoo, Wikipedia