Brandon Sheets from Storage Wars show-Where is he now?
The show Storage Wars is a popular one. This is due to its concept in which dealers bid on unclaimed storage lockers which may have treasure, valuables, or mere thrash. But people watch it also for the stars of the show who gamble on the lockers. Fans like Jarrod Schulze, Brandi Passante, Barry Weiss, Darrell Sheets, and his son Brandon Sheets.
But season 10 of the show failed to feature Brandon Sheets. Hence his fans were upset and wondered where he was and why did he not appear on the show.
Brandon Sheets and his positive traits
The son of Darrell Sheets, Brandon Sheets is younger than the other dealers. But his father Darrell is a great risk-taker and also gets rewarded well in it. Hence people and media has nicknamed Darrell as The Gambler.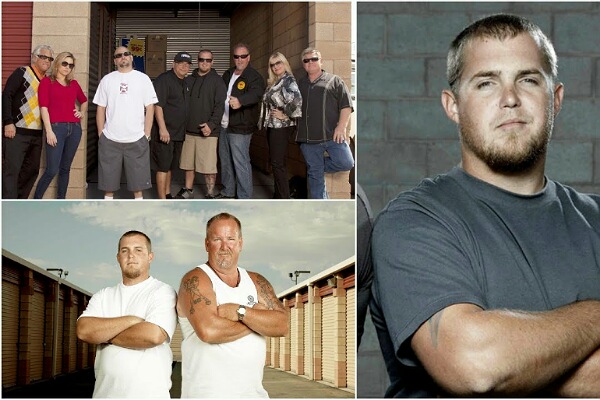 Darrell teaches his son Brandon the tricks of the trade. But Brandon also has a strong personality and will power. He possesses the capacity to stand up against the other older bidders who try to underestimate him due to his less age and experience.
On many occasions, Brandon had disagreements with his father on the biddings. But the father-son duo also shared a great number of successes in their bids. They also had the highest payouts in the history of the show.
Brandon's absence from the show
And now since in the season 10, Brandon does not appear, his fans are wondering the reason for it.
One will agree that the show has its set of controversies. There were a number of spin-offs of the show and even on-show issues between the cast members. Dave Hester had alleged that the whole show is staged and scripted. Darrell also had his share of friction with the producers of the show.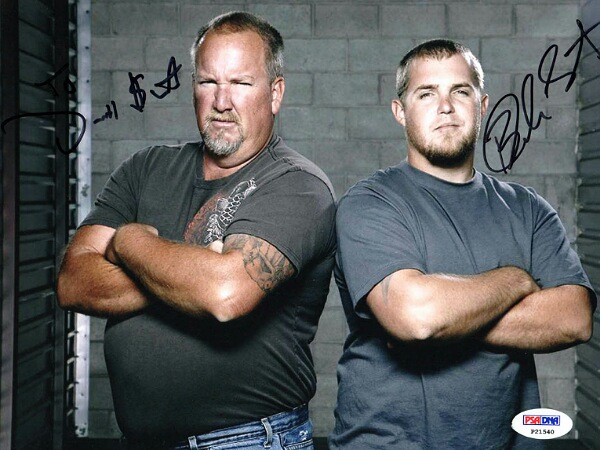 Before season 7, there were reports that emerged revealing that Darrell was considering exiting the show since the producers wanted him in only 4 of the 26 episodes in the next season. Accordingly, they were planning to cut down on his pay check. But Darrell was on the show until season 12. But there was no more seen of Brandon after the 9th season. So what happened and where is Brandon now?
Brandon's whereabouts
Just before the commencement of season 10, Brandon had tweeted:
"I am no longer affiliated with Storage Wars, Darrell will still be in new episodes but I have been told I am no longer on the show (budget),"
And a few months later, Brandon tweeted in anger,
"Funny how @AETV fired me for lack of budget but they still have their people follow me on Social media and want me to do free stuff."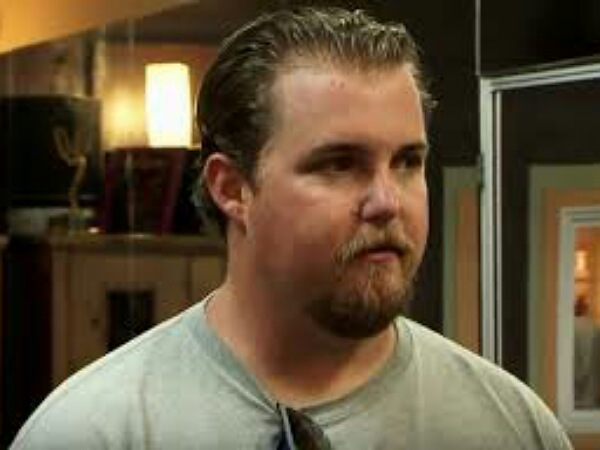 But Brandon is a hard-working and determined guy. So he is happy despite being out of the show. He and his wife Melissa now reside in Arizona. And Brandon is into real estate business with Keller Williams. Melissa, and Brandon have a child a son called Laiden Shaun Sheets who arrived on 10 November 2019. At that time, Brandon had shared on his social media:
"I couldn't be more proud of my wife […] I love you so much @melissalove44 you made us a beautiful baby boy, I'm so thrilled for everything to change."
He also has a daughter Addilyn. And he also shows his culinary skills as a home chef on his Instagram. Will he cone back for the next season is not certain. But he is definitely enjoying his life away from the limelight.
Source: Looper