Brandy Norwood talks about her attitude towards the dating life of her daughter Sy'rai!
Sensational singer Brandy Norwood has daughter Sy'rai who is 17 now. Brandy spoke to People magazine and talked about her take on the dating life of Sy'rai.
Brandy Norwood talks about daughter Sy'rai
Every parent wants the best for their child. Similarly, singer Brandy Norwood always thinks the best for her daughter Sy'rai. Brandy spoke to People magazine about her daughter and her dating life. She stated that she is happy that her daughter is growing up to be an independent and intelligent woman. But she also added that she loves her but she is tough with certain aspects of the life of her daughter. This is about her dating life. She admitted that Sy'rai is not currently dating actively, but as a mother, Brandy expects some things from her on it.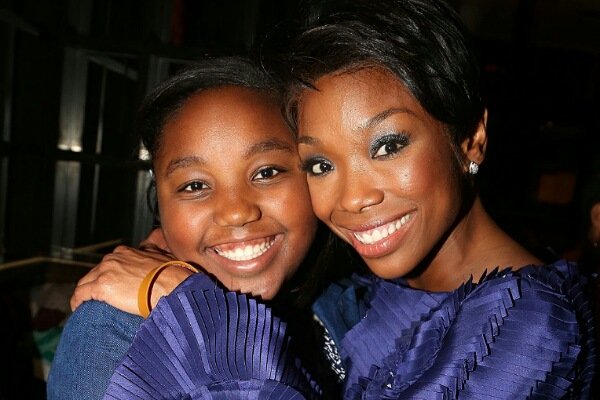 She stated:
"I am very tough when it comes to her dating…I don't think anybody is good for her just yet. But you know, she is not out there like that."
Mother Brandy wants her daughter to grow a bit more before she gets into the dating pool.
Brandy on the professional life of her daughter
The proud mother is happy and content with her life. She is excited that her daughter is also getting into music and likes it. Brandy said:
"Sy' rai is growing to be a talented vocalist."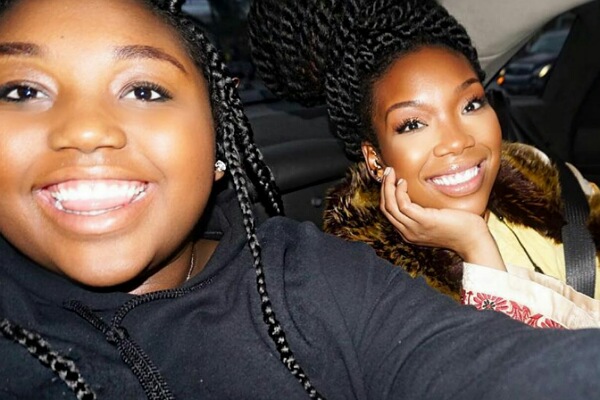 Brandy is happy with her own career. And now she wants to concentrate on helping her daughter navigate her way into the music world. She wants her to accomplish her dreams. The singer loves her motherhood and sees herself in her daughter. She expressed:
"Our personalities are the same. We share so much of the same likes, and she loves music…"
Brandy Norwood and her life
Brandy, 41 is from Mississippi and her father was a gospel singer and choir director. She is the older sister of Ray J and her cousin is rapper Snoop Dogg and WWE wrestler Sasha Banks. She started singing in the local church choir and had performed her first solo gospel at age two. In 1983, her parents relocated to Los Angeles. She started giving auditions and taking part in talent shows.
In 1990, she got a contract with Teaspoon Productions. Her albums included Brandy in 1994, Ful Moon in 2002, Human in 2008, and the like. She also did a number of tours and concerts. She also took part in Broadway and off-Broadway productions.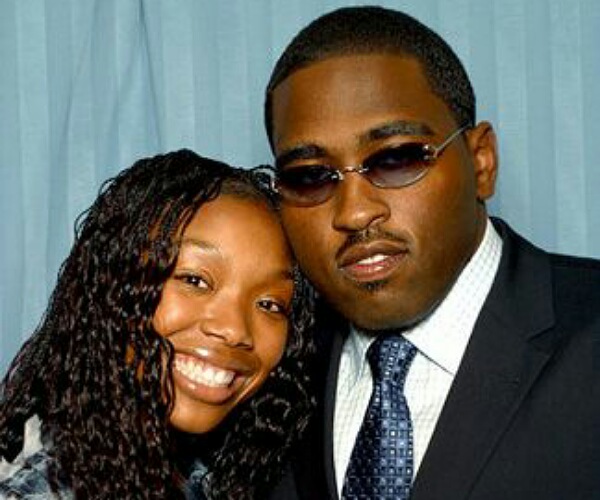 Brandy had a brief romantic encounter with Kobe Bryant. She also dated singer Wanya Morris which she said was her first love. But the couple split shortly before her 19th birthday. She also briefly dated rapper Mase. From mid-2001, she was in a relationship with producer Robert Smith. In February 200234, the couple went public on the relationship. Brandy also announced that she was pregnant. Daughter Sy'rai was born on 16 June 2002. And one year later, they separated. She then dated NBA guard Quentin Richardson and he proposed to her in July 2004. But in October 2005, they called off their engagement. Later, in 2010, she briefly dated rapper Flo Rida. At the end of the year 2012, she and music executive Ryan Press did an engagement but by January 2014 they separated. They called off their relationship in April 2014.
Short bio on Brandy Norwood
Brandy Norwood is an American singer, songwriter, and actress. Her self-titled debut album was certified quadruple Platinum in the US. She has released numerous other albums since then. Additionally, she starred in the reality series 'Brandy: Special Delivery' in 2002. More info… 
Source: Amo Mama